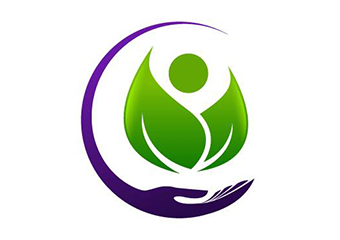 CARM Therapies
Without touch, we become withdrawn and isolated. Touch is a comfort to people who find themselves in pain, stressed, overworked, or in times of emotional distress.
CARM Therapies - Massage
Focus areas
Stress management
Shoulder pain
Pain relief
Fitness
Taping
Aches & pains
---
---
Massage
At CARM Therapies we provide a variety of Massage Therapy techniques to meet the individual requirements of your body. Treatments may be made up of a number of techniques, pending your individual condition/issue, and what you would like to achieve from that treatment.
A friendly, qualified, and skilled therapist will conduct an initial assessment and talk to you about your treatment options, taking the necessary time to explain things to you clearly so that you have an understanding about the treatment that will later unfold. Whether you would like to relax or have your chronic pain or injury worked on, CARM Therapies' Remedial Massage therapists can create a program that is perfectly suited for you.
Types of Massage provided at CARM Therapies
Remedial Massage


Pregnancy Massage


Relaxation Massage


Deep Tissue Massage


Sports Massage


Kinesio Taping


---
For more information about Massage, view our website, send us an email or give us a call
---
---