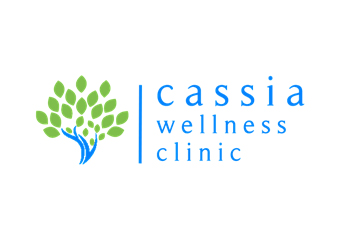 Member since 2010
Cassia Wellness Clinic
Bianca Catalucci
14 Cassia drv
Varsity Lakes QLD 4227
Servicing area: Varsity Lakes, QLD 4227
Providing balance between Medicine and Natural Therapies
Cassia Wellness Clinic - Weight loss
---

The Practitioners and staff at Xtra Health Wellness Clinic have researched a revolutionary medically based 6 week Rapid Weight Loss Program that works with your body's hormones and metabolism.
This highly successful program incorporates a nasal spray (a sugar and protein molecule - mostly found in pregnant women) to release the abnormal fats, especially those fat deposits around the abdominal area, to be used as fuel for the body. Using the nasal spray in conjunction with a very low calorie diet will allow for rapid weight loss.

When the program is followed correctly, the nasal spray assists the Hypothalamus to reset the body's metabolism ensuring that when you return to a normal healthy eating program, the weight you have lost stays off!

Best of all, you eat real food, not shakes and you only need to walk for 20 minutes a day for exercise! No surgery and no starvation diet.



To find out more about this program visit our website at www.realfoodrealweightloss.com.au
or call on 1300 665 141.
---
See Also...
---
Service categories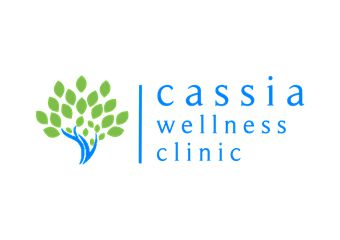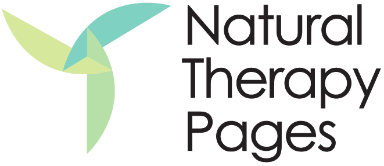 Cassia Wellness Clinic