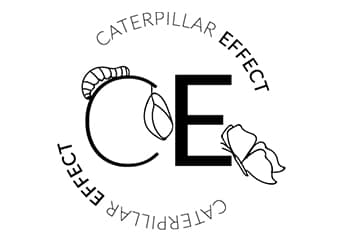 Want to find out my availability, pricing or opening hours? Click on Send Me Details Now to get started.
Send Me Details Now
Clicking on the Send Me Details Now button opens an enquiry form where you can message Joseph Lee-Civalier directly
Rapid Transformational Therapy (RTT) is a transformative therapy method developed by the world renowned and award-winning UK therapist, Marisa Peer. It combines light hypnotherapy and regression to get to the root cause of a client's issue, and delivers phenomenal results leading to permanent change, sometimes in one session.  For deep seated issues up to three sessions may be needed.  
Transformation Therapy - Canberra
Focus areas
Anxiety
Fear
Transformational therapy
Finances
Life purpose
Joy
---
---
Having been trained and accredited by the Marisa Peer School, I have the skills, passion and commitment for helping others become free from limiting beliefs and behaviours in order to live a life of purpose and joyful fulfilment.
My business website is: www.caterpillar-effect.com
About The Therapist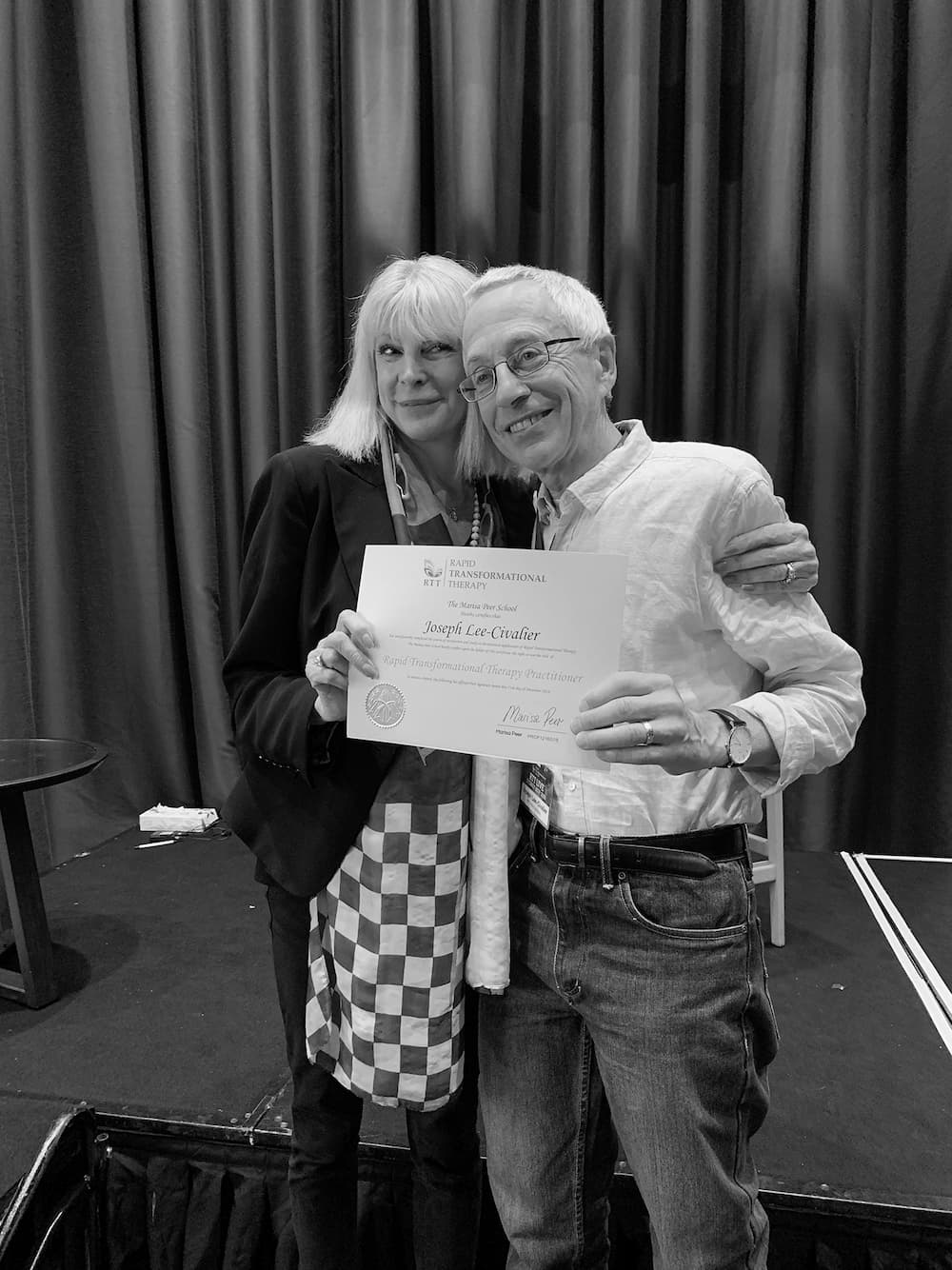 Joseph Lee-Civalier
Advanced Rapid Transformational Practitioner
My purpose is to help free others from limiting beliefs and behaviours that resulted from life (usually childhood) experiences so that each of my clients can joyfully have the life they were created to live. Do you remember your excitement for life and changing the world when you graduated from high school and/or university? If you no longer feel that excitement, would you like to have it back and know it is real and will never go away?
Rapid Transformational Therapy (RTT) can help remove the blocks and resulting limiting beliefs and behaviours that cause life to be one of trying to reduce pain and gain some security (in relationships, career, finances, health, etc.), instead of one of purpose and passion.
​My own life journey led me to become an RTT therapist as a second career. I am excited that I can now help others heal by removing limiting beliefs and behaviours more quickly, compared to traditional therapy and medical procedures, through the use of the power of the subconscious mind. The subconscious mind connects to the intelligence and power of the universe, which some call this God. I believe, and have found true for me, that when we live our life purpose, we are always supported and led, without all the struggle and pain of living with the beliefs that we obtained from our family and cultural conditioning. Our conditioned self will always feel not enough, or different, or that what we want is not available to us.
​After a successful career in the USA as a Civil Engineer and manager of major programs with large staffing levels, along with a serious spiritual journey centred on 'A Course In Miracles', I was led to RTT for my final healing and letting go. I have felt the total freedom to just be and express who I am in all I do.
I have found that each of us was created with unique talents - our own genius - that give us fulfilment when expressed. Only fear stops us from living with the freedom just to be who we are. We all need the help and support of others to obtain this freedom. RTT can be part of that help.
Because of my own healing journey, I specialise in helping those who feel not enough or different, often because of abuse or trauma. The symptoms can include depression; addictions and obsessive behaviour; anxiety; self-sabotage; and career, physical and relationship challenges.
Therapy Process
When I receive an inquiry from a potential client (you), we will set up a phone call of 20-30 minutes, during which the following will happen:
We each will decide on whether we are a good match to do this work, for this is the most important factor for assuring amazing results.
I will describe the process and answer any questions you have.
We will discuss the key issues which you would like to be addressed by an RTT session. Some issues can be transformed by one RTT session, along with the follow-up actions over the next 3+ week period. Deeply rooted issues, often caused by childhood trauma, will most likely require 2 or 3 RTT sessions, and a commitment to establishing new patterns of thought and behaviour. Alternately, one RTT session, followed by participating in my 'Living From the True Self' class (see Class tab), may be the best approach.
I will take you through a short demonstration of the type of light hypnosis that is included in an RTT session.
After the call, I will email you an Intake Form, which you need to complete and return before the session. The most important question is on the level of commitment to heal. For success, it is important that one is willing to change and be disciplined toward new patterns of thinking and behaving.
We will schedule an appointment, and I will provide you with tips on how to prepare for the session.
The process can be done in person at my home (Canberra, Australia), or on-line using Zoom.
You will receive the transformation recording the same day as the session. This should be listened to daily for at least three weeks.
I will provide post session support for the month following your session. This will generally include at least weekly contact to assess the changes occurring, along with tips to help you make sure the changes are permanent. I will be available for questions and concerns as needed during this period.
The fee for the initial session is $300. Additional sessions will be done on a sliding scale – typically $200 for a second session, $150 for a third. Flexibility is available for special circumstances.
---