Member since 2017
Catherine Morse - The Fields of Holistic Health
Unit 1
148 Channel hwy
Taroona TAS 7053
Arthritis
Love
Stress management
...
Want to find out my availability, pricing or opening hours? Click on Send Me Details Now to get started.
Clicking on the Send Me Details Now button opens an enquiry form where you can message Catherine Morse directly.
Catherine Morse - The Fields of Holistic Health
---
Contact Catherine for a free mini online session in The Fields of Young Living essential oils on 0408145548.
ABOUT
Catherine trained as a nurse in Sydney in the 70's. Then traveled many countries and worked in a variety of businesses, including sales and also studied Religious Education. Catherine then became a mother of 3 children and eventually came back to Tasmania in 2001 with her family.
Catherine developed a passion for mind and body health, after her daughter was healed of asthma and food allergies from homeopathic medicine. She realised the huge benefit of energy work, and became enthralled and excited to understand and work with the body's natural ability to heal.
So after returning to Tasmania from 20 years of travel and study, she heard great testimonies from friends in the States about a healing modality called Body Talk, and became the first practitioner in Tasmania in 2004. Catherine studied all the modalities including the life sciences of Mindscape and Breakthrough, Structural Integration, Chinese Medicine, and Pa Rama work. Catherine also continued on to study other fascinating and effective modalities, of which many of them used bio feedback in different ways.
Catherine was so amazed by this extraordinary work, that it eventually lead her to become the founder of her own modality, called "The 7 Fields of Health and Healing". The 7 Fields has a tremendous holistic approach, and includes self exploration and healing the body. Many people have now attended the one day and 2 day workshops. Both practitioners and non practitioners have experienced extraordinary healings with their family, friends and clients. The testimonies are absolutely awesome, these can be viewed on the Testimonial page.
Over the past few years, Catherine has studied and practiced the work of Byron Katie (www.TheWork.com), and has found it to be very helpful in quieting the mind, and experiencing freedom from stressful thinking. To believe a stressful thought leads to stress, and to inquire into that stressful thought often brings peace. By incorporating both the body work and inquiry, the two together help facilitate healing on both the conscious and subconscious mind.
The majority of my clients come from personal referrals from others, who themselves, have had many successful treatments. Over the past 10 years I have been working with whole families and their animals, and these can be viewed on the Testimonial page.
---
SERVICES
Age Gracefully
How any times do we hear "I must be growing old", because a person has developed aches and pain. Age and pain do not have to correlate or be the norm, we can age gracefully and be pain free. The body intuitively communicates with us through pain, sensations, emotions, thoughts and taste. When we stop to listen to what our body is telling us, we can deal with the underlying issues, such as difficult relationships and stored trauma.
Arthritis is often associated with age, and yet many people recover from pain after receiving sessions. So age is not the issue, we can grow old and find our greatest joy and happiness, in the evening of our life.
Animals
Animals love BodyTalk, and often respond very well to sessions. The owner can be used to surrogate for the animal, by using the feedback muscle test. This work is great for horses, cats and dogs.
Children
When babies and children are unsettled, there are often good reasons behind it. Often they cannot tell you what is going on, and need added support in their formative years.
One 4 year old child who came to Catherine, did not seem to be able to process verbal instructions and speak in sentences. After only a few sessions, it was much easier for him to follow instructions and connect words together, and his whole family were amazed at the changes.
Pregnancy
Having children is such an exciting part of our life. It is so important to prepare mentally, emotionally and energetically for this coming awesome experience. Take the time to prepare for this most important time in your life. Create the best environment for mom, dad and the baby.
A client came to see Catherine, after trying to conceive for 3 years. This person needed to release trauma from her early childhood, of having lost her own mother at a very young age, and also had to help raise her younger siblings. Her memories of parenting her younger siblings, were affecting her endocrine and hormone levels. After only three sessions she was able to carry the baby full term, happy and healthy.
---
If you would like to enquire about an upcoming workshop or have any questions please contact me
---
Service categories
This practitioner provides online consults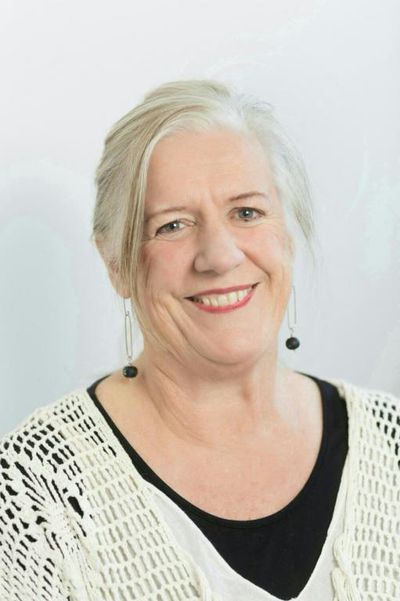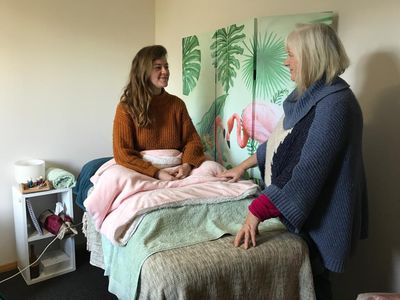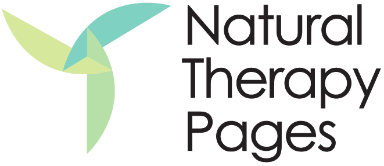 Catherine Morse - The Fields of Holistic Health