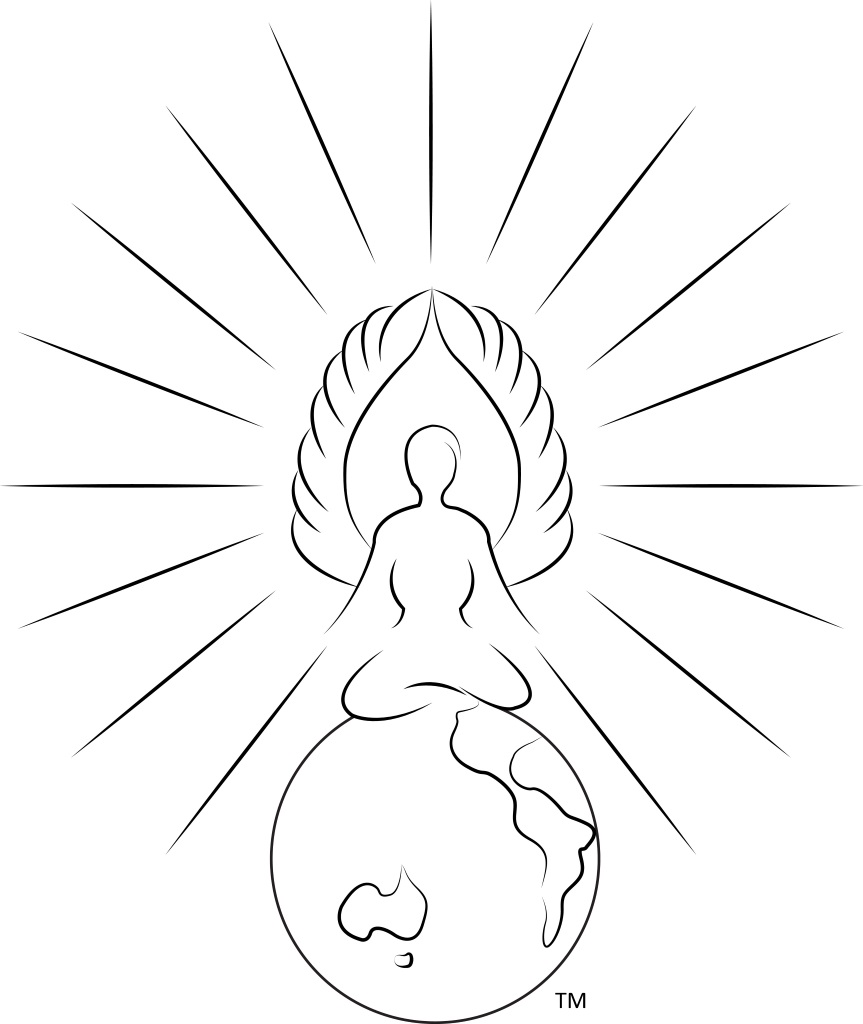 Celestial Rays
Angels are all around you, waiting for you to connect with them. Commission an Angel Portrait today, your angel may have the answers that you seek!
Angel Portraits
Servicing area
Nationally - Angel portraits are done remotely.
---
Focus areas
Pellowah teacher
Pellowah attunements
Pellowah healing
Pellowah
Holistic healing
Usui reiki
---
---
Have you ever wondered where those whispered messages from Spirit come from?
They are delivered to you on the wings of angels so they may assist you in your daily life. Imagine what a blessed life you may lead with their invaluable guidance, healing and support!
These beautiful portraits are created using soft pastels to capture your angel's ethereal quality. Each drawing is infused with healing energy and carries a very high vibrational frequency.
Use this invaluable tool for healing and connection in your journey of self discovery. A simple meditation technique and any message that may come forth will be included to assist you in your journey.
The portraits are done remotely. They make wonderful, personalised gifts for your loved ones as well. All that is required is a photo of the person who the portrait is for in order to connect to their angel. Please ensure there are no other people in the photo and the face is clearly visible.
To commission an angel portrait email cris@celestialrays.com for an order form.
Words of gratitude: I received Cris' pastel drawing of my guardian angel 11 years ago, as a birthday present from a dear friend. From the first moment of unwrapping the angel, it was simply the most meaningful gift I have ever received. I felt such a deep and intimate feeling of being loved by the beautiful male angel whose face gazed with deep serenity at me. I have so often meditated with the angel drawing, and often weep healing tears at the love I feel from this being.......Even now, I discover new things about my relationship to this beautiful angel, and the ways that he is healing just for me – N.S., VIC
(For the full, very moving testimonial please visit https://www.instagram.com/p/CL1dteMJqMs/)
Benefits

Feelings of connectedness & belonging
Feelings of being comforted
Sense of peace and calm
Heightened self-awareness
Insights to assist you in realising your purpose
Qualifications
Certificate In Pellowah Level 3 Teacher Training
Reiki Master Degree
Certificate In Holistic Healing Practitioner
Chakra & Aura Balancing Certificate
Ear Candles Certificate
Spiritual Artist
Level 2 First Aid Certificate
Professional Membership
IICT - International Institute For Complementary Therapists