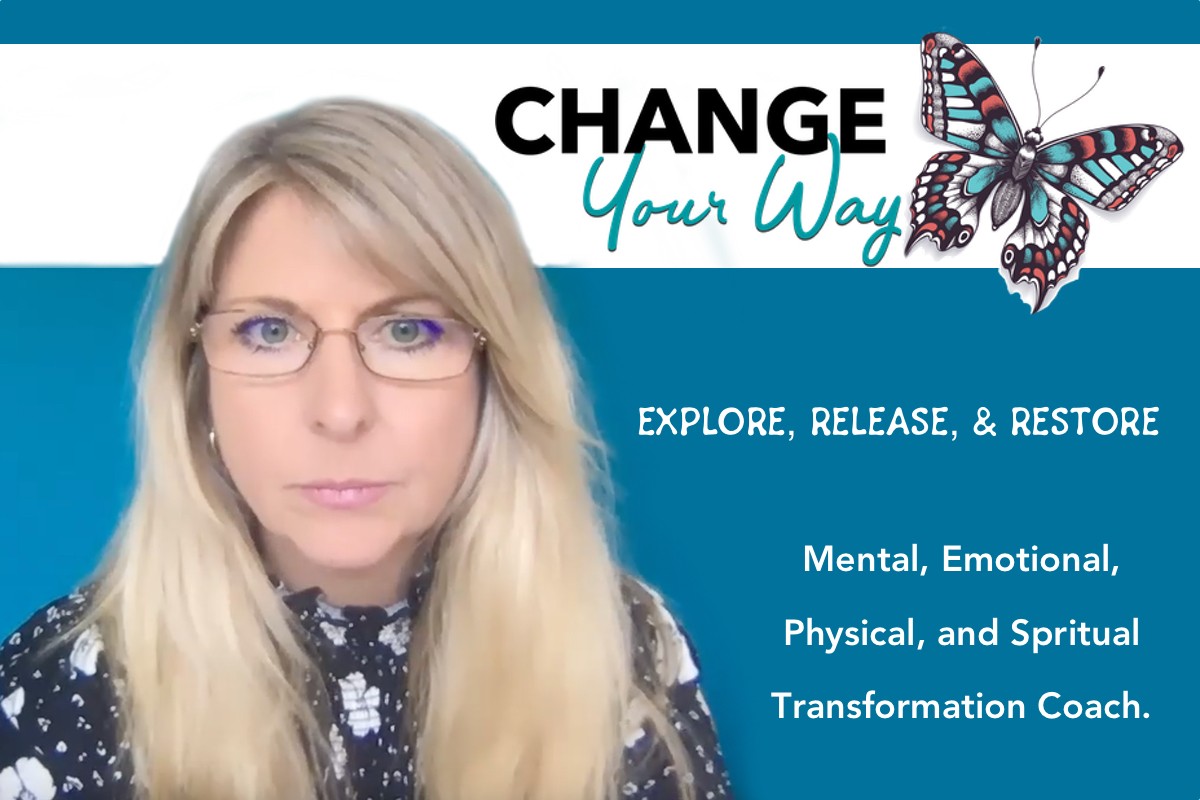 Want to find out my availability, pricing or opening hours? Click on Send Me Details Now to get started.
Send Me Details Now
Clicking on the Send Me Details Now button opens an enquiry form where you can message Amber Clements directly
EXPLORE yourself. RELEASE what is no longer serving you. RESTORE your vitality and happiness so you can realise your potential and fulfil your life purpose.  
Transformation Coach using Energy & Sound Medicine
Focus areas
Work stress
Burnout
Human design
Emotional wellbeing
Biofield tuning
Heart, mind, body & soul alignment
---
As a transformation coach, I can help you realise your potential.
I work with you in the three ways listed below. Work with me for a single session, a package, or for an entire coaching program.
1. Explore - I help you understand yourself more deeply. Drawing on the human design system, I help you discover your natural gifts and vulnerabilities, how you can best use your energy, make effective decisions, and find your life purpose.
2. Release - I use a few different therapy modalities to help you release all that is no longer serving you including unhealthy thoughts, beliefs, habits, patterns, pressure, and a lifetime of conditioning ​to be anything other than yourself.
3. Restore - Through the modalities and programs I offer, I help you restore your body back to the flow of wellbeing; your mind back to a healthy state; your spirit back to a radiant glow; and your energy back into resonance so you can be the happiest and healthiest version of yourself.
Therapy modalities I offer:
Human Design Readings and Coaching

Biofield Tuning Sound Therapy

Emotional Freedom Technique

Quantum Alignment Therapy

Packages combining these services
Transformation and Resiliency Programs
About Me
​I am here to support you through your journey of self-discovery and help you rediscover who you were born to be. As a certified Human Design Specialist, Change Management consultant, Biofield Tuning and Quantum Alignment System Practitioner, and a qualified Teacher and Communications specialist, I drawn on deep practical knowledge and 20+ years of global work experience to help you through your transformation journey. I also have deep guiding wisdom that allows me to meet you exactly where you're at in this moment.
My Qualifications and Certifications
Qualified Change & Transformation Manager

Certified Biofield Tuning Practitioner

Certified Human Design Specialist

Certified Quantum Alignment System

Certified Project Manager

Certified Trainer and Assessor

Master of Communication

Bachelor of Education

Bachelor or Arts
Why choose me?
I offer a safe space for you to be yourself. I lovingly invite you to share in our sessions whatever you feel called to share. I create space for you to show up as yourself and nothing more or less. As an intuitive coach, I sense into the heart of who you are and see the pure loving essence that is within you often hidden beneath layers of life conditioning.
HOW I CAN HELP YOU
My Therapy modalities can help if you:
​Keep attracting the same patterns and cycles in your life
Want to change but don't know what is keeping you stuck
Are stressed out or burnt out
Are physically unwell and want to feel better
Are stuck in your head (overthinking, overanalysing, always trying to figure things out)
Are struggling to let go of something in your past (event, person, situation, experience)
Aren't feeling the best version of yourself
Don't feel loveable, empowered, worthy, or authentic.
Lack vitality, courage, or self-trust
Struggle to know what is best for you.
Are tired, drained, and generally feeling lethargic.
My Resiliency Program can help if you:
Lack the vitality, happiness, wellbeing, self-love, or confidence you desire in your life.
You want to reconnect your heart, body, mind, and spirit back to your naturally abundant state.
You want to feel better, find your authentic self, and unravel from things that have been holding you back.
Can't work out why your life isn't flowing.
My Transformation program can help if you:
Need to let go of something that is no longer serving you
You want to create personal change in any area of your life (work, relationships, health, etc.)
Are changing you career or searching for a more aligned way to work.
Have personal goals that you want support achieving e.g. work, relationship, health goals
Want to make a change but don't know where to start or how to get there.
Want to harness your personal manifestation powers.
What People Are Saying
"Ohhh my goodness Amber, not only did I thoroughly enjoy the warmth and ease you radiated in my coaching sessions with you, but the after affects are really starting to build momentum in my life now. After each session with the homework tasks I could tangibly feel myself growing, however now a few months later the results are really starting to show… By really leaning into the human design insights that you tailored specifically to me I am now living my full projector life. Being the 'magnificent magnetic Lighthouse' that you called forth from me. I am getting invitations left right and centre, and they seem to be magically tailored to my specific genius. I am blown away by this. Seriously there is nothing else that I have done differently other than your human design guidance. I fully appreciate your wise warm ability to reflect and guide with human design. I have given several people the gift of your coaching who have also been blown away with the magic of you and your work. thank youuuuuu!" - Sara Catena - Melbourne, Australia
"I absolutely loved my session with Amber! She has a way of telling you about your design in a eloquent story, a story that unfolds more as you listen to it over again in your new and reaffirming perspective about yourself. Her words and voice will resonate so deeply & accurately thank you Amber!" - Sarah Beadel - Gold Coast, Australia
"Amber is so knowledgeable imparted so much knowledge, understanding and healing (Biofield Tuning) which has profoundly re-framed how I view myself, my purpose and my future. Like a whole new beginning has opened up with true strategies and meaning that Ive been looking for my whole life. I am excited to see where it takes me, for which I am eternally grateful. Thank you Amber!" - Ronia Bourke - Sydney, Australia
Human Design Readings
1hr
Life Coaching
Spiritual Healing
Life Coaching Online
Spiritual Healing Online
You were born with a specific set of gifts, a distinct life purpose, and a strategy for living a happy and healthy life. This is all encoded in your specific energetic blueprint called your Human Design Chart. A human design reading from a fully trained
Biofield Tuning Sound Therapy
1hr 30min
Energy Healing
Spiritual Healing
Sound Therapy
Energy Healing Online
Spiritual Healing Online
This is vibrational sound therapy which resets and relaxes your nervous system. It tunes the vibrational frequency of your body using tuning forks to remove energetic knots left in your biofield caused by trauma and which ultimately impact your physical,
Qualifications
Bachelor Of Arts
Qualified Teacher
Bachelor Of Education
Certificate Iv In Training And Assessment
Certified Biofield Tuning Practitioner
Master Of Communication
Certified Human Design Specialist
Certified Quantum Alignment Practitioner
Certified Change Management Practitioner And Trainer
---