Find a Hypnotherapist in your area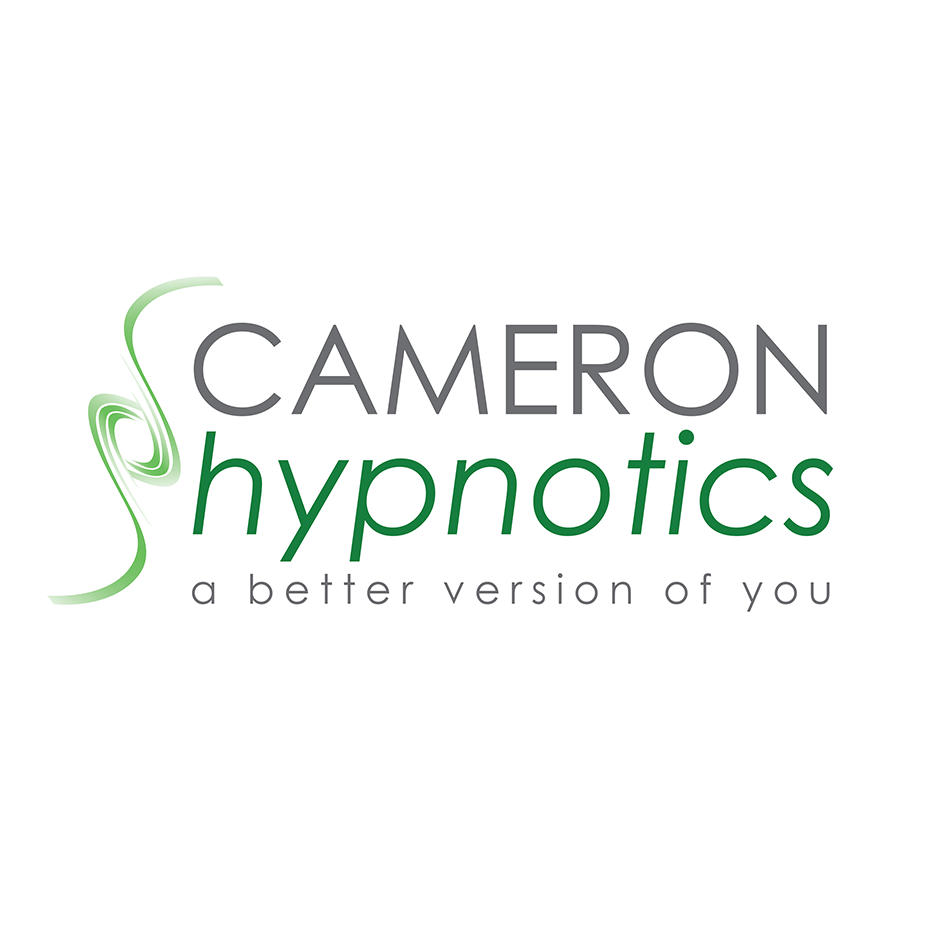 Member since 2006
Hypnosis Newcastle - Brett Cameron by Cameron Hypnotics
Brett Cameron
This practitioner is currently unavailable.
Discover that you can lose Weight with Hypnotherapy @ Cameron Hypnotics
Hypnotherapy Newcastle by Cameron Hypnotics
---

Trying to lose (release) weight is one of the most trying challenges. You have probably tried a range of diets; various forms of exercise; medicines and pills and potions, all with the aim of solving your problem. And for some reason the kilos wont budge, or they soon return.

Is emotional eating dictating your day?
Do you want to achieve a healthier and slimmer you?
Is confidence and self esteem something that you care about?
Are you denying yourself food?
Would you like to create healthier eating habits?
Diets can assist people losing weight while the diet continues. Yet when the diet ends, some people find that weight gain begins again. This is due to diets on their own, do not tackle the role that our emotions play in our lives when it comes to food.

Hypnotherapy is a vital element in the weight loss formula as it assists you in tackling the deep-seated emotional issues that are associated with our food consumption.

Hypnotherapy for weight loss is an effective addition to your tool kit. In the first consultation an individual treatment plan is created that addresses the what, how, when and why aspects of unhealthy overeating and binge eating. The hypnotherapy session is constructed around looking at alternative methods of managing emotional needs.

Through powerful and affirmative suggestions, the sub-conscious mind is encouraged to support the client in adopting a holistic approach to wellness that includes healthier eating patterns, gentle exercise, and having a higher awareness of self. Specific, measurable, achievable and realistic goals are agreed at the outset, leading to diets becoming a thing of the past.

Hypnotherapy simply allows you to access the resources you already have in your subconscious mind as you move to taking back control of your weight.


---
BOOK NOW FOR YOUR MIND CHANGE AND WEIGHT RELEASE 4 SESSION PROGRAM AND TAKE BACK CONTROL OF YOUR WEIGHT!
Call Brett NOW 0403 335751 to start your Weight Release Program.
---
---
Service categories
Weight Release Program Video