Find a Naturopath in your area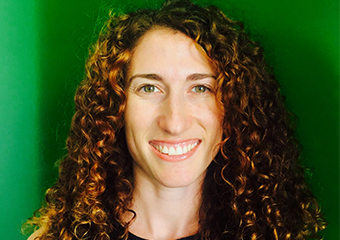 Member since 2007
Chantelle Bazerghi
Chantelle Bazerghi
This practitioner is currently unavailable.
Ginkgo Natural Therapies- Naturopathy
---
Naturopathy
Naturopathy uses a range of natural health therapies from both science-based and traditional medicine, designed at restoring vitality and strength to promote self-healing of the mind and body.
We utilise a variety of diagnostic testing to highlight and address the underlying cause of symptoms, including:
Allergies and intolerances
Hormonal imbalances
Digestive issues
Immune disorders
Stress and anxiety
Immune disorders
Why use Naturopathy?
Naturopathy is incredibly effective in the management and treatment of:
Improving digestion & related conditions, such as irritable bowel or bloating
Personalised dietary plans to improve your energy levels
Skin conditions such as eczema and acne
Hormonal imbalances
Reducing stress, depression and anxiety
Energy levels, sleep quality, focus and concentration
Chronic conditions, such as fatigue, persistent infections and asthma
Reducing allergies and sensitivity
Natural detoxification
Pregnancy, IVF, lactation & post-natal depression
Persistent colds and flu
---
For more information about Naturopathy, view my website, send me an email or give me a call
Qualification details
Bachelor of Naturopathy
Master of Public Health
Live Blood Screening practitioner
Cellular Health Analysis practitioner
Reflexology Certification
Mental Health certificate 4
Member of the National Herbalist Association of Australia (NHAA)
Registered with all the Private Health Funds
---
See Also...
About Me
Giving you the answers and advice, you need to be your best naturally
---
Service categories