Chelsea Chiropractic
Suite 1
145 Stirling hwy
Nedlands WA 6009
Servicing area: Nedlands WA
Want to find out my availability, pricing or opening hours? Click on Send Me Details Now to get started.
The chiropractors here at Chelsea Chiropractic & Wellness have more than 65 years' of knowledge and experience of private practice in the Claremont, Nedlands, Cottesloe and surrounding areas. Our amazing team is extremely caring
a
nd
passionate and focus on wellbeing for the entire family. We offer chiropractic care for rehabilitation, sports injury and care for all ages.
About Chelsea Chiropractic
---
Welcome to Chelsea Chiropractic
Here at Chelsea Chiropractic & Wellness we aim to improve our client's wellbeing and health, using many years of clinical experience and modern evidence-based principles and techniques.
We strongly believe that our clients should not only be treated but also educated in lifestyle modifications to bring about optimal health.
Clients are encouraged and empowered to take an active part in the pursuit of their overall wellbeing and health. We look forward to helping you to view, feel and enjoy the benefits of Chelsea Chiropractic & Wellness.
---
The Techniques that we utilise
We utilise a number of highly-effective adjusting approaches to help improve spinal biomechanics and to reduce any interferences in the nervous system. The approach we utilise is based on our judgments and many years of knowledge and experience.
The primary adjusting methods we utilise include:
Diversified: After identifying which spinal bones have lost their normal motion or position, a specific manual thrust is administered to free up "stuck" joints…
Thompson: Thompson Terminal Point technique is a system of analysis and a special table that reduces the amount of energy needed to adjust your spine…
SOT: Sacro Occipital Technique helps normalize the relationship between the pelvis and the head, using gravity to make the necessary correction…
Soft Tissue Therapy & Exercise Rehabilitation: If you've been to a chiropractor before and prefer to be adjusted in a particular way, let your chiropractor know. We want you to relax, enjoy and fully benefit from your chiropractic care.
Activator Methods ®: This is a system of spinal evaluation combined with a handheld adjusting instrument that delivers a consistent, low-force thrust…
Gonstead: Named for its developer, we conduct a thorough evaluation using full spine X-rays and a heat-sensing instrument for accurate adjustments…
Applied Kinesiology: Testing the strength of various muscles of your body help us find structural, chemical and mental problems revealed by a weak muscle …
---
For more information or to view the videos on our page, click here.
---
See Also...
---
Service categories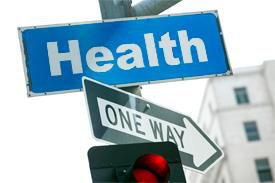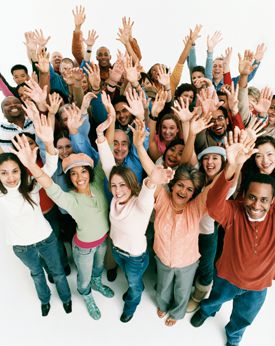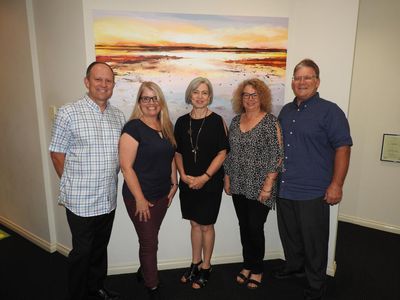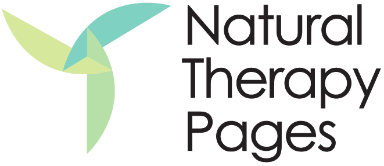 Chelsea Chiropractic