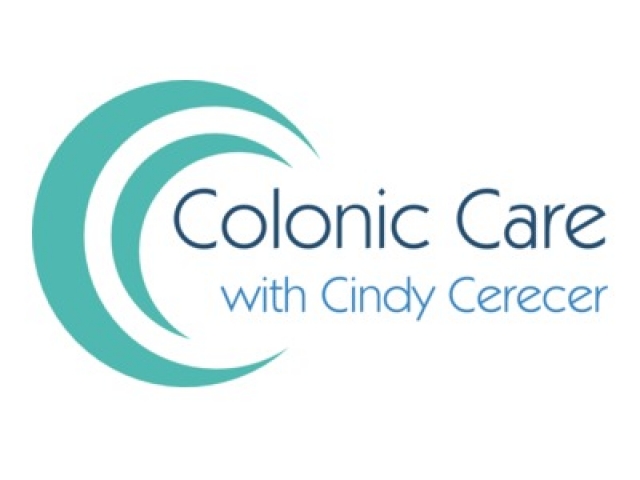 Colonic Care with Cindy Cerecer
Want to find out my availability, pricing or opening hours? Click on Send Me Details Now to get started.
Send Me Details Now
Clicking on the Send Me Details Now button opens an enquiry form where you can message Colonic Care directly
Colon Hydrotherapy is referred to as Colonics, colon irrigation. These are names for hydrotherapy which uses water for inner cleansing. Colon Hydrotherapy is clean and relaxing.
Colonic Irrigation / Colon Hydrotherapy
Servicing area
Melbourne, Bentleigh, Cheltenham, Moorabbin, Brighton, East Brighton, North Brighton, Middle Brighton, Hampton, Cheltenham, Highett, Morrabbin, St Kilda, Armadale, Malvern, Mentone, Parkdale, Huesdale, Chadstone, Southland, Dingley,Beaumauris, Blackro
---
Focus areas
Health issues
Happiness
Hydrotherapy
Relaxation
Motivation
Circulation
---
---
What is Colonic Irrigation?
A soothing flow of purified warm water is instilled gently into the colon through a disposable rectal nozzle ('the size of a pencil". The small rectal nozal is easily inserted to cleanse (evacuate) the contents of your lower colon.
Throughout this process your dignity is of utmost important and is always maintained. The system is specifically aimed at removing the contents of the colon during the administration of colon hydrotherapy. The procedure is safe and comfortable and may be operated in privacy for those who wish for solitude.
A toxic bowel is the source of a number of different health issues. By removing these old toxins lining the colon, we remove the biggest source of disease in the body. Furthermore, we open up the bowel to a much more efficient way of removing waste and nutrient absorption, both of which are integral to any positive and long-term healing process.
The benefits of Colon Hydrotherapy:
Relieves constipation so toxic waste is not redistributed into the bloodRemoves mucoid plaque build-up on colon walls inhibiting absorption'
Hydrates the body; 70% of the water you drink is absorbed by the colon
Removes intestinal parasites from colon
Detoxifies the body; water ingested in colon hydrotherapy baths the entire inner organs and organ system washing away toxins
It also enables the body to:
Allow supplements and natural foods to be more effective
Effective and Natural Solutions for:
Constipation and Irritable Bowel Syndrome (IBS)
Skin Problems – Eczema and Acne




Colon Hydrotherapy benefits the colon in three major ways:
1) Cleanses toxic material out of the colon. When impacted fecal matter is removed your colon can begin normal bowel movements. Colon Hydrotherapy is a rejuvenation treatment for your body.
2) Improves peristalsis through the gentle filling and emptying cycles of a treatment, this activity aids in the removal of waste.
3) The slow gentle movement of water flowing in and out of the colon, as well as the massage techniques of the therapist aids in reshaping a colon that has over time become distorted. The colon naturally resumes its natural shape after a series of colon hydrotherapy sessions.
How Many Sessions Will I Need?
It will most likely take AT LEAST 6 sessions for the cleansing effects to even start to reach the entire length of the large intestine. Consider this, the colon is long as you are tall, and if you have had 25 years (or more, or less) of waste to build up, it will probably take more than one session to get it all out.
10 sessions are recommended for those who are serious about transforming their health. One key point to note though, the sessions must be done close together to allow the cleanse to progress further along the large intestine.
How Much Does it Cost?
3 Sessions (within 14 days) $360
6 Sessions (within 30 days) $660
10 sessions (within 30 days) $1000
---
For more information, click here.
---