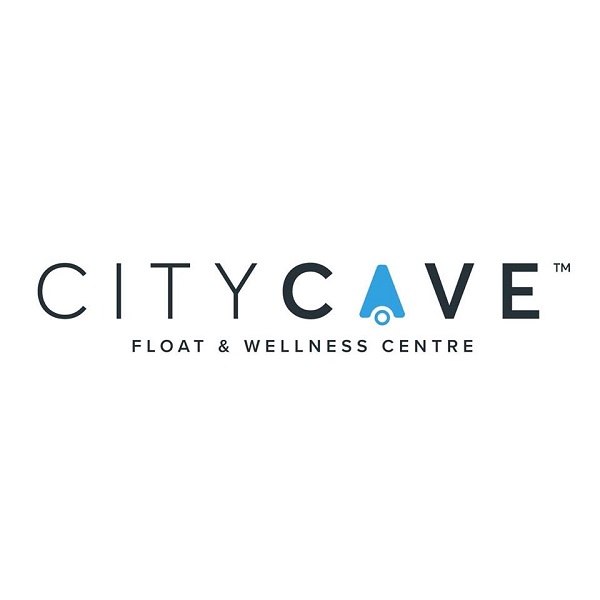 City Cave Stones Corner
Learn more about the key health benefits from relaxation via float therapy
Float Therapy Stones Corner & Greenslopes
Servicing area
Stones Corner & Greenslopes QLD
---
Focus areas
Digestive disorders
Wellness
Circulation
Headaches
Muscle tension
Physical health
---
---
About Float Therapy
Envision laying in a pool with 400kgs Epsom Salts within the water. The temperature of air and water is set to 34.5 degrees in the skin, giving you the extreme blessing of sensory deprivation.
It is the secret to therapy floating – sensory deprivation. The salts cause you to float without your body's sensations. Give the choice of silence or relaxing music to this. Typically the perfect space for unwinding.
Healing Benefits of Float Therapy
In addition to the benefits of true relaxation and sensory deprivation for mental and physical health, Epsom Salts are anti-inflammatory and muscle relaxant, rich in magnesium. This permits the body to let go and lowers the levels of cortisol (the stress hormone) that allows the mind to take after the body into deep relaxation. Ultimately, float therapy is a tool for full relaxation, removing unwanted tension in the mind and body.
People float for the following:
Lack of sleep (1 hour of float therapy equivalent to 4-8 hours of sleep)
Meditation
Mind-fullness
Over stimulation
Pain
Stress
Clinically, people float for:
Arthritis (Rheumatoid)
Anxiety
Depression
Fibromyalgia
Insomnia
Post Traumatic Stress Disorder (PTSD)
Couples Floating
Floating as a partner brings the relationship to a new level of closeness. Together depriving your senses enhances your emotional and physical bond and eventually unites you in a completely special way. It develops your thoughts and opens your mind to comprehension as you enjoy a reflection of music or the conventional silence and sensory deprivation.
City Cave Float Rooms
Our floating rooms in City Cave have been designed to be a welcoming experience. Unlike traditional tanks, without being in a confined capsule / tank, you get the same experience. We have infrared boards over the water to guarantee the temperature is ready.
The light & sound is set to your mood to accommodate personal choices (usually in the peace and quiet which is sensory deprivation).
Float Therapy is accessible in these locations:
Gregory Hills
Ipswich
James St
Mermaid Waters
Mt. Gravatt
Northlakes
Paddington
Stones Corner
Book now and believe that your body has the ability to heal.
---