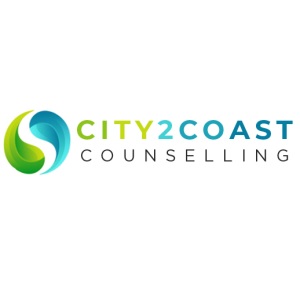 City2Coast Counselling
In all of life's endeavours, those things that flourish and grow are those to which we give our attention.
Couples Counseling
Servicing area
Inverloch, Wonthaggi & Bayside Melbourne
---
Focus areas
Adults
Creative therapy
Health issues
Emotional intelligence
Family counselling
Emotional wellbeing
---
---
Cheryl and Lindy are both trained and experienced in relationship counselling. They use a range of techniques drawn from different modalities to suit each particular couple and their unique situation and needs. When a couple has chosen to improve or rebuild their relationship, we work with them to resolve conflict, improve communication, develop understanding, strengthen their emotional bonds and build a loving, supportive and harmonious relationship.
Over the years, we have worked with many couples facing a range of diverse challenges such as infidelity, ageing parents, relocation, blending of families, illness or disability of a family member, loss, parenting difficulties, mental health issues and more.
Of course, there are times when a couple may decide to separate and relationship counselling can help them gain clarity around this decision. We then work with them to facilitate an amicable separation and co-parenting arrangements, if relevant.
Professional Membership
Australian Counselling Association (ACA)
---