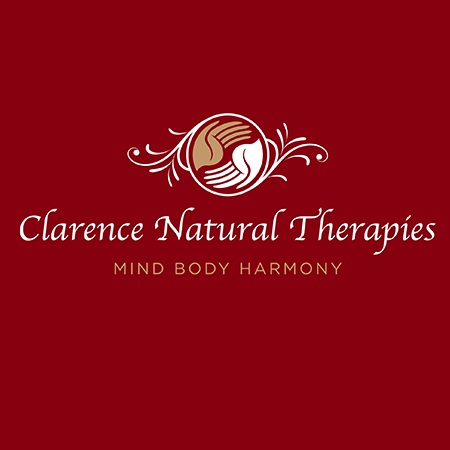 Clarence Natural Therapies
Clicking on the Send Me Details Now button opens an enquiry form where you can message Sharon Hale directly
Send Me Details Now
Kinesiology with Sharon Hale Grafton
Kinesiology
Servicing area
Lower Clarence
---
Focus areas
Tinnitus
Adolescents
Arthritis
Hormonal imbalance
Menopause
Muscle pain
---
---
Kinesiology is a truly holistic modality, which embraces the philosophy that your body knows what is best for you. It is about connecting to your innate wisdom to find out what you need to balance and heal.
Kinesiology looks at the whole picture, encompassing mental emotional and spiritual issues, with the energetical connections, nutrition, biochemistry as well as the physical body.
Kinesiology recognises that all these aspects of the self are interconnected and that to achieve true balance and healing they need to be in harmony.
Kinesiology is a fantastic tool for releasing emotional blockages and mental thought processes that sabotage and do not serve us.
How Kinesiology Works
Kinesiology encompasses a breath of therapeutic aids but the real goal of any 'balance' is to identify the bottom-line cause of this malfunction and then to resolve it. It might be nutritional, emotional, structural, electrical or even spiritual.
The essential tool upon which Kinesiology relies is the muscle feedback system (muscle testing), a handy piece of human wiring that gives instant access into the holistic information held by the entire body-mind system.
A weak muscle test can be an indicator that stress is having a tellingly negative effect somewhere in the system. By accessing the bio-system via this remarkable muscle-monitoring tool, Kinesiology can get quite specific and very quickly come up with the right answers.
​
The body is already aware of what it needs to heal. What Kinesiology is able to do in a therapeutic sense, is to facilitate that information in order to aid that potent, profound and natural healing process.
---
About Sharon Hale
Sharon Hale is a holistic wellness practitioner with over 18 years experience in the Natural Therapies Industry Specialising in Kinesiology & Massage Therapy.
Her approach towards working with Clients is to promote optimal health and wellness by following the philosophy that everybody is unique in their healing needs , that every body has an innate ability to heal themselves and that her role is to facilitate that journey.
Sharon will assist you to achieve a greater sense of balance and health from a holistic standpoint, taking into account your physical, nutritional, emotional, energetical and spiritual wellness needs. Sharon believes that when one of these important aspects is out of balance it can cause imbalances in other areas.
Her aim is to help you achieve increased health, energy, happiness, fulfilment, performance and productivity by removing blockages and stressors that hinder your growth. Sharon's goal is to facilitate balance and re-connection with your body, inner-self, values, goals and dreams and identify underlying issues that are creating illness and/or preventing you from achieving your goals, illness, limiting beliefs and behaviours so that you can break free from pain, achieve and maintain a state of vibrant health and happiness.
​As a client of Sharon's you will be treated as the unique individual that you are, Feeling supported in your journey, you can expect to be treated with care and discretion within an open, non-judgemental environment.
Click here for more information
---
---