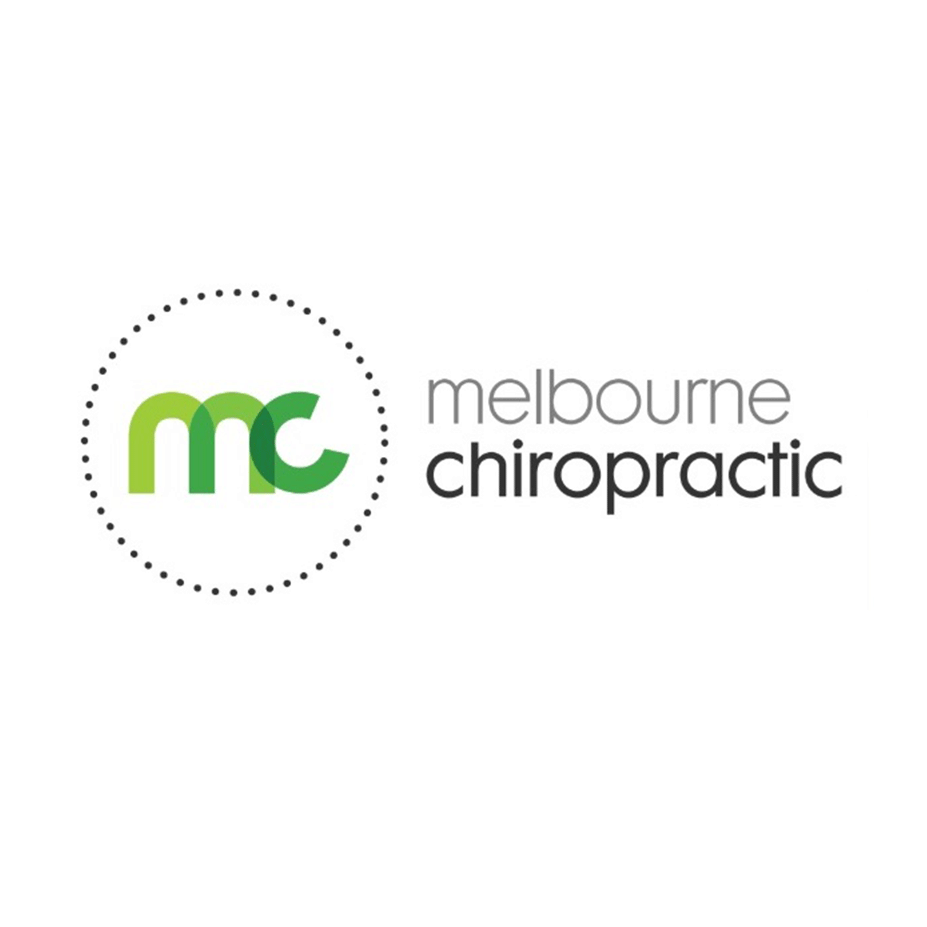 Chiropractor Port & South Melbourne 03 9646 8600
Clicking on the Send Me Details Now button opens an enquiry form where you can message Dr. Jim Skivalidas | Chiroprac directly
Send Me Details Now
Conveniently located in Port Melbourne, Melbourne Chiropractic's Massage Therapist, Paul Malcom offers Massage, Trigger Point Therapy, Reflexology, Lymphatic Drainage and Dry Needling.
Melbourne Chiropractic - Massage - Bedding Products
Servicing area
South Melbourne, Port Melbourne, Middle & Albert Park
---
Focus areas
Circulation
Stiffness
Posture
Cramps
Happiness
Well-being
---
---
Dry Needling
Dry Needling is the insertion of fine filament needles into muscle in the region of a "Trigger Point".
The aim of Dry Needling is to serve as a catalyst for a local twitch response with the aim of releasing muscle tension and pain. Dry needling is efficacious for treating chronic pain of neuropathic origin with very few side effects. The technique is unequalled in locating and eliminating neuromuscular dysfunction that leads to pain and functional deficits.
Sports Massage Therapy
Use Sports Massage Therapy to tap into your Sporting Potential at the Melbourne Chiropractic & Bedding Clinic.
Are you a competitive athlete looking for ways to keep your body in tip-top condition?
Maybe you're thinking about taking up an exercise program but are worried about injuries and muscle soreness.
Maybe you've overdone the exercise and are experiencing a nagging sports injury, or you're in preparation for a sporting event, like a marathon or triathlon.
Meet Paul Malcolm, our qualified Massage Therapist. Paul offers Sports Massage tailored to your specific needs to keep you in top condition - and to treat any existing injuries.
What is Sports Massage?
Sports Massage is ideal for active sportspeople who place a high demand on their muscles. It relieves the stress and tension that can build up in the body's soft tissues while exercising, which can lead to injury if left untreated.
It does this by treating or preventing what is known as delayed onset muscle soreness. This can occur when muscles are forced to act as brakes, sometimes resulting in microscopic tearing within muscle fibres.
Sports Massage can prevent and treat sport-related injuries like sprains, strains and cramps. It reduces the chances of injury and, if there is an injury, reduces the recovery time.
Relaxation Massage
When was the last time you took time out and had some "Me Time?"
Swedish Relaxation Massage can help to combat stress and fatigue, assists in the flow of circulation and soothes body and mind.
Melbourne Chiropractic & Bedding Clinic sees a range of people from all walks of life for Relaxation Massage, including parents and people who work long hours. Break out of your cycle of busyness and stress and take some time out for you. Relaxation Massage's rhythmic moves are soothing to the nervous system, leaving you feeling deep calm, relieving stress and releasing endorphins - the body's feel-good chemical.
Trigger Point Therapy
Melbourne Chiropractic and Bedding Clinic's Massage Therapist, Paul Malcolm provides trigger-point therapy.
Trigger-Point Therapy specifically targets painful or hyper-irritable points in muscles, using press-and-release methods. These points can occur anywhere in the body, but most commonly occur in the neck and shoulders of heavy computer users, or as a result of intensive running training. Untreated Trigger Points can evolve into more serious conditions, including shin splints and compartment syndrome
Remedial Massage
Physical benefits of Remedial Massage:
Helps relieve stress and aid relaxation
Helps relieve muscle tension and stiffness
Fosters faster healing of strained muscles and sprained ligaments; reduces pain and swelling; reduces formation of excessive scar tissue
Provides greater joint flexibility and range of motion
Enhances athletic performance
Promotes deeper and easier breathing
Improves circulation of blood and movement of lymph fluids
Helps relieve tension headaches and eyestrain
Strengthens the immune system
Enhances health and nourishment of skin
Reduces risk of future injury
Helps in Pre-natal pregnancy conditions
Well-being and Mental Benefits:
Improves overall well-being
Promotes a relaxed state of mental alertness
Helps relieve mental stress
Improves ability to monitor signs of stress and respond appropriately
Enhance capacity for calm thinking and creativity
Increases awareness of mind-body connection
---
About Your Massage Therapist, Paul Malcolm
Paul Malcolm completed a Diploma of Remedial Therapy in 1998 at the Australian College of Natural Medicine. He specialises in the application of:
Deep Tissue Massage techniques to relieve tension caused by postural dysfunction
Pregnancy Massage to alleviate general aches and pains caused by pregnancy.
Trigger Point Therapy to alleviate knots and referral pain patterns.
Dry needling to assist the body in healing damaged soft tissue fibres.
Relaxation Massage to promote stress-relief and enhance feelings of well-being.
Paul is registered with AAMT and is able to offer Private Health Insurance rebates to clients with Remedial Massage cover in their policies.
---
Call Melbourne Chiropractic to book an appointment with Massage Therapist, Paul Malcolm. Alternatively, visit our website or click on one of the buttons below to make contact.
Holistic Chiropractor. Provide relief for musculoskeletal pain
Neuro Emotional Technique, Neuro Organisational Technique, Applied Kinesiology Melbourne
Qualifications
Bachelor of Applied Science
Sleep Consultant
Founder I'm Just A Man Foundation
---