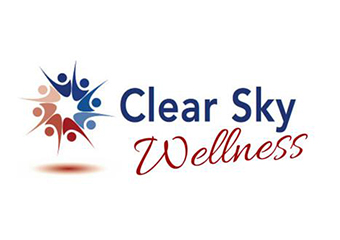 Member since 2008
Reflexology Melbourne
Ruairi O'Duil
Newport Specialised Therapies
423 Melbourne rd
Newport VIC 3015
Servicing area: Newport, Western Suburbs and Melbourne CBD
Having trouble with low breastmilk supply? Help is at hand. Well, at foot, actually. Is your baby able to latch on properly but there just doesn't seem to be enough milk? I can help. I'm the only person in Melbourne offering this service.
Clear Sky Wellness
---
Breastfeeding Boost
---
Moshe Kruchik, the world's Maternity Reflexologist, has created a SIMPLE reflexology routine that is incredibly effective in enhancing low breastmilk supply. It is highly effective in helping to improve the supply of milk following the birth of your child.
What is included?
I conduct the session whilst your baby is latched on and feeding. If you are experiencing difficulties latching on, then I recommend that you work with your Lactation Consultant first. You need to be as comfortable as possible when I visit your home when your baby is due for a feed and we set up around where you normally feed your baby. As your baby feeds, I work various hormone and breast Reflex points on your feet that stimulate your milk supply. The treatment commonly spans for as long as the feeding session lasts for.
---
For more information about Breastfeeding Boost, view my website, send me an email or give me a call
---
See Also...
Clear Sky Wellness
I am Ruairi O Duil. I help stressed, careworn people to relax, recover and re-connect. Using a unique combination of Reflexology, the application of pressure to Reflex Points on the feet, and coaching techniques, I help your body and mind relax, and assist your body to heal and repair itself. Many conditions respond to this approach, from structural issues with muscles and joints to systemic problems like digestion or reproduction through to emotional issues like stress, anxiety and depression. I have supported many clients through their, or their loved ones, walk through cancer's shadow. What I'm really all about is empowering people to feel better.
Clear Sky Wellness
I help men in their 40's and 50's manage midlife without the clichés of lycra, love affairs or low-slung sports cars. So, if you're ready to make a change, or want to find out how to get ready to make one, then book in for a chat.
Clear Sky Wellness
I am an expert in helping unwind the effects of stress, working with your body to relieve pain and anxiety, helping you live the life you want. I help you to break the Stress Cycle.
---
Service categories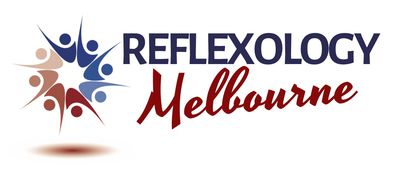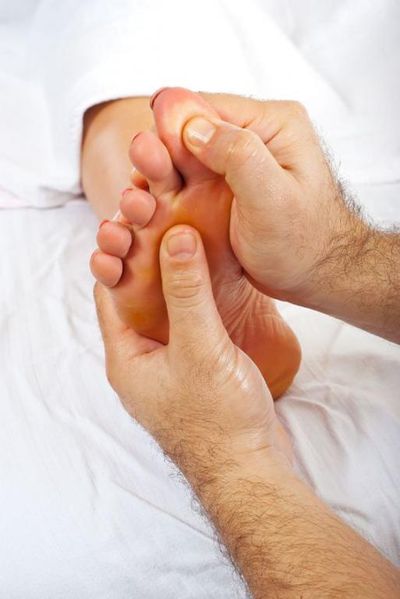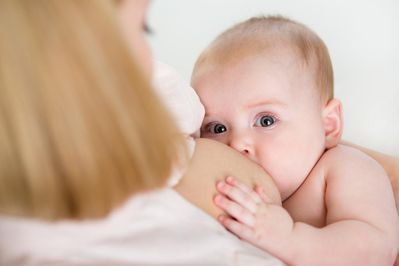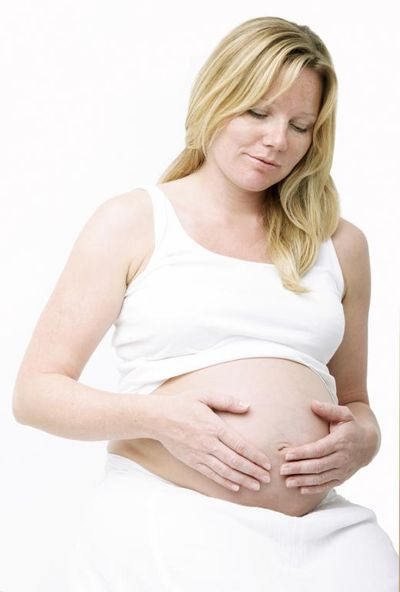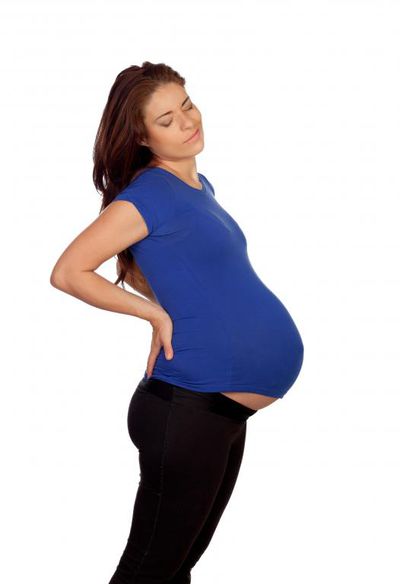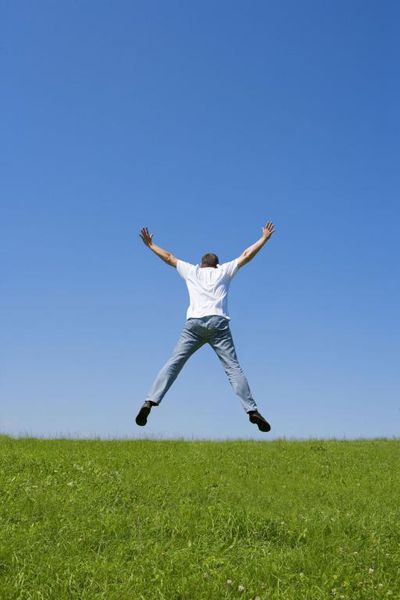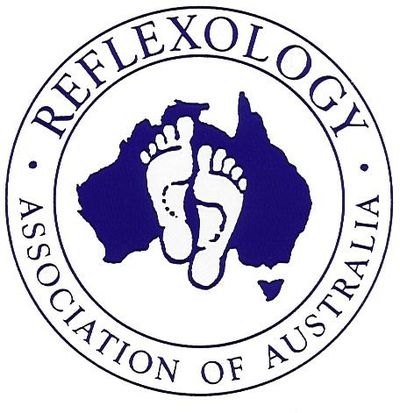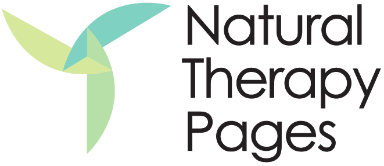 Reflexology Melbourne