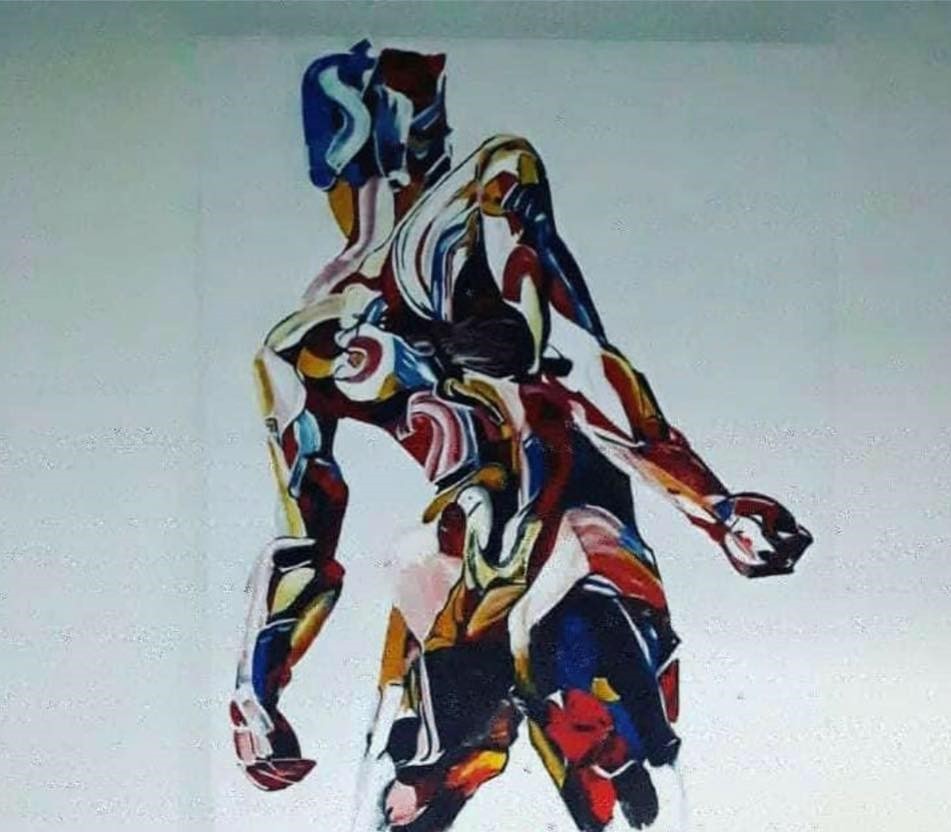 Clinical Hypnosis Tasmania
Clicking on the Send Me Details Now button opens an enquiry form where you can message Melissa Mcgrath directly
Send Me Details Now
Have you tried to make changes multiple times, had no success, and returned to your old life patterns? Have you tried traditional counselling to no avail? Do you find yourself repeating the same mistakes in relationships, careers, or health decisions? Or are you exiting from a significant life event and just not able to navigate 'what next'? Purpose written clinical hypnosis programs can help you overcome your fears, or established debilitating thought patterns that are holding you back. Working together you and your therapist can establish where the issues are coming from and develop a positive path ahead - usually in a much shorter timeframe than traditional counselling. Melissa is also available for those interest in Past Life Regression. Please make contact to schedule your free initial consultation.
Clinical Hypnotherapist & Life Coach
Servicing area
Australia Wide
---
Focus areas
Fears
Telehealth
Quit smoking
Trauma therapy
Trauma relief
Post-traumatic stress disorder (PTSD)
---
---
Melissa's background includes education and community services and it was because of her casework with individuals suffering from PTSD, self-esteem and confidence issues, debilitating addictions, and often negative role modelling during formative years, that inspired her to pursue a mode of therapy that allows for the exploration of real change.
No matter our experiences or background, she believes it is never too late to explore our full potential and live a life we love. Melissa is helping people do exactly that every day.
Virtual sessions via Zoom are available from the beautiful and calm surroundings of Tasmania. You are able to access assistance from the comfort of your own home.
Services Offered
Hypnotherapy
You can activate your inner resources when you use hypnosis to replace beliefs that have stopped you from moving forward, overcome problematic behaviours and replace negative beliefs.
With hypnosis, you can visualise your goals and how your life would be without the things that hold you back.
Certainly, your life, your circumstances, and your goals in moving forward are not the same as the next person's.
Because of this Melissa will build a customised program for you based on your needs. You want to gain control, defeat the issues preventing you from moving forward so that you can live the life you really desire.
Almost all issues require a minimum of four sessions to bring about lasting change, but the program that will best assist you is discussed in your free initial consultation.
Despite what some may think, long-term change and progress cannot be achieved through quick fixes. The approach will be individual to you and can be discussed at an initial free consultation, that you are welcome to get in contact and book in.
Sample programs:
Stop smoking, Overeating, Excessive Drinkingd
Anxiety relief and Recovery from past trauma (Area of Speciality)
Addressing Grief & Loss
Life after divorce/separation
Past Life Regression
Life Coach Therapy
Life coaching and therapy are often intertwined. Though related, each serves a different purpose.
Each involves self-discovery and personal development, but one also facilitates the healing process and moving forward when there are existing negative or limiting beliefs.
Coaching is not therapy and ethical coaches know a client needs to clear away deeply rooted patterns of behaviour before they can move forward.
A clinical hypnotherapist with a background in education, social sciences, and applied psychotherapy, Melissa offers both.
Testimonials from Melissa's Previous Clients
"I have been quite stressed for various reasons. Melissa's voice and her technique was amazing. After half an hour I felt so peaceful and contented. I recorded the session and will be Able to play it back once a day. I highly recommend her as a great Hypnotherapist. She also helps people with stopping smoking, losing weight and lots more. Give it a go you won't be sorry." - Karlee Neumann
"I'd been wanting to quit smoking for 18 months and was recommended to see Melissa. I will admit I was a skeptic though it really worked wonders! I'm now a happy non smoker. Highly Recommend!" - Blake Northfield
"Very professional and empathetic in this field of therapy, l wouldn't hesitate to recommend this service to anyone in need." - Paul Ashbee
To find out if hypnotherapy is right for you, contact Melissa for a discovery call.
Qualifications
Graduate Diploma In Education
Certificate IV In Training and Assessment
Diploma In Applied Psychotherapy
Bachelor In Social Science
Bachelor In Humanities
Professional Membership
AACHP - Australian Association of Clinical Hypnotherapy & Psychotherapy
---