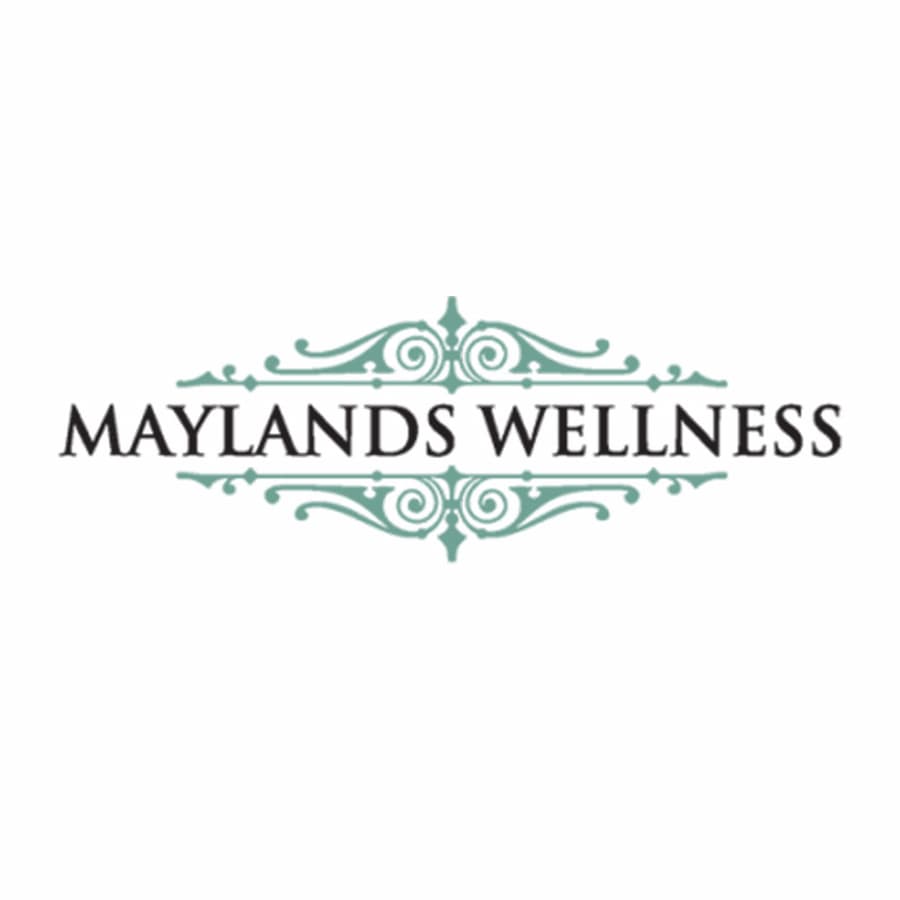 Maylands Wellness Centre
Tanja empowers people with the understanding, practices and tools to live life fully with greater ease of movement joy and success.
Maylands Wellness Centre - Tanja de Langen, Feldenkrais
Focus areas
Arthritis
Cancer management
Colitis
Eczema
Gastrointestinal disorders
Irritable bowel syndrome (IBS)
---
---
About
Tanja's key focus is guiding clients to find their own optimum healing path by regaining control and awareness over mind and body and changing habitual movement patterns which result in discomfort, stress and pain.
The Feldenkrais Method is a movement based learning system that enhances your ability to move and be in life. Tanja complements her Feldenkrais training with many years' experience as a physiotherapist.
Feldenkrais can assist with:
Muscle and Joint Pain/Arthritis
Anxiety/Stress/Trauma
Neurological conditions such as stroke, MS, PD and post polio
Pain/movement limitations post surgery/injury
Improve performance in sports, arts and music.
Walking and running with ease
Overuse issues
Breathing difficulties
Neck, shoulder, back pain
Improve posture/ inflexibility/balance
Improve sitting and standing comfortably
Tanja offers individual sessions & workshops.
Tanja de Langen is a Certified Feldenkrais Practitioner and Physiotherapist and has taught Awareness Through Movement classes since graduating from the Feldenkrais Professional Training Programme over 20 years ago.
---
For more information about Tanja visit www.life-ease.com.au
Call 9271 0177 to book an appointment
---