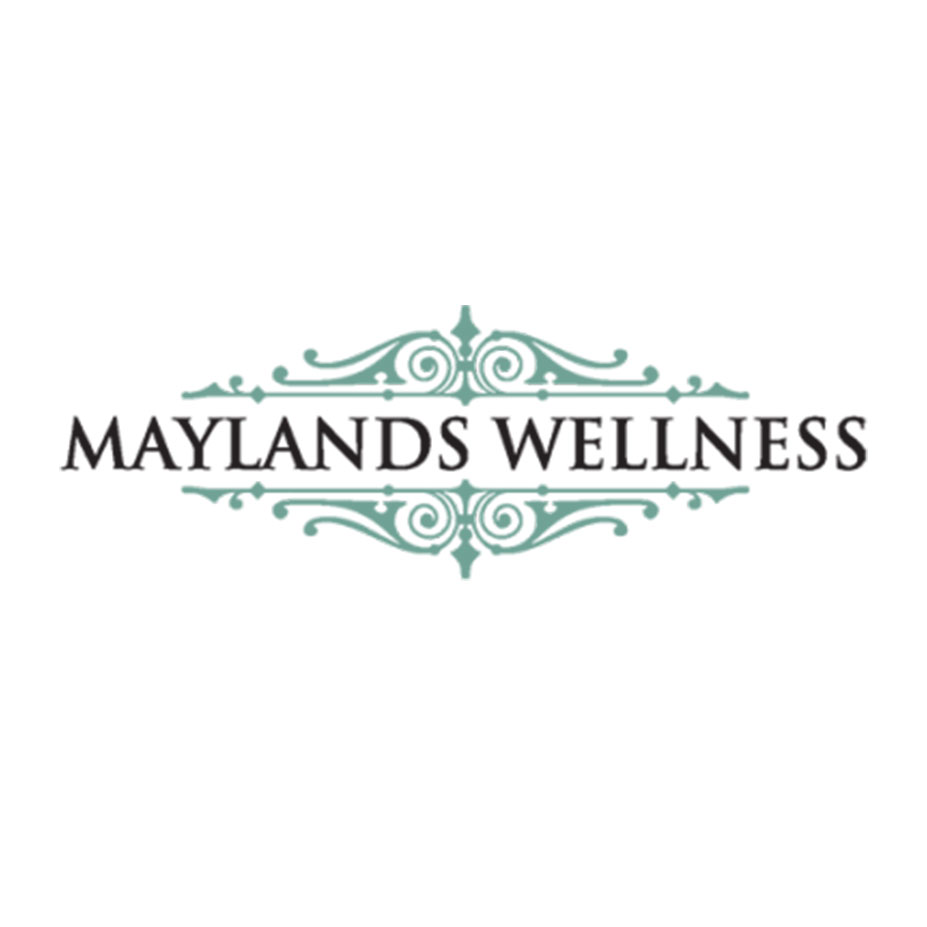 Maylands Wellness Centre
Clicking on the Send Me Details Now button opens an enquiry form where you can message Rebecca Hall, Naturopath directly
Send Me Details Now
Rebecca loves puzzles and enjoys working with people who have complicated or difficult health issues. Her approach is all about helping you make realistic sustainable changes to improve your health and wellbeing.
Maylands Wellness Centre - Rebecca Hall, Naturopath
Focus areas
Arthritis
Cancer management
Colitis
Eczema
Gastrointestinal disorders
Irritable bowel syndrome (IBS)
---
---
Natural Health to Restore and Maintain your Wellbeing
Rebecca loves puzzles so enjoys working with people who have complicated or difficult health issues, this can often mean:
You feel like you are in the "too hard" basket
You are not getting answers from testing
You feel stuck on the illness "Merry-go-round"
You are unsure if all the products you are taking are working
Rebecca understands that complex health issues can include multiple health problems such as digestive or gut disorders, hormones out of balance, auto immune disease, inflammation, stress, poor immunity and fatigue. Her approach is all about finding the right pieces of your puzzle and helping you make realistic sustainable changes to improve your health and wellbeing. Rebecca is very passionate about living life and making healthy decisions and exudes personal warmth that allows her to easily connect with people of all ages and life experience.
As a naturopath, Rebecca reviews your whole health to provide you with your own personal "Wellness Toolbox" using diet, herbal medicine, nutrition and lifestyle support. While she recommends supplements, these are not for life and the aim is to use what is best to help you get your health back to balance.
Areas of Interest:
DNA Testing and Gene Profiles
Brain Training (Neurofeedback) with NeurOptimal®
Gastrointestinal Health
Coeliac's Disease
Irritable Bowel Syndrome (IBS)
Crohn's Disease
Ulcerative Colitis
Persistent constipation and/or diarrhea
Hormones & Women's Health
Preconception care
Menstrual issues
Endometriosis
Polycystic ovarian syndrome
Contraceptive choices and natural family planning
Skin Issues
Acne
Eczema
Psoriasis
Rashes or dry skin
Autoimmune
Stress, Fatigue & Autoimmune
Auto immune – Hashimoto's, Graves, Rheumatoid Arthritis
Fibromyalgia
Adrenal Fatigue
Anxiety
Depression
Chronic Fatigue
Children's Health
Immune support
Digestive disorders
Learning and Concentration
Healthy Eating Habits
Weight Management
Rebecca uses a range of tools and testing including blood and urine tests, DNA gene profile analysis, salivary hormones, microbiome (stool) tests, tongue and nail analysis and iridology to assist in putting the pieces together.
She enjoys working with the local community and runs regular workshops providing easy to understand health information and education to assist you to make the best diet and lifestyle choices for you.
Rebecca is a qualified Naturopath and Western Herbalist who has had extensive training over the past 12 years while working in the natural health industry.
What is Naturopathy?
Naturopathy is the use of natural therapies including herbal medicine, nutrition, diet, homeopathy, flower essences and lifestyle support to assist and support the body to heal. The main principles are based on the body's own ability to heal and treating the whole person not just the symptom.
Naturopathy has evolved and in the 21st century there is a focus on evidence based natural medicine. The good news is that the studies and research are supporting natural treatments which have been around for hundreds of years.
The aim is assist you back to the best health possible so you can maintain a good diet and lifestyle and ideally not need to take supplements long term.
The human body is truly amazing and by giving it the tools it needs to support the whole body, mind and spirit, you can assist yourself to enjoy good health.
Why do does a Naturopath ask so many questions and use functional testing?
Naturopaths look at your whole health picture and use functional testing in conjunction with asking detailed questions to ensure a good understanding of the cause of any health issues. Often there are many reasons for your health issues and to give you the best possible outcome it is important to thoroughly investigate the cause which is unveiled through the answers you give to the questions about your health, habits and lifestyle.
We also use a range of functional testing including blood tests, Cortisol (Adrenal Fatigue), Salivary Hormone testing for both women and men, Hair Mineral Tissue Analysis, Gut Microbial Profile, Pyrroles and DNA gene test. You may need to be referred for testing as part of the investigation process and it is possible to have some pathology referred by your GP.
Some common reasons to visit a naturopath are low energy, stress, weight loss, fertility and hormones, detoxing, digestive health, skin, allergies, immune and cancer support with the aim to restore and maintain your wellbeing.
What is DNA Gene Profile Testing?
It is a new way of looking at your healthcare and is really interesting and fascinating, please read the information on our DNA Gene Testing page and if you have any questions please contact me as I love share information about DNA testing and the impact it can have on prevention healthcare.
---
Rebecca is available Wednesday to Saturday.
For an appointment please phone the clinic on
08 9271 0177.
---