Member since 2004
Colon Care Centre
Suite 4a2
410 Elizabeth st
Surry Hills NSW 2010
Servicing area: Surry Hills, Bondi, Randwick & Kogarah


Established for over 20 years in the specialized field of colonic irrigation


Free nutritional advise and detox programs, including full abdominal

Colon Care Centre
Welcome to the Colon Care Centre
Established since 1985. We have been providing colonic irrigation, also known as colon hydrotherapy, colonics, colonic lavage etc and other complimentary detox procedures to thousands of clients in the period of over 20 years. During this time we have established a close contact with many of our clients and helped countless people with digestive and other wide ranging health complaints, improving their wellbeing via Detoxification. We are privileged to see the positive changes and transformation experienced by many of our clients following detox.
Over the past 5 years we have expanded, offering additional complementary detox methods via nutrition and other modalities, always maintaining the concept that:
"effective detoxification always begins with hydration and restoration of healthy bowel function".
Elimination is at the root of a healthy body and mind. A colon which is infrequent and dehydrated is unable to effectively remove toxic waste from the body and soon negative effects manifest.
With pampering and relaxation all our treatment have been designed to help you ease into letting go naturally.
---
Service categories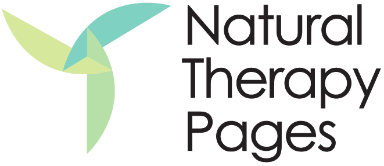 Colon Care Centre