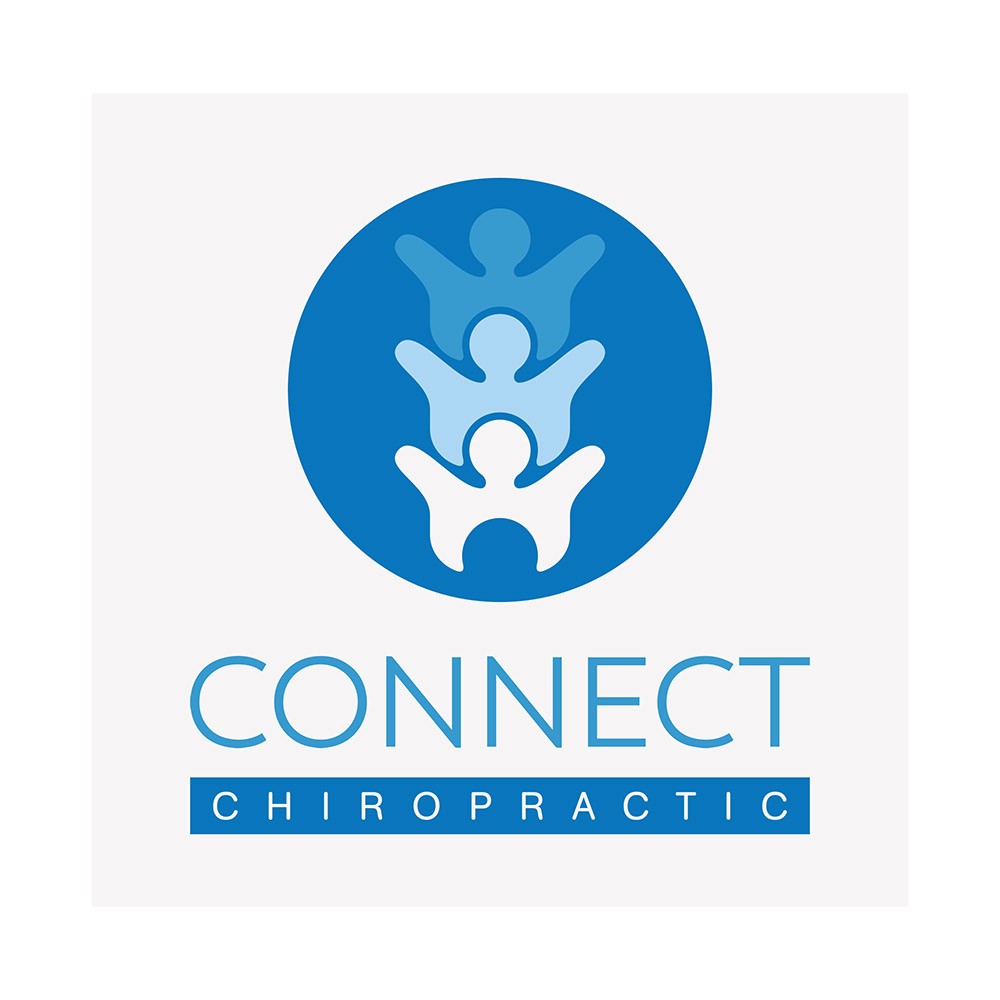 Connect Chiropractic
Want to find out my availability, pricing or opening hours? Click on Send Me Details Now to get started.
Send Me Details Now
Clicking on the Send Me Details Now button opens an enquiry form where you can message Connect Chiropractic directly
Connect Chiropractic is a vibrant, friendly, wellbeing family practice.  Here at Connect Chiropractic we empower our clients to make informed and better health choices that enables them to live healthier and happier lives.  We provide exceptional care that is safe, gentle and effective for everyone of all ages from newborn to seniors of our community.  
Connect Chiropractic
Focus areas
Paediatrics
Naturopathy pregnancy massage
Back pain
Migraine
Neck pain
Tension
---
Welcome to Connect Chiropractic
Choosing Chiropractic care means choosing a natural, non-invasive, physical therapy that focuses on improving how your spine and nerve system works restoring your body to health.
At Connect Chiropractic we work with you to help you heal naturally and optimise your health. Our individualised care is designed to help your body heal from pain and / or other symptoms so that you move better, feel better and function better.
Our chiropractic care is tailored to suit anyone from the very young to the young at heart. We are renowned family care practitioners that provide gentle and safe chiropractic care for newborn babies, toddlers and school aged children and our practice is the place to be if you're looking for a kids chiropractor.
Our chiropractic services are ideal for everyone, from generally healthy adults, athletes, modern-day working people or senior citizens.
So, whether you have back pain, neck pain, suffer from headaches or migraines, have concerns with your posture or are striving to reach a health goal our experienced chiropractors are here to help you.
What is Chiropractic Care?
Chiropractic focuses on the body's relationship between structure (spine) and function (nervous system) and how that relationship affects your health. The nervous system has a vital role in regulating all functions of the body, co-ordinating millions of messages to and from your brain and body. Everyday activities may cause stress to your nerve system and spine that in turn interfere with nerve pathways and your overall wellbeing. Nerve interference (Chiropractic or Vertebral Subluxation) is a biomechanical dysfunction of the spine and often may present as pain, swelling, altered blood flow, muscle tension, reduced spinal movement and resultant nerve dysfunction.
Chiropractic is the science of locating the areas of spine and nervous system interference and chiropractic adjustments, gently applied to correct these areas return the balance to your spine and nervous system. Chiropractic adjustments deliver a specific controlled movement to the involved spinal segment that restores normal joint movement and specifically aims to remove nervous system interference. Restoring normal joint movement of the spinal segment restores the normal relationship between the structure and function of the body.
At Connect Chiropractic our practitioners use a range of techniques including: Manual care (Diversified), Activator, Drop-piece, SD-Protocol, Cranio-sacral, Logan basic and Thompson Technique. Our practitioners are also very experienced and skilled in extremity adjusting for people who suffer from knee, hip, shoulder, elbow, ankle and wrist issues.
Chiropractic Assessment
45min
Chiropractic initial consultation, examination and assessment
Chiropractic consultation
15min
Standard Chiropractic Consultation
Qualifications
Bachelor Health Science (chiropractic)
Masters Clinical Chiropractic
Professional Membership
Chiropractors Association Of Australia
Massage & Myotherapy Australia
ANTA - Australian Natural Therapists Association
Massage Australia
---