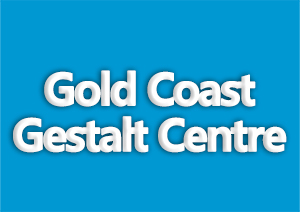 Gold Coast Gestalt Centre
There is never an ideal time to commence counselling/psychotherapy. In most cases, clients arrive well and truly after a crisis has occurred.
Gold Coast Gestalt Centre
Focus areas
Conflict resolution
Depression
Addiction
Drug addiction
Grief
Anxiety
---
---
ABOUT
There is not likely to be a time when you won't feel hesitant or anxious about attending counselling. Although we all know it, we sometimes forget that issues are unlikely to just 'go away'.
We have been providing Counselling on the Gold Coast in Robina/Mudgeeraba for the past 18 years. If you are struggling with any aspect of your life and are looking for counselling/psychotherapy then feel free to to call us.
The Gold Coast Gestalt Centre is a private practice in psychotherapy and counselling co-directed by Joe D'Arcy and Carol D'Arcy. We have been in Private Practice on the Gold Coast since 1995. We assist individuals and couples with:
*Relationship and Marriage Counselling Robina/Mudgeeraba
*Depression Counselling
*Anxiety Counselling
*Grief Counselling
*Eating Disorder Counselling
*Alcohol and drug addiction/dependency/counselling
*Cyclic negative patterns and outcomes
*Conflict Resolution
Both Joe and Carol are Clinically Accredited with GANZ and the Psychotherapists and Counsellors Federation of Australia (PACFA).
---
For all enquiries contact us today!
---