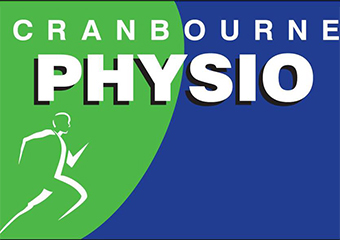 Cranbourne Physiotherapy
Cranbourne Physiotherapy has provided quality service to clients in Melbourne's southeast for 25 years.
Cranbourne Physiotherapy
Focus areas
Rehabilitation
Hydrotherapy
Fitness
---
---
About Cranbourne Physio
If you want to feel stronger, move freer and live better, excellent health care is the key. At Cranbourne Physiotherapy, we're all about excellent health care and living better.
Physiotherapy, Hydrotherapy, Pilates, Podiatry, Psychology, Nutrition and Massage are all available here in the heart of Cranbourne at Childers House.
The centre has an enthusiastic team of health professionals dedicated to evidence-based practice and excellence in your injury management.
To cater for more of your health needs, Cranbourne Physio is constantly evolving and specializing. The clinic has added a Dietitian to its team. Physiotherapists have completed post-graduate training to become experts in the fields of Occupational Rehabilitation and in rehabilitating using Redcord equipment. Fitness classes are also available to those with and without injuries.
Cranbourne Physiotherapists service patients in neighbouring suburbs. You'll find them conveniently within the Stirling Medical Centre in Lynbrook.
With years of experience treating elite athletes and day to day pains, our highly qualified therapists will help you live better.
Services
---