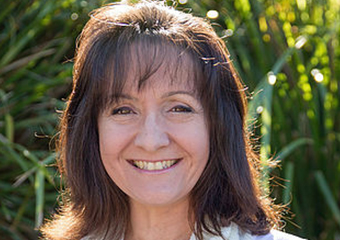 Creative Spirit Centre
The Creative Spirit Centre offers a diverse team of Psychic Readers available everyday from 10am, delivering personal and heart centred messages to assist you with insight and guidance.
Creative Spirit Centre - Psychic Readings
Focus areas
Joy
Psychic development
Readings
Reading
Manifestation
Mediumship
---
---
Psychic Readings
Our Psychic Readers have all been reading at the centre for some time and combine their gifts with expertise and experience. Readings with our psychics are $50 half an hour and $75 for an hour. Bookings are preferred to avoid disappointments, specifically, if you would like to see someone specific, however, you are more than welcome to come in on any chosen day from 10 am and there will generally be someone available.
Our Psychics provide workshops and classes for anyone that feels guided to further their own personal spiritual journey, guidance, and advice. With an emphasis on Personal and Energy Healing here at the Creative Spirit Centre, each of our readers is also attuned to at least one and usually many forms of Energy healing or Reiki, providing insight not inly to guide but to help you in all aspects of your deeply unique personal journey.
Brief reading sessions are also available for 15 minutes for the price of $35.
---
For more information and to meet our Psychics, click here
---