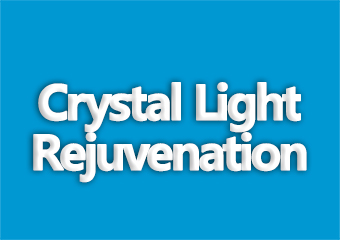 Member since 2018
Crystal Light Rejuvenation
Emotions
Stress management
F5
...
Want to find out my availability, pricing or opening hours? Click on Send Me Details Now to get started.
Clicking on the Send Me Details Now button opens an enquiry form where you can message Tatiana Bojilova directly.
Rejuvenate your mind, body & soul with Crystal Light bed Therapy
Crystal Light Rejuvenation
---
ABOUT
Hi, my name is Tatiana.
In 2008, I've travelled with my son to a small town in Brazil, called Abadiania, to visit Cas de Dom Inacio, a spiritual hospital where medium Joao Teixeira de Faria, commonly known as John of God, performs his miraculous healing work. I went to seek help for my son, who has Autism, Intellectual disability, ADHD and Epilepsy.
When you walk before John of God during his "incorporation" by the Spirit Doctors (in Brazil commonly called Entities) for a healing, he prescribes an invisible spiritual surgery, sitting in the Current Room, taking herbal medication, receiving a Crystal Healing Bath, and /or receiving a cleansing under the sacred waterfall.
A physical spiritual surgery must be personally requested.
The experience in Casa de Dom Inacio was overwhelming for me and the effect on my son was amazing. My worry that he will not be able to sit and participate in the meditation sessions was overcome by relief to see him even falling asleep under the influence of the Entities.
The Entities prescribed a Crystal Healing Bed for both of us. The experience was amazing. I felt so light and deeply relaxed, so more at peace with myself, less stressed and had a sense of increased well being.
Last year I visited Casa de Dom Inacio again with my partner. I was able to experience once again the Crystal bed Therapy when I went in front of the Entity and was prescribed extended session straightaway. After the session I had the opportunity to meet and talk to Carlos, who was John of God's son. I had developed a great interest in the Crystal bed therapy and was advised by Carlos to ask permission from the Entities to buy a Crystal bed and start a business to help not only my family, but other people in search of better health.
I'd like to finish with a quote from St. Ignatius of Loyola:
"For those who believe, no proof is necessary. For those who disbelieve, no amount of proof is sufficient".
---
SERVICES
What is Crystal Light bed Therapy
The Crystal Light bed is type of modern Chrome Therapy System from 7 well polished and illuminated crystals that have a specific vibrations. The system is placed above a comfortable bed where the person lies with eyes closed, listening to a calm meditation music. The lights are positioned about 18 inches above the body and correspond from the head to the lower body to the energetic centres, called chakras.
Our chakras absorb and irradiate our vital power and energy to maintain our physical and emotional body in balance. Light and corresponding to each chakra colour are radiating in different sequence to transform and cleanse our energy. The crystals are capable of transforming, modelling and storing the energy.
The therapeutic effects of the crystal healing are results of the vibrations of the crystals that resonate like the water does with our cells and tissues. The sick cells receive this healing vibrations and gradually, repeating the treatment will recover into healthy cells and organs. A session of crystal bed, also call ed crystal bath is often recommended by the Entities that medium Joao Teixeira de Faria (John of God) incorporates. The crystal bed session is beneficial for rejuvenating, purifying and recovering the energy of the body.
Duration of the crystal bed session is between 30 and 60 minutes.The presence of the Entities during bed session is often manifested. The healing experience of a crystal bed session occurs in every level of the human being: physical, emotional, mental and spiritual.
Benefits of a crystal bed treatment
# Rebalance your vivid energy
# Stimulates development of spiritual awareness
# Lifts blockages of energetic centres
# Cleanses and purifies energetic centres
# Influences positive cell communication
# Releases negative emotions, transforms them in positive emotions
#Harmonises person's chakras and gives inner peace
# Prevents restoring an old health condition or getting a new one
---
For all enquiries contact us today!
---
Service categories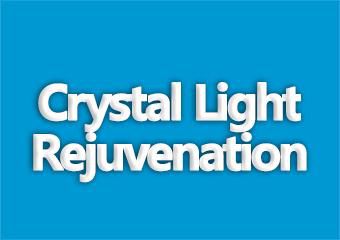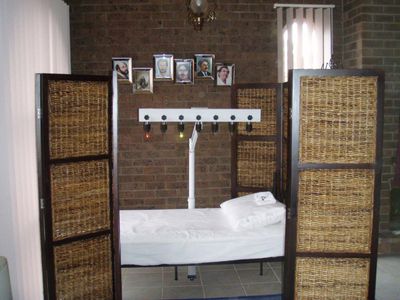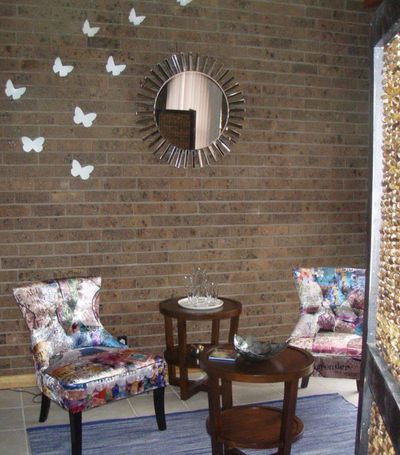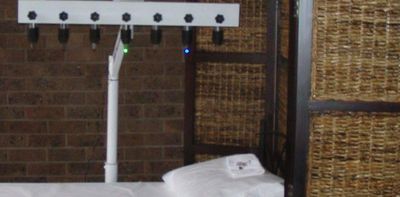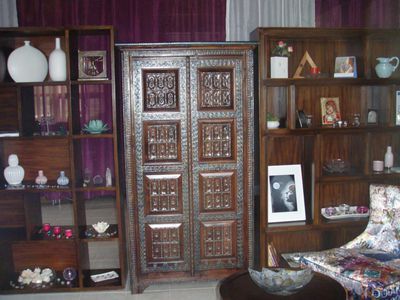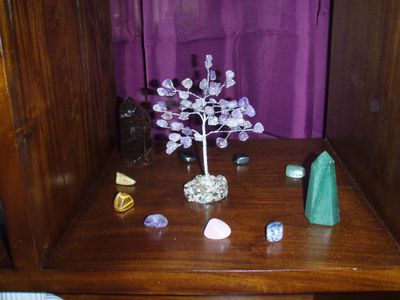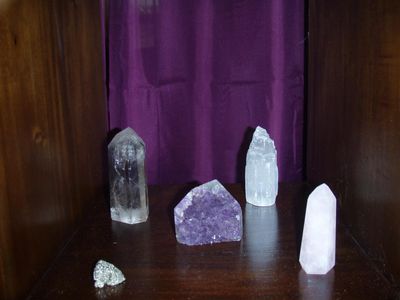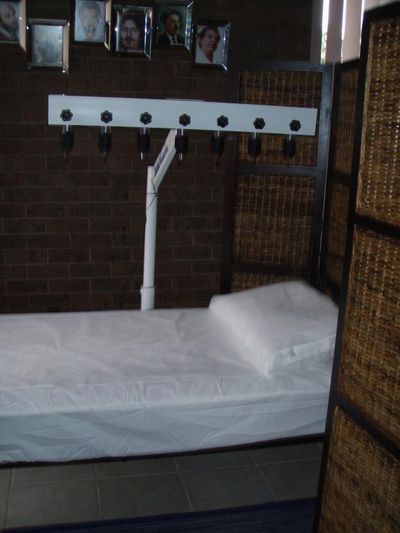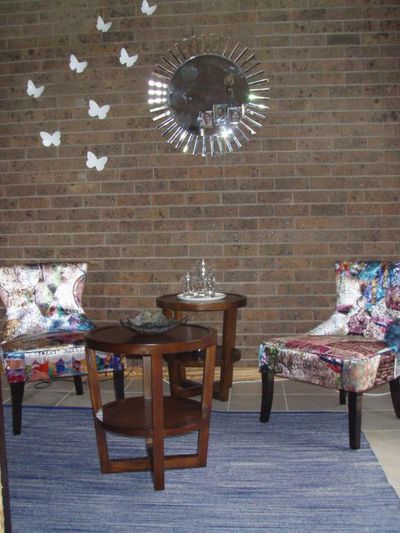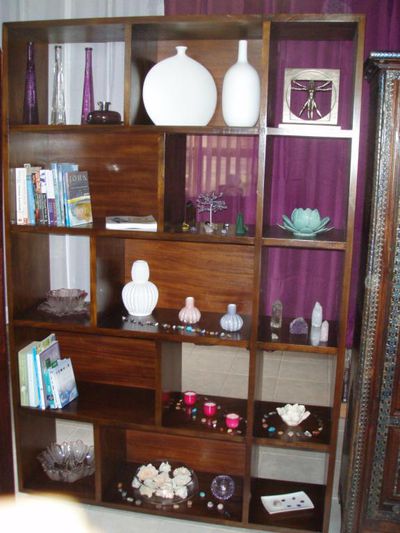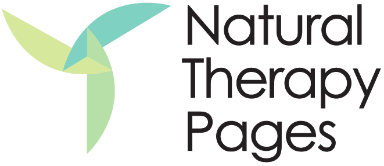 Crystal Light Rejuvenation