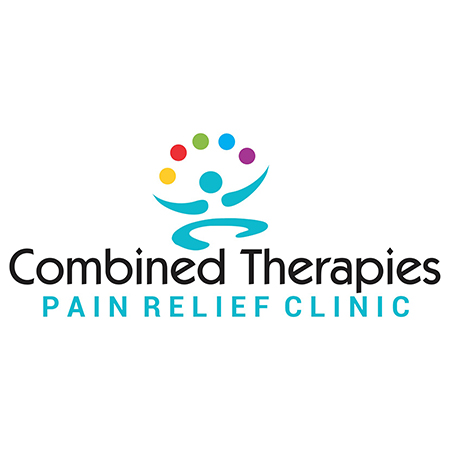 Member since 2021
Combined Therapies
Servicing area: Fraser Coast
Focus area:
Back pain
Hand & wrist pain
Acute pain
...
Want to find out my availability, pricing or opening hours? Click on Send Me Details Now to get started.
Combined Therapies - Physiokey Therapy
TREATMENT WITH THE PHYSIOKEY
Physiokey can be used for patients of all age groups with a wide variety of symptoms. The design and highly variable waveform of the Physiokey allows the therapist to deliver patient-individualised and specific treatments using a new, fast and simple treatment methodology. The device stimulates self-regulation through biofeedback-controlled impulses. The effect on the vegetative nervous system and thus on the body's own adjustment and regulatory processes strengthens the body's defence and shows the body a route to self-healing. Physiokey is applied directly onto the skin without the need for conductive gels, and provides treatment options for acute and chronic pain as well as the improvement and recovery of function.
Physiokey also utilises a modified form of iontophoresis called "key- phoresis". Here, the application of external creams or gels enhance treatment outcomes and becomes even more efficient.
Your first Physiokey session is an hour which includes a confidential consultation whereby the client provides the therapist insight to their health history and presenting complaint. The therapist will discuss a treatment plan on an individual case by case basis.
The treatment table is a heated, electric table and modesty sheets are used throughout treatments. Once the Physiokey is placed on the sight of pain, the client should feel a mild tingling sensation and it should never feel painful. Physiokey has long lasting results with no side effects and can reduce the likelihood of symptoms returning.
More than 80% of clients notice a significant change in their symptoms following a treatment as well as improvement in their tensile state of muscles, and a rapid reduction of soft tissue swelling..
Qualification details
Certificate IV Massage Therapy Practice (HLT40307)
Diploma Remedial Massage (HLT50307)
Advanced - Certified Physiokey Specialist
Sports injury management - Certified Physiokey Specialist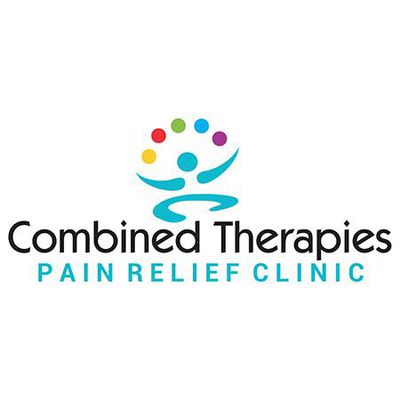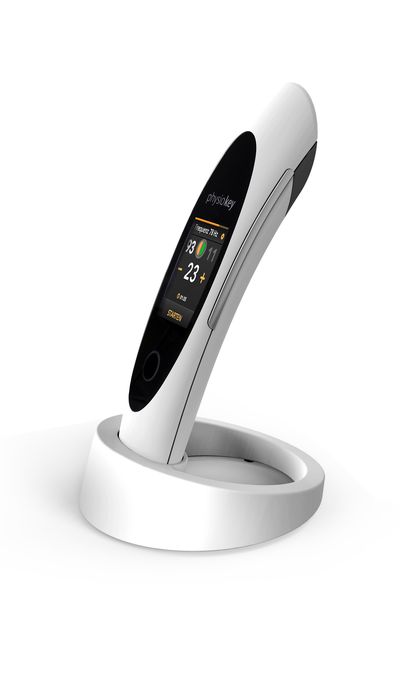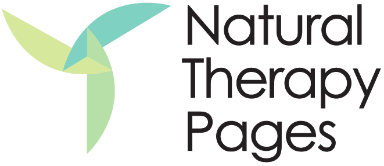 Combined Therapies