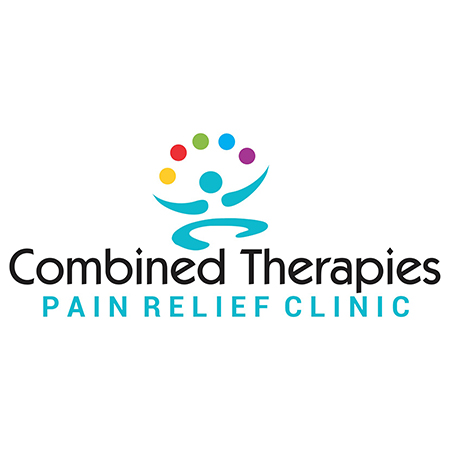 Member since 2021
Combined Therapies
Focus area:
Back pain
Hand & wrist pain
Acute pain
...
Injuries and post opperative rehabilitation
Combined Therapies - Sports Injury Therapy
Combined therapies can assist you in your recovery time to get you back doing what you love best!
Using the Physiokey device, clients have experienced a 30 to 50% faster recovery rate compared to other treatment methods.
When it comes to finding a therapy that works on delivering you pain relief, improved function and restoration, Physiokey is the perfect treatment for all your pain relating issues.
Book appointment call Kim Rogers- 0413 13 85 24
Qualification details
Certificate IV Massage Therapy Practice (HLT40307)
Diploma Remedial Massage (HLT50307)
Advanced - Certified Physiokey Specialist
Sports injury management - Certified Physiokey Specialist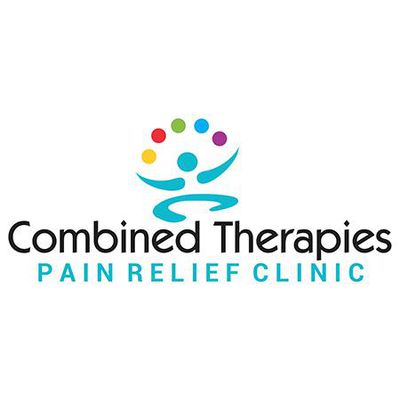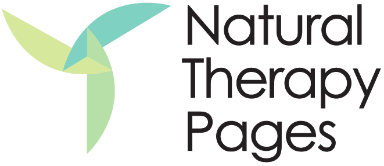 Combined Therapies