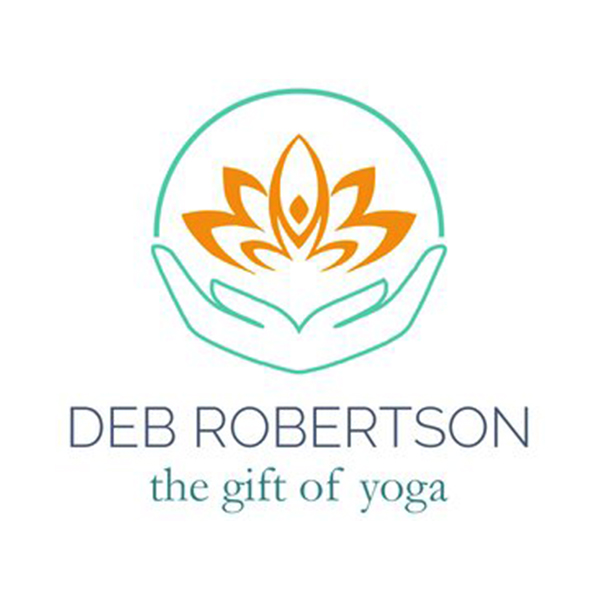 Deb Robertson
Clicking on the Send Me Details Now button opens an enquiry form where you can message Deb Robertson directly
Send Me Details Now
Yoga promotes a healthy and mindful lifestyle, regardless of our capacities and resources, by bridging mind and body. Explore yoga, breathwork, and meditation practices that are tailored to your needs, abilities, and capacity, allowing you to develop at your own pace. Get tailored classes today, book with Deb now!
Meditation and Vedic Chant Teacher
Servicing area
Williamstown & Newport VIC, Australia-wide via Zoom
---
Focus areas
Arthritis
Cancer management
Mental health
Depression
Pain management
Back pain
---
---
One-on-One Sessions
Personalised Yoga Classes
Through all the changes, uncertainties, and complexities of modern life, yoga helps the mind remain centred and calm. There has never been a better time to establish a daily yoga practice at home. With Deb, you can develop a self-care routine that you can do at any time.
You can begin or refine your home practice with an experienced senior teacher through one-to-one private sessions. You can use yoga as medicine in these stressful and uncertain times; practice each day, whenever you need.
Since no two people are the same, classes are tailored to suit your needs. Your own yoga practice will empower you because it:
Relieves stress, anxiety, self-doubt, indecision, and depression
Enhances your quality of life and your relationship with yourself and others
Improves lung function
Gives you more energy
Increases concentration, memory, and focus
Makes you feel more positive
Practices will be adapted to your individual needs and goals, as well as your current state of health. Each session will include postures, breathwork, relaxation, meditation, sound, and gestures that are progressive in nature.
Classes can cover one particular aspect or be as long or as short as your schedule allows.
Vedic Chant
The practice of chanting helps you become more in touch with yourself and allows you to observe yourself more. You become more aware of your own nature when you practice and listen to your voice.
With Vedic Chanting, you connect to your heart, expand your body, mind, and soul, and cleanse your senses. The practise brings a sense of lightness and freedom from doubt.
Chanting requires all of our attention and is a wonderful tool in these challenging times. This practice is deeply cleansing, grounding, and healing for the mind.
Meditation and Breathing
Being distracted by our suffering can make it difficult to direct our attention towards Meditation and Relaxation, let alone learn how to meditate. We can, however, reduce anxiety, manage chronic pain, relax our breathing and reduce depression with a variety of techniques and relaxation practices.
Deb has had asthma her entire life and understands what it's like to struggle for breath. Originally drawn to yoga to manage pain, it was the connection between breath and movement that transformed her health.
Observing the natural breath, following the exhalation, and then slowly lengthening and smoothing the components are the main focus; no forced breathing should be used. With Deb, you can find a breathing method that works for you.
Mentoring
Deb's Yoga Teachers Mentoring continues where your training left off. As a yoga teacher, she can assist you in developing your skills for observation and modification, and help you feel more confident about teaching students with special needs while keeping yoga relevant, safe, effective, and helpful.
Book an appointment now for a private yoga practice that you can enjoy at any time!
Qualifications
Certificate IV In Training and Assessment
Advanced Vedic Chant Teacher
Vedic Chant Teacher Training
Yoga Therapy Training
Sivananda Yoga Teacher Training
---