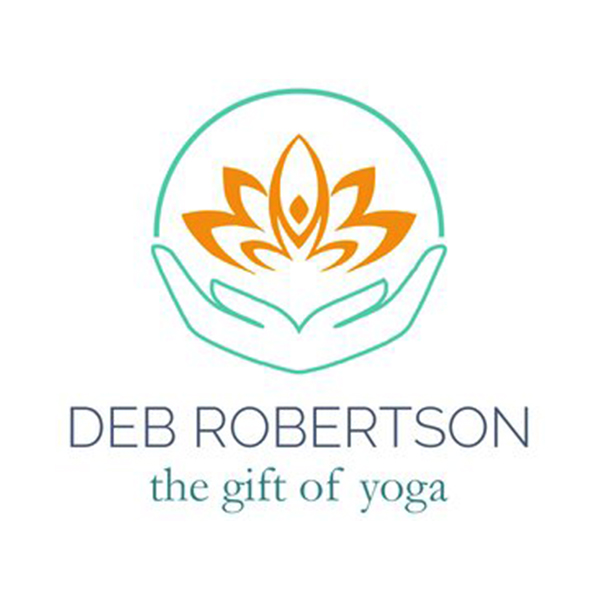 Deb Robertson
Clicking on the Send Me Details Now button opens an enquiry form where you can message Deb Robertson directly
Send Me Details Now
Even in a single hour-long yoga class, you can reset your mind and body, but imagine what it can do over an entire day or weekend! Join Deb's upcoming workshops, retreats, and events to connect with nature, meet new people in the yoga community, and challenge your body and mind!
Small, Personalised Group Classes
Servicing area
Williamstown & Newport VIC, Australia-wide via Zoom
---
Focus areas
Arthritis
Cancer management
Mental health
Depression
Pain management
Back pain
---
---
Group Sessions
Deb offers small, individualised group classes online through Zoom. Each class focuses on a different aspect: strengthening, therapeutic, meditative, Vedic Chant or Meditation.
Meditative Yoga
If stress consumes your body, mind, and spirit, the only way to deal with it is to slow down, connect with your breath, quiet your mind, and enjoy the healing power of sound.
As a result of this online class, your sleep quality will improve, and you will feel refreshed when you awaken.
Therapeutic Strengthening
Breath is the foundation of this practice and allows you to build strength and flexibility at your own pace.
Vedic Chanting Group
The Vedic Chanting tradition is one of the oldest unbroken oral traditions on earth. Over many centuries, it has adhered to strict pronunciation and grammar rules, as well as metre and continuity. Thus, the Vedas remain in the same form as when they were chanted.
Vedic Chanting translates into "the language of the gods" in Sanskrit. It is thus an experience of deep connection that transcends time and space.
In this online class, learn simple mantras and the gestures that go along with them, and reap the physical and emotional benefits of chanting. You will receive copies and recordings of the chants. There is also a complimentary 30-minute private session with Deb included in the class.
Workshops and Retreats
As a yoga instructor, Deb has arranged and facilitated many retreats. They held a few of the most memorable ones at Ontos in East Gippsland, Hummingbird Eco Retreat on the Mornington Peninsula, and Surf Coast Cabins in Airey's Inlet.
Deb works closely with other certified yoga teachers to make sure her students experience a transformational yoga practice. Among the collective work Deb does are:
Drawing Breath: Yoga and Drawing Practice with Ann Howie
Yoga and Meditation with Vyvyan Mishra
Sutra Studies and Writing with Clara Brack
Yoga retreats usually last from Friday until Sunday and accommodate 10 to 12 participants. It includes a shared cabin with a twin or private room, as well as vegan meals and snacks that are available all day.
In light of the COVID-19 situation, Deb is not accepting bookings for the time being for yoga retreats. More information will be provided as soon as possible.
Upcoming Yoga Events
Therapeutic Yoga for Women
How can an hour of yoga be more nourishing to mind, body, and spirit? Besides restoring all of your body systems, this class supports individuals coping with an injury, illness, depression, or anxiety.
Meditative Yoga for All
Take control of your mind and body through breathing, meditation, relaxation, and by adopting a healing mantra. This class helps reduce stress, insomnia, anxiety, and depression.
All-day Yoga Event at St Joseph's Convent by the Sea (Melbourne Cup Day)
Enjoy the benefits of various yoga asanas with sound while others cheer for the horse they are rooting for. Further details to follow.
Yoga as Therapy for Women (Weekend Retreat) at St Joseph's Convent by the Sea
Connect with your higher self during this retreat. Discover the benefits of Vedic chanting, meditation, and camaraderie while deepening your yoga practice. Inclusive dates are the 6th, 7th and 8th of November.
Get in touch with Deb for details on the new workshop, events, retreat dates!
Qualifications
Certificate IV In Training and Assessment
Advanced Vedic Chant Teacher
Vedic Chant Teacher Training
Yoga Therapy Training
Sivananda Yoga Teacher Training
---