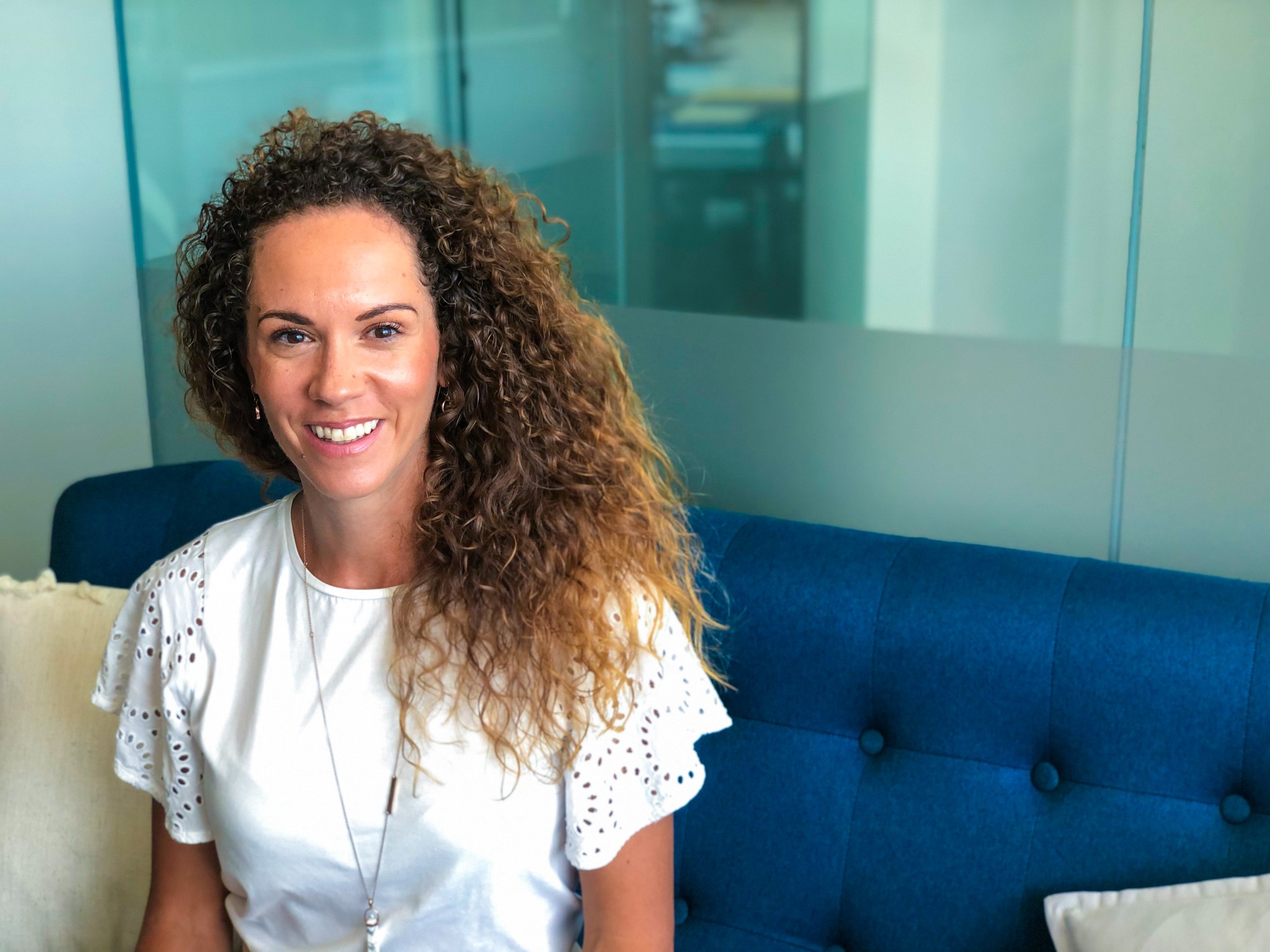 Deborah Gibson - Naturopath
Clicking on the Send Me Details Now button opens an enquiry form where you can message Deborah Gibson - Naturopath directly
Send Me Details Now
Naturopath specialising in women's health, hormonal issues, PCOS, menopause, thyroid conditions, preconception & pregnancy support
Deborah Gibson - Naturopath
Servicing area
Sutherland Shire, Sydney, All of Australia
---
Focus areas
Menopause
Pregnancy support
Anxiety
Fertility support
Digestive disorders
Health assessment
---
Contact Deborah Gibson for professional advice about:
PCOS
Menopause
Menstrual irregularities, PMT
Preconception, Pregnancy and Post-natal health care
Thyroid issues, Hashimoto's
Weight loss/Insulin resistance
Fertility support (women & men) - including IVF support
Anxiety & depression
Digestive disorders (IBS, Crohn's, malabsorption)
Fatigue
Insomnia
Immune weakness & allergies
Detoxification support
Services provided by Deborah:
---
NATUROPATHY combines the use of herbal medicine, vitamins/supplements, clinical nutrition, homoeopathy and dietary recommendations to restore the body to health.


WHAT TO EXPECT FROM A CONSULTATION
---
ZOOM/TELEHEALTH AVAILABLE
Detailed health assessment, comprehensive review of your health history.
Pathology testing (if needed): blood, saliva, urine, stool testing available. Food intolerance testing available. These tests identify underlying obstacles to health.
Your individualized plan including some combination of supplements, herbal medicine, homoeopathics, nutrition recommendations and/or acupuncture.

Deborah graduated as a Naturopathic Doctor (ND) in Canada in 2005, having finished 7 years of university study. She brings a wealth of knowledge from her experience as a Naturopath in both Canadian and Australian clinics. In Australia, Deborah is registered as a Naturopath.

Empowering and educating patients to restore their health using natural medicine is Deborah's passion. She works in conjunction with her patient's other medical practitioners (GP, specialists) in order for patients to have effective and safe results.

Deborah's clinical focus is women's health and hormonal imbalance. She regularly sees patients for all areas of general health as well - including men and children. She is dedicated to helping individuals achieve their health goals and reach their optimal level of wellness.

"After our appointment, my hope is that you feel as though I truly care about your health concerns and will work hard with you to help you be well again. Whether you have a serious health condition or you just don't feel 100% and you'd like the support to feel healthy again, I would love the opportunity to help you be at your best. Good energy, positive mood and a healthy body inside and out, are our goals."



For more information, please contact Deborah on:
8002 1963 or gibsonhealth@gmail.com


Clinic Location
---
Suite 40, 13-15 Gerrale Street, Cronulla 2230
Directions: Start at HAM coffee shop. Head north (towards the Kingsway). Go past Henry's Restaurant. You will see a few businesses in a building to your left - Dallas Jewellers, Crowne Nails and Anna Coleman Beauty. Turn down the little laneway beside Anna Coleman Beauty and you will find me right there.
No parking available on site.
Hours of Operation and Fees Charged
---
Monday - 9:30am-5:30pm (Zoom/Telehealth only)
Tuesday - 9:30am-6pm (In person OR Zoom)
Wednesday - 9am-3pm (Zoom/Telehealth only)
Thursday - 10am-4pm (In person OR Zoom)
Initial appointment - STANDARD: $250

for straight forward cases to address one or two health issues such as stress, fatigue, weight loss, menopause, perimenopause, IBS, sleep, anxiety or depression with no serious co-existing health conditions
60-75 minutes
Initial appointment - COMPLEX: $300

for complex cases with a longer medical history where we'll need extra time to go over things in greater detail - such as if you have multiple conditions (PCOS, endometriosis, Hashimoto's disease, inflammatory disorders) or when addressing complex fertility or complex hormonal cases with many pages of previous test results to review
90 minutes
Follow up appointment (30 minutes) - $100
Follow up appointment (45 minutes) - $130
Follow up appointment (60 minutes) - $165 * STANDARD *
Follow up appointment (90 minutes) - $250
Children's rates available
Qualifications
---
Doctor of Naturopathic Medicine
(Canadian College of Naturopathic Medicine - Canada)
Bachelor of Science (McMaster University Canada)
Diploma of Remedial Massage (ACNT)
Accredited ATMS member 19318
Affiliations
---
Qualifications
Doctor of Naturopathic Medicine (CCNM, Canada)
---