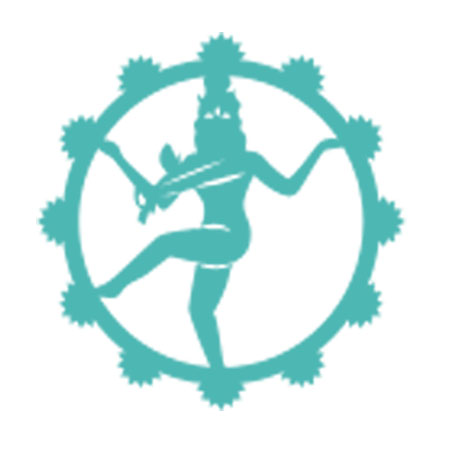 Dharma Sanctuary Yoga Solutions
Clicking on the Send Me Details Now button opens an enquiry form where you can message Dharma Sanctuary Yoga Solutions directly
Send Me Details Now
Some of us who practice yoga strive for more than physical benefits. But can simply stretching our hamstrings, lengthening our spines, or breathing techniques make a significant difference to our lives and our planet? Albert's practice aims to do just that. Schedule your class today!
Yoga Teacher & Wholistic Counsellor
Focus areas
Yoga therapy
Yoga classes
Yoga for beginners
Individual counselling
Group classes
Breathing therapy
---
---
Based on nearly 50 years of unparalleled experience and his personal philosophy of living according to the ancient laws of nature and principles of yoga, Albert helps others reach new levels of spiritual intelligence and inner awareness and accomplish total body and mind transformation.
As the founder and principal teacher, Albert integrates yoga therapy, holistic counselling, kinesiology, polarity therapy and hypertone muscle correction in facilitating individual and group sessions.
With a dedication to the awakening of spiritual intelligence and inner awareness, he founded a popular college for yoga and natural therapy, trained many yoga teachers and facilitated many yoga and personal growth workshops and training courses.
Services Offered
Yoga Classes
In Albert's practice, he aims to enlighten his students through a unique approach.
The regular practice of focused Soul Yoga asanas and breathwork encourages us to become aware of our physical bodies, as well as our mental, emotional and spiritual bodies.
Being aware of oneself enhances clarity, insight, and purpose, allowing you to handle life's many challenges gracefully.
In so doing, we become more prosperous, healthy, creative and peaceful in all areas of our lives, and when we are present to others we inspire and encourage them as well.
Albert offers intensive workshops, yoga teacher training, private tuition and individual healing consultations for enhancing and speeding up the personal growth process.
Everyone is welcome to join the classes, from beginners to advanced.
Opening Hours
Monday: 6:00 pm to 7:30 pm
Tuesday: Closed
Wednesday: 6:00 pm to 7:30 pm
Thursday: Closed
Friday: 6:00 pm to 7:30 pm
Saturday: 10:00 am to 12:00 pm
Sunday: Closed
Testimonials from Albert's Previous Clients
"For me Alberts classes are a combination of Yoga postures and Inner[Mystical]Experiences.Together they create physical change and inner Tranceformation." - Frederick Hamden
"Experiencing Authentic Yoga. The Kind that changes lives from the inside out. Not just another workout." - Jonathan Parrish
"Albert's classes are the most profound of all the yoga classes I've experienced. His dedication to working in a holistic approach from the physical to physiological to cellular levels of the bodymind deliver me a strong foundation for life." - Gabriela Aguiar
"Without a doubt the most life transformational yoga teacher that I've come across, for both myself and any of my friends that I've taken to class. Thanks so much for everything Albert" - Matt Tomkins
"Albert's yoga is unique, authentic, personalised and deeply spiritual. I am yet to find another experience like it in Adelaide." - Nathan Till
Call Albert today to reserve your spot!
---