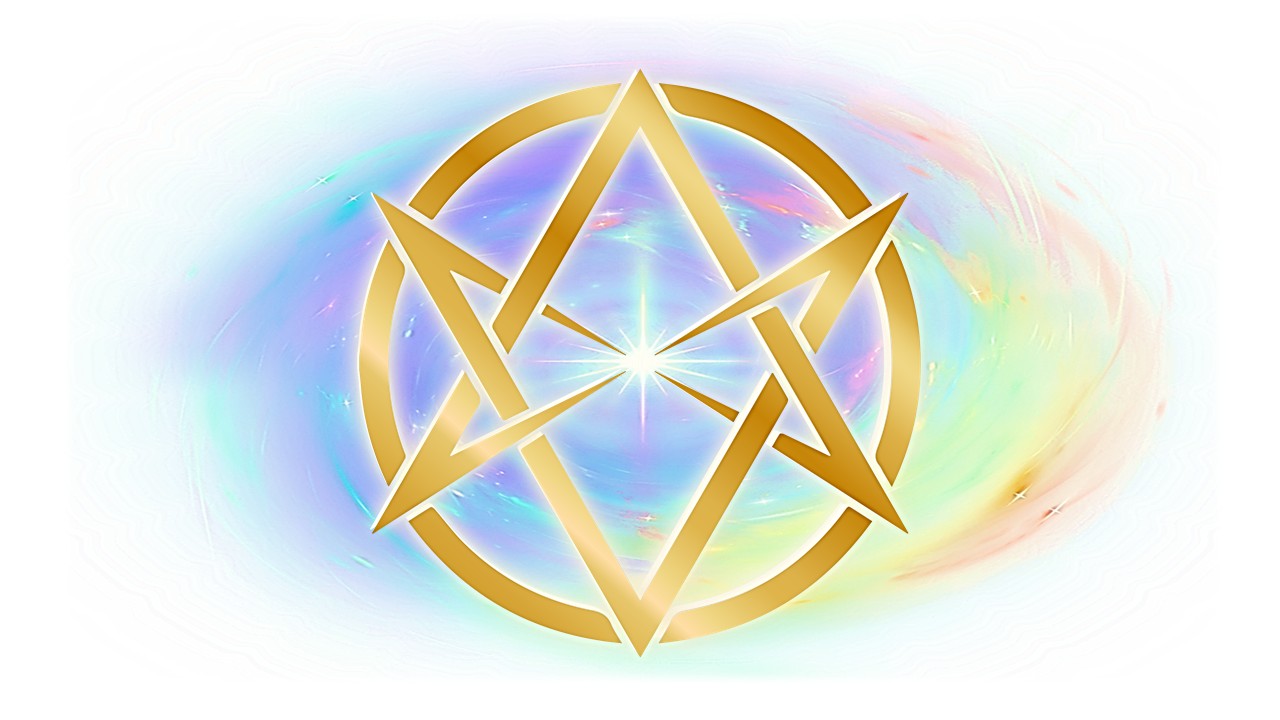 Member since 2018
Diamond Light Quantum Transformations
Servicing area: Sunshine Coast Clinic in person or via phone, worldwide via zoom & skype
Readings
Love
Emotional healing
...
Want to find out my availability, pricing or opening hours? Click on Send Me Details Now to get started.
Clicking on the Send Me Details Now button opens an enquiry form where you can message Carol Aravena directly.
An intuitively combined range of Bio-Energetic modalities to recode body, mind and spirit back to their original blueprint of harmony and flow.
Specialising in emotional healing & soul integration
Don't waste another day living with pain and dis-harmony
You are worthy & deserving of Joy, Pleasure & Abundance in all areas of your life
Let me assist you in creating a life you love & start experiencing your full potential NOW
Book your FREE discovery call today to experience a mini session of transformational healing from the comfort of your own home
I offer the following services to restore, replenish and rejuvenate all aspects of your health
For The Body:
NES Health is the leader in bioenergetics: the study, detection & correction of energy in living systems.
The NES Health system involves three steps:
1) Assess the Body-Field- I use their scanning technology to provide you with a holistic wellness report in just seconds.
2) Unblock and Rejuvenate- If we work together in person, my service includes the use of the exciting NES miHealth device. This unique device uses PEMF technology with NES Health's proprietary field correction signals.
3) Restore Correct Information- Finally, I provide you with liquid remedies called Infoceuticals.
For the Mind:
Magnetic Mind coaching will
-help you achieve what you desire faster by clarifying your desired outcome and removing self-sabotage and self-doubt.
-re-code the brain in just minutes by removing subconscious blocks and compromised emotions.
-unify the conscious, unconscious and subconscious minds to create congruency with desire, goals and action.
-upgrade your mindset so you become the powerful master creator of your reality
This revolutionary transformational coaching method combined with my energy healing services is a game changer. It will propel you towards the life you dream of with ease and grace.
For the Spirit:
Intuitive spiritual healing utilises energetic modalities to help stabilise and raise your vibration. You are then able to hold more natural healthful resonance within the consciousness and the energetic and physical bodies. Energy healing addresses the cause of the dis-ease (which is generally a trauma) and the resulting toxic emotions that separate the person from his or her joy and health. The cause of the dis-ease is due to the imprints of trauma stored in the Light Body. It is a person's Luminous Energetic field that registers "scratch marks" of trauma that are repeatedly triggered. When all your energies are brought into harmony, your body flourishes. When your body flourishes, your Soul has soil in which it can blossom in the world. These are the ultimate reasons for energy medicine- to prepare the soil and nurture the blossom.
Diamond Light Quantum Transformations
---
About
Carol offers therapies to assist with clearing, healing and empowering the Human Energy System. Within this nurturing, supportive healing space you can integrate harmony within body, mind and spirit. The services provided are focused on assisting you to re-balance, restore and replenish. Once Harmony is established within your Energy signature, your Soul's essence is able to return to its true expression and purpose.
With intuitively channelled & applied energetic processes, the individual is aligned, centred and balanced. Intuitive insight is channelled in all healing sessions. With the combined focus and intent of healer and client, energetic shifts can be facilitated with ease and grace. The return to balance is gentle, yet deeply profound and felt at the deepest level of being.
It is with Love, Honour and Respect to the Divine Light essence within you that this healing space is manifested and sustained.
"I believe we are all created from the same blueprint of perfection. The only thing that hinders the experience of this perfection is your perceptions. Your perceptions are created by your experiences, beliefs, values and family/religious/social influences. Imbalanced ego-driven perceptions create an imbalanced ego-driven outlook on life. This then manifests as disharmony within body, mind, spirit and your outcomes. With the combination of intuition and a varied toolbox of modalities, I can locate the seed of imbalance and its cause. This then creates the opportunity for healing to take place. You are then able to experience life from a much more balanced perspective. One that opens the door for a happier, healthier and wealthier you"- Carol
"Look with the eyes of your Soul and engage the essential"
-Teachings of the Q'ERO
(Quechua speaking people of the Andes)
---
Services
Chakra Balance- Clear, repair, balance and infuse the Chakral system with the necessary light quotient for optimal health. May include clearing/ healing of psychic chords, attachments and energetic entities that no longer serve the Souls highest good. Chakra healing techniques bring the energy bodies into balance for greater mental, emotional and physical health.
May assist with unexplained physical ailments and pain.
Emotional Healing- Clear, heal and resolve compromised perceptions, projections and interpretations of experiences that have resulted in emotional disharmony. Emotional healing involves the integration of the fragmented parts of our Soul to help us, not only understand our past experiences but to resolve them fully so that they have no emotional response whatsoever.
Great for letting go of painful relationships and experiences from the past.
Etheric Synergy- A transformational tune-up for your mind. Clear, repair, replenish & harmonise the etheric bodies. May include clearing of the subconscious & subliminal imprints, limiting subconscious beliefs & programs.
Great to quieten the mind.
Inner Child/ Past Life- Heal and remove emotional trauma and wounding experienced in childhood and past lives. Resolve behavioural patterns and memories stored within the energetic structures that no longer serve the Souls highest good. Integrate the child within to remove the victim mindset and empower the adult Self to take charge.
Very helpful for those that feel disempowered and dissatisfied in life due to past experiences.
Magnetic Mind Coaching- The Magnetic Mind method will help you achieve what you desire faster by aligning your mind and removing your doubt. It's a new revolutionary process that re-codes the brain in just minutes by removing inner subconscious blocks and compromised emotions.
Great for those individuals that are ready to fast track their goals & ambitions. If you are ready to manifest the life of your dreams then this is for you.
Soul Colour reading- Soft pastel colour reading/ interpretation of the Souls strengths and challenges. Learn how and why you react and process your life experiences as you do. The information channelled in these readings allows you to understand your subconscious patterns, behaviours and coping mechanisms. Once revealed you are then equipped to retrieve empowerment and expand your awareness beyond your current limitations.
A4 channelled art includes Light language activation code/ healing symbol and written analysis. Only name, date of birth and email required. Delivered as a downloadable PDF file.
Great gift idea.
$69
---
Are you ready to experience your Infinite Potential?
Diamond Light Quantum healings can help you
HEAL physically, emotionally and spiritually with a range of modalities including Energy work, Reiki, NLP and Colour Therapies. Carol intuitively repairs, restores and replenishes your Energy Bodies and Chakras to alleviate stress, pain and emotional disharmony.
AWAKEN your dormant and unlimited energy resources available to you with easy tools and exercises. Learn practical procedures that will energise, revitalise and strengthen your body, mind and spirit.
EXPAND your self-awareness and discover your energy systems, how they affect you and how to better interact with the world around you.
EMPOWER yourself with easy techniques that can be used anywhere anytime to experience an abundant and positive life. Learn how to enjoy your daily life free of struggle.
TRANSCEND by regaining control of your energies, reconnecting with your true essence and revealing your true passion and purpose in life. Flourish beyond your limited 3D self into the Master Creator that you are.
---
TESTIMONIALS
I met Carol last year and was immediately drawn to her energy.She has a wonderful presence and is very kind and caring. I have seen her several times for 1:1 sessions and also a 6 week coaching course. The transformations I received during and after these was significant, and continues to positively impact my life. I highly recommend her services to anyone looking for a guide- Anita Pettinato
I am so grateful for having met Carol. Her gifts as a healing guide are very special. The majority of our sessions have been via phone or Skype. She provides a safe space, without judgment or pressure, and with the purest intentions. Carol's sessions are powerful and empowering- she helps me connect with myself, witness myself and work through any blocks or imbalances. I am always left feeling more grounded, peaceful and inspired. She is a treasure, and I highly recommend her- R Alice
I have known Carol Aravena for approximately 10yrs and in that time Carol has helped me with relationship problems, low self-esteem, lack of self-love and more importantly they have never come back. Carol also helped me quit smoking many years ago after just one session, and I have never even thought of having another cigarette since. Carol is a rare find and has the ability to address problems on a level that actually changes a person's life. I recognize Carol as one of the handful of practitioners who really gets to the root of a problem and eliminates it. I trust her and I am grateful for all the remarkable changes she has helped me to bring to my life. For me, having a session with Carol is like a "portal of Grace" is opened, and in that space, a precious gift of healing is passed to me. Thank you, Carol, for everything you have helped me within my life. I would not be the person I am today if I did not cross your path. – J Rafter
I have always found Carol to be caring and attentive and no matter what my ailment, whether physical or emotional, Carol has always managed to pinpoint the cause and worked away my pain. I always come away from a healing renewed and enlightened. Carol has made me aware of my energy and has given me tips on how to help myself and my daughter in-between visits. Carol always works in a professional and caring manner and I have on many occasions recommended her services to my friends. Carol has a way of putting people at ease and making them feel that they are cared for and protected whilst undergoing treatment. - M Thorpe
Through Carol's healings, I have been able to heal myself of major emotional issues. Carol and I had never discussed physical ailments as I initially went for my emotional problems, but during these healing sessions, Carol intuitively discovered physical ailments which we have dealt with, with great success. Up until that time, numerous specialists were unable to make a diagnosis. Recently Carol has performed healing on me for stress purposes with huge results. ..I highly recommend Carol for any healing aspect you may require as her knowledge in her field is outstanding. - S.A.Vitala
I have known Carol personally and professionally for many years, initially through meditation groups and energy work treatments. Whenever I felt particularly stuck in my progress, I knew it was time for a 'tune up ' with Carol.
Recently a major health issue and spiritual malaise found me on Carol's healing couch again. Over 3 sessions, Carol helped me identify and shift energies surrounding this issue and others holding me back from progressing in my personal, financial and spiritual life.
Through a gentle, though sometimes emotionally challenging and cathartic process including clearing and healing the energy bodies and chakras, meditations, timeliness and focused intention, Carol and her spiritual team guided me to deeper insights. I was able to begin releasing blocks, thought patterns and beliefs, allowing me to find lost enthusiasm, energy and self-awareness.
I felt the experience with Carol to be renewing, supportive, non-judgmental and insightful. I particularly appreciated her down to earth, straight talking approach.
If you feel similarly lost on your path make a worthwhile investment in yourself and let Carol help you shine some light. You won't regret it.
Thank you, Carol, for the vital and awesome spiritual work you were born to do!
Sincerely, K Newberry
Well, what can I say but wow, wow, wow. I have had healings with Carol a couple of times. Every time I have gone in feeling stressed, angry, sad (when Mum passed), and just in need of something to get me back in sync, and get my motivation back in line. I can't even describe the feelings I have got when I have had these healings except to say "I felt absolutely amazing". Each time I wonder why I waited so long to make that appointment. For those reading this- don't say "I will do it sometime", do it now and believe me you will just love it, and feel so much lighter in your mind and mood. As soon as you meet Carol you sense the love and caring she has for you and her hugs are amazing!!!!! Thank you for sharing your gift with us and I hope to see you again soon. - L Staines
I had a few visits with Carol's healing services. Her treatments gave me great relief, and her meditations really helped me deal with my marriage break up problems, and moving on in life which was so beneficial for my peace in life. I am very thankful. - D O'Reilly
I have had the pleasure of knowing Carol Lynch for three years. She is an honest, caring person who has a natural way of counselling clients and a formidable deep understanding of what a client needs to know, and is able to facilitate the path to recovery with ease. - L.Gray B.Soc.Sc.Psy,Dip. Hyp,Psy, Counselling, Certificate IV Training and Assessment
When Carol gave me my first treatment it had a great impact on me... When I left the results were apparent straight away, I felt as though a weight had been lifted from my shoulders. The second time I had a treatment, I had the feeling of total peace within myself, I was on cloud nine for hours. I believe that Carol is very talented in the art of healing, and I will definitely be recommending her to all my friends who have emotional and spiritual problems. - M.Bennett-Wood
Qualification details
B.Msc., Reiki Master, Magnetic Mind Coach, NES Health Practitioner,NLP Practitioner, Sacred Rainbow Colour Therapist
---
Service categories
This practitioner provides online consults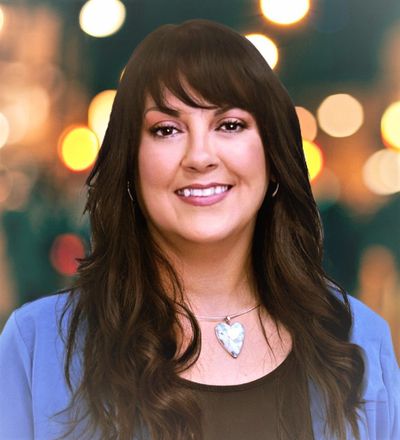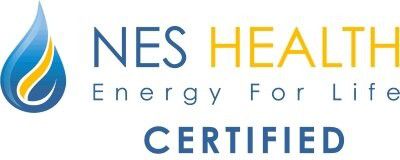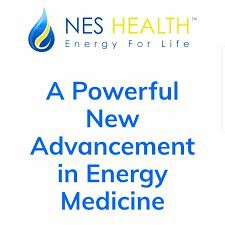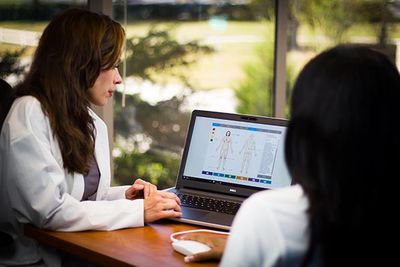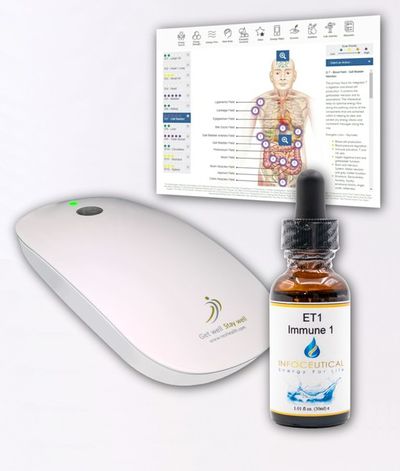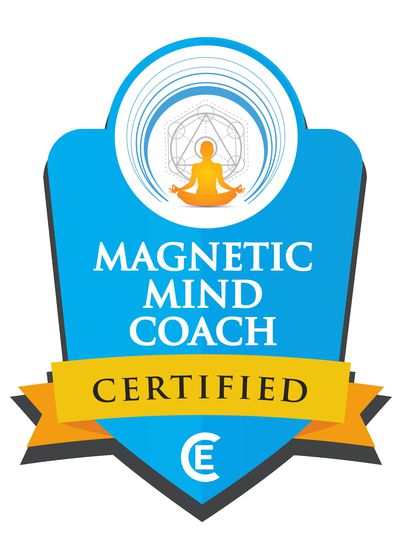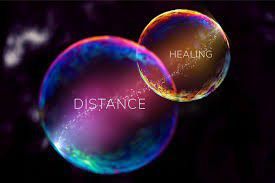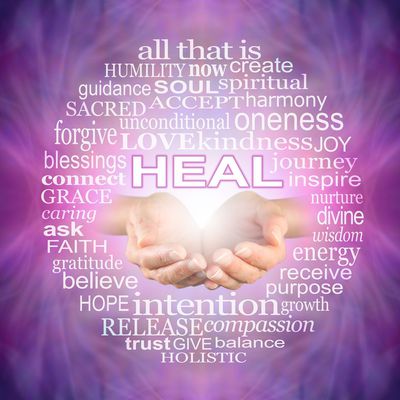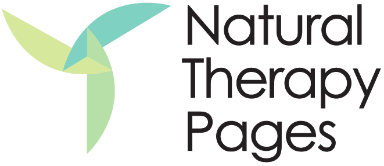 Diamond Light Quantum Transformations