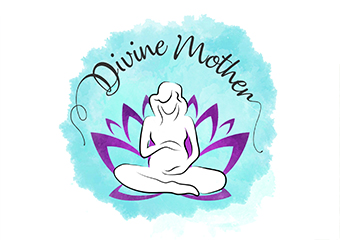 Divine Mother
Kara is a Birth & Post Natal Doula, Placenta Encapsulator, HypnoBirthing Facilitator and Reiki Master (offering intuitive energy healing sessions).
Placenta Encapsulation
Focus areas
Energy
Postpartum
Hormones
Postnatal support
Pregnancy support
---
---
About
She offers a range of Doula packages and Placenta Encapsulation services to ensure that you feel supported, informed and empowered on your pregnancy and parenthood journey.
Placenta encapsulation is the practice of ingesting the placenta after it has been steamed, dehydrated, ground, and placed into vegan capsules. Traditionally, this is taken by the mother and is believed to support the postpartum period.
Many mothers have reported placenta consumption helped with mood, energy and milk supply. It is wonderful to replenish and stabilize the lost iron and hormones after birth.
Placenta consumption has proven common within Chinese Medicine in the last 1400 years to treat a variety of health conditions. It has begun to grow in Western Cultures since the 1970s as a way to prevent illness and celebrate the placenta and birth. It is known as a Post Natal remedy.
---
For more information visit her website at: www.divinemother.com.au
---