Member since 2016
Divine Spiritual Healer
75 Currajong crs
Craigie WA 6025
Servicing area: North of River, Perth Western Australia
Want to find out my availability, pricing or opening hours? Click on Send Me Details Now to get started.
Ajna Light Therapist, Shamanic Healer, Chakra and Aura Healing, Reiki Practitioner, Pranic Healer, Spiritual Intuitive Healer, Crystal Therapy, Certified Angel Tarot Reader, Access Bars Consciousness Practitioner
Divine Spiritual Healer - Aura and Chakra Cleanse
The aura, or Luminous Energy Field, envelops our physical bodies in a translucent, multi-coloured torus and flows through our physical body through our meridian (acupuncture) pathways and informs the anatomy of the physical body. This reservoir of vital force is a sea of living energy, the purest and most precious fuel for life, that is as vital to our health as the oxygen and nutrients that are carried via the bloodstream.
When the vital reserves within the Luminous Energy Field are depleted, we suffer illness and dis-ease. The Luminous Energy Field has four layers that extend out from the body, they are Causal (Spirit), Psychic (etheric/soul), Mental/Emotional and the Physical (body) layers. The physical layer stores the fuel for the physical body, the Mental/Emotional stores the energies for our mental and emotional stamina, the Psychic and Causal are often referred to as 'subtle bodies' and are the finest energy that stores our spiritual fuel reserves.
The Luminous Energy Field contains an archive of all of our personal and ancestral memories, all early life trauma, and even painful wounds from former lifetimes - items within this archive are often referred to as "imprints". Imprints of physical trauma are stored in the outmost layers, emotional and mental imprints are stored in the second layer, soul imprints are stored in the third layer and spiritual imprints are stored in the fourth layer.
Imprints within the Luminous Energy Field predispose us to follow certain life pathways and orchestrate the incidents, experiences, people and illness that we attract into our lives. An Aura cleanse, repair, energize and balance replenishes our essential life force fuel and assists to clear the negative content of imprints to enable us heal more efficiently and effectively and can transform our lives. Aura Cleanse, Repair, Energize and Balance Healing is also effective via Distant Healing.
---
Qualification details
---

Ajna Light Therapist
Reiki II Practitioner
Pranic Healer
Certified Angel Tarot Reader
Spiritual Intuitive Healer
Crystal Healing Therapist

---
Service categories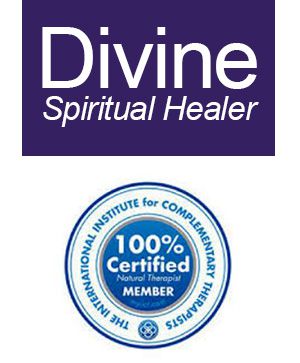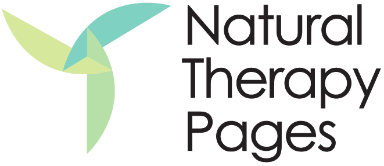 Divine Spiritual Healer