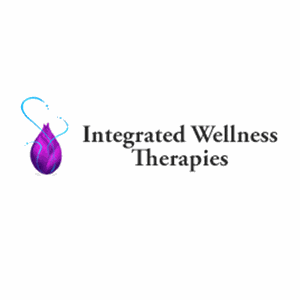 Member since 2007
Integrated Wellness Therapies
11 Holyrood ave
Geelong VIC 3220
Servicing area: Geelong, Surf Coast and Aireys Inlet, Vic
Emotional wellbeing
Food sensitivities
Art
...
Want to find out my availability, pricing or opening hours? Click on Send Me Details Now to get started.
Integrated Wellness Therapies Provides the Tools so that you can:
Overcome Stress,
Restore Vibrant Health
and Flourish
Integrated Wellness Therapies - Other Services
---

Clinical Nutrition

Clinical nutrition is a treatment approach that deals with the foods you eat and their affect on your health. It looks at foods, or the minerals, vitamins and other nourishing substances that foods contain, as a way to help give the body what it needs to regain health and build vitality and wellness.

Clinical nutrition also can be described as the relationship between food and the wellbeing of body and mind.

Clinical nutrition takes into account many different factors, such as an individuals physical symptoms, age, the environments impact on the quality of food and the role nutritional factors play in the disease process.

Read further on a clinical nutrition approach to wellness and the conditions it can influence.


---

Chiropractic

Chiropractic philosophy is based on the scientific premise that your body is a self regulating self healing organised system. Our nervous system controls and regulates all organs and bodily function. It controls the release of hormones, neuropeptides, enzymes, immune function etc.

Information flows from the brain to the rest of the body and back again via the spinal cord. Improper motion or position of spinal segments or vertebrae may interfere with or distort nerve impulse trnsmission from brain to the body. These interferences are called subluxations. Subluxations may be caused by repetitive action and trauma. However they can also be caused by chemicals in our foods or environment, allergies, thoughts and emotions.


---
Call Sonja today to book your first appointment!
---
See Also...
Dr.Sonja Gwosdezki
Integrated Wellness Therapies Provides the Tools so that you can:Overcome Stress,Restore Vibrant Healthand Flourish
---
Service categories
This practitioner provides online consults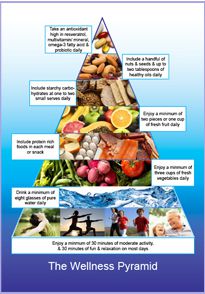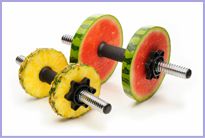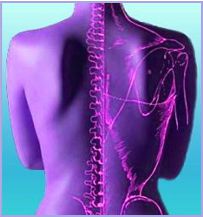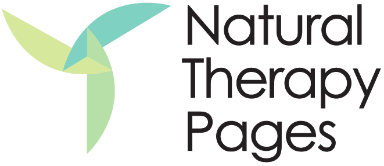 Integrated Wellness Therapies