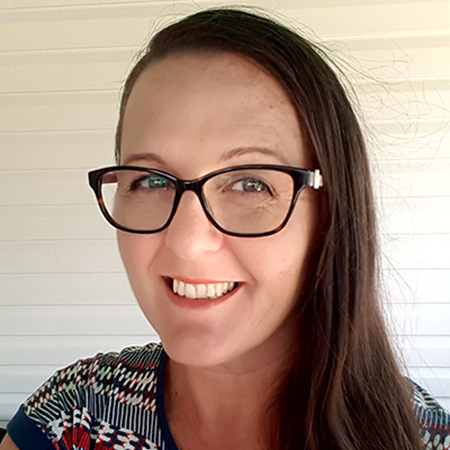 Member since 2009
Dragana Watkins
Dragana Watkins
Servicing area: North West - Sydney
Dragana Watkins - Relaxation Massage
Firm and Flowing Restorative Massage
This treatment will leave you feeling deeply relaxed and nurtured. Your body will remember how to take expansive, restorative breaths. There is minimal talking during this treatment, which means you can somply BE in the moment, and allow healing and restoration to take place.
A 60 minute treatment includes your neck, back, hips, legs, abdomen, arms. During a 90 minute treatment there is time to include your feet, head and face.
You will enjoy 100% pure essential oils, and 100% pure plant-based carrier oils (for example, sweet almond, grapeseed, jojoba). These high quality oils will nourish your skin, while you receive your massage.
---
Service categories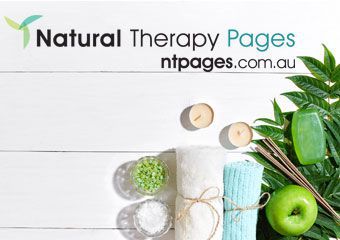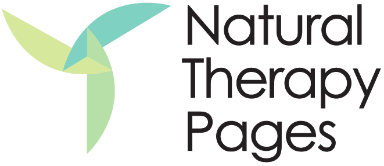 Dragana Watkins