Dumas Wellness - Wellbeing Clinic
Stephanie Dumas
Servicing area: MIA MIA, Victoria
Want to find out my availability, pricing or opening hours? Click on Send Me Details Now to get started.
Massage and Relaxation Therapies
Wellbeing Clinic - Bodywork Therapies
Bowen Therapy
Bowen Therapy is a form of body therapy, however is quite different to massage. The therapy involves mostly gentle moves at specific points of the body delivered in sequences with several pauses throughout. It works mainly at the level of the fascia which is the connective tissue between the skin and muscle. Bowen Therapy assists the body in healing itself, and its work continues for at least 48 hours after the treatment is given. It assists with a wide range of health complaints and can improve body posture as well as general feelings of wellness. Bowen Therapy is a Remedial Therapy, and particular concerns can be addressed. An after care plan is given which when followed provides the maximum benefit available from the treatment.
Remedial Therapy
Remedial Therapy is body therapy that aims to address presenting musculoskeletal complaints by improving range of movement and reducing pain. Remedial Therapy involves assessing your presenting complaint, providing appropriate treatment, and then assessing the outcome of the treatment. Remedial Therapy may incorporate massage and/or remedial techniques such as lymphatic drainage, mobilisations, cupping, and stretching.
Massage
Based on Swedish massage techniques, massage is a body therapy that induces a state of relaxation, and may assist with feelings of reduced stress, general wellness, and improved sleep.
Hot and Cold Stone Massage
Massage utilising hot and cold stones.
Ear Candling
Ear candles are hollow cones made from wax and fabric intended for single use only. The candle is placed in the outer ear canal and the other end of the candle is lit and allowed to burn down to a point above the ear. It can be a relaxing and pleasant experience. Each candle takes approximately 12 minutes to burn down, two candles in total will be burned, one for each ear. After the candling is completed you will relax on the table for approximately 10 minutes to conclude the treatment. Ear candling is offered as a relaxation therapy.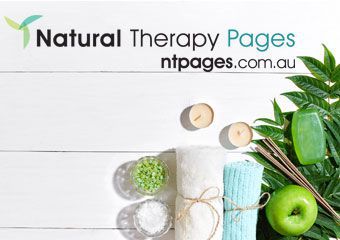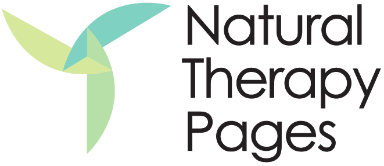 Dumas Wellness - Wellbeing Clinic