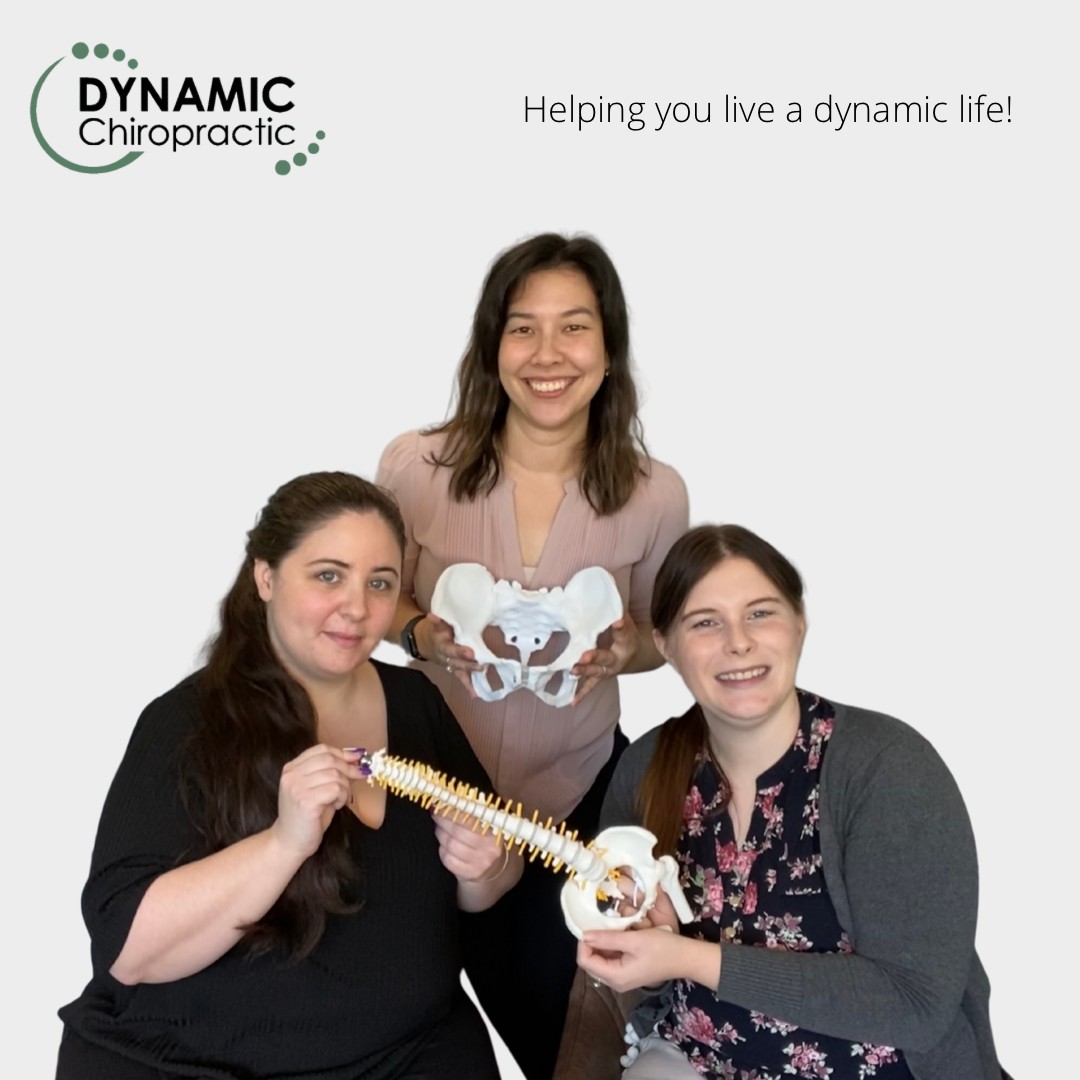 Dynamic Chiropractic
Clicking on the Send Me Details Now button opens an enquiry form where you can message Dynamic Chiropractic directly
Send Me Details Now
Chiropractic medicine isn't only for adults. Chiropractic care can also be beneficial for kids and babies as it can prevent and treat issues that may arise during a child's growth and development. Dynamic Chiropractic can tailor each treatment to suit each patient's needs. Book an appointment online.
Chiropractor for Paediatric and Pregnancy Care
Focus areas
Pregnancy support
Postnatal support
Pediatrics
Rehabilitation
Postpartum
Taping
---
---
Dynamic Chiropractic provides tailored care for patients of all ages. One of their specialties is treating pregnant women and babies, which is something that few practices in their district can offer.
Dedicated to supporting young families, they provide excellent maternal and paediatric care. Their clinic in Hurstville offers evidence-based, gentle, and safe care for expecting mothers.
Dr Amy is extremely skilled in treating women during pregnancy, but her front desk staff are also very knowledgeable about babies and young children.
They're a child-friendly practice, so both you and your baby can come after birth for treatment and support.
The team can with you to accommodate times that work best for you.
Additional services include dry needling, sports injury management, and taping.
Services Offered
Chiropractic Care
Dr Amy uses a variety of techniques including diversified manual adjusting, activator, soft tissue work, drop piece, kinesiotaping, rehabilitation, and dry needling.
The wide range of techniques they offer enables them to tailor your chiropractic experience to your specific needs.
Her areas of expertise include pregnancy care, paediatrics, injury and sports rehabilitation.
Pregnancy Care
Every woman goes through a lot of changes during pregnancy. As a result, it can reflect both the effects of increased mechanical load and hormonal modulation.
It can cause a variety of issues like low back pain, hip pain, pubic pain, and rib pain.
Research has shown that chiropractic care during pregnancy provides a wide range of benefits including:
Reduction of back pain while pregnant
Reduced pain during childbirth
Reduction in labour time
Dynamic Chiropractic tailors its techniques to each patient's needs.
Although pregnancy clearly changes their treatment plans, gentle treatment when performed in a step-by-step fashion has long been proven to be safe and effective.
Paediatric Care
Children are treated very differently from adults. With paediatrics, the pressure used on your child's joints is no heavier than what you would place on your own eyeball.
The treatment is sometimes so light that it feels like a light massage.
It is amazing how chiropractic care for children often gets great results without needing a lot of treatments.
Your child will be assessed by Dr Amy for any biomechanical issues like:
​Plagiocephaly (a flat spot on a child's head)
Torticollis (neck stiffness)
Inability to sleep because of pain
Headaches
Scoliosis
Sporting Injuries
Dry Needling
Dry needling, also known as IMNS or intramuscular needling, is a type of treatment that involves inserting a filament needle into a myofascial trigger point to release tightness and promote healing.
In contrast to Chinese Acupuncture, this style of needling aims to restore the biomechanics of the affected area, whereas Chinese Acupuncturists could place a needle in a different area to address the same complaint.
Testimonials from Previous Clients of Dynamic Chiropractic
"We love Dr Amy! After my son had a rocky start with previous chiros, she was able to gain his trust and can now be treated without tears and only smiles! I also love being treated by Amy, it's always a warm and amazing experience" - Mariam Sol
"Highly understanding and a fantastic listener of my concerns and anything else I had to say. 12 out of 10 would recommend to anyone. If you're looking for professional treatment with an empathetic and caring attitude, then you're looking in the right place!" - Joshua Tolmie
Book your appointment with Dr Amy online.
Qualifications
Master of Chiropractic
Bachelor of Chiropractic Science
---