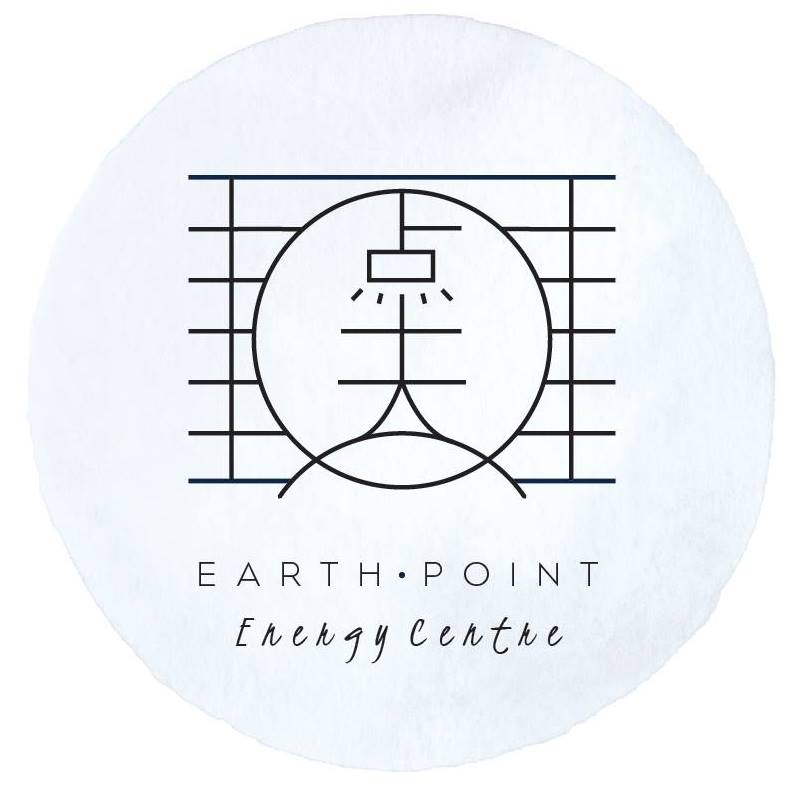 EarthPoint Energy Centre
Allow Your Mind & Body To Achieve Balance: Start improving your health & well-being through traditional Chinese medicine techniques
Acupuncture & Traditional Chinese Medicine (TCM) East Perth
Servicing area
East Perth 6004
---
Focus areas
Self-confidence
Health goals
Lifestyle
Nurturing
Love
Stress management
---
---
Who Will Be Your Acupuncturist And Chinese Herbal Medicine Practitioner?
My name is Jacinta Shilling, and I will be your acupuncturist and Chinese herbal medicine practitioner. I have an Advanced Diploma in Acupuncture and Chinese Medicine from Huangzhou Hospital in China where I finished my studies and internship as well as receiving my Certificate in Chinese Medicine.
Helping people like you by providing the highest degree of healthcare possible has always been my passion and my life's mission. At the age of 21, I completed my Bachelor of Science in Nursing. For several years after that, I served as a paediatric nurse in Perth and London. It was during this time when I decided to pursue a career in traditional Chinese medicine. And so, I decided to proceed with my education in China.
For more than 13 years now, I have been a Chinese medicine practitioner in several clinics and settings. My practice includes acupuncture, cupping, gua gua, Chinese herbal medicine, and dietary and lifestyle recommendations. I am a member of the Australian Natural Therapists Association (ANTA) as well as registered with the Australian Health Practitioner Regulation Agency (AHPRA).
Why EarthPoint Energy Centre?
Being the founder of EarthPoint Energy Centre, my vision was to establish a team of exceptional health and wellness practitioners in an inviting, well-designed, and transformative space. As a team, our aim is to provide people with the highest degree of natural healthcare service excellence possible. We do this by working together, referring to each other, and attending each other's sessions.
While my field of focus is traditional Chinese acupuncture and herbal medicine, I can also refer you to our osteopath, naturopath, chiropractor, energy healer, soft tissue specialist, reflexologist, and massage therapists if I feel you will benefit from such therapies and treatments. Our ultimate goal is to help you improve your overall health and well-being without having to go anywhere else.
Book your appointment now so can discover the healing wonders of traditional Chinese acupuncture and herbal medicine.
---
---