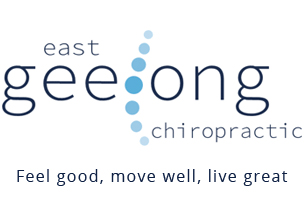 Member since 2018
East Geelong Chiropractic
67 Ormond
East Geelong VIC 3219
Arthritis
Stress management
Nervous system
...
Want to find out my availability, pricing or opening hours? Click on Send Me Details Now to get started.
Clicking on the Send Me Details Now button opens an enquiry form where you can message the practitioner directly.
Wellness Care
East Geelong. Our mission is to inspire, educate and adjust.
The doctor of the future will give no medication, but will interest his patients in the care of the human frame, diet and in the cause and prevention of disease." Thomas. A. Edison.
We are gentle, effective chiropractors. We revive your innate ability to self-regulate and self-heal.
East Geelong Chiropractic
---
About Us
We are experts
Chiropractors attain a Bachelor of Applied Science along with a Masters in Clinical Chiropractic.
We are required to keep informed of current techniques and research through Continued Professional Development.
Chiropractic is safe
Chiropractic is surgery free, drug free and effective.
Chiropractic has been shown to be 25 times safer than over the counter anti-inflammatories.
Statistically, you're more likely to be hit by lightening (1 in 20,000) than sustain an injury from chiropractic care (1 in 62,000)
We are here for you, how long would you like to stay healthy?
We are your health and wellness leaders.
We educate and empower you to make informed lifestyle decisions during every visit to our office.
Maintaining health and wellness is paramount. When we adjust the cause of your subluxation, your symptoms will naturally resolve. But we don't stop there...
Each adjustment builds upon the last, working to keep your nervous system free of subluxations that cause dis-ease. Your body will be able to self heal and self regulate much more effectively, long-term.
---
Services
Family
Why not adjust the cause instead of treating the effects? Why not? DD. Palmer founder of Chiropractic. Subluxation,or interference to the nervous system is caused by emotional, physical and chemical stress.
Every single person experiences stress on a daily basis. Doesn't it make sense to remove that interference before it manifests as a symptom?
Kids
As the twig is bent, so grows the tree.
Your child will develop more in the first two years of their life than at any other time. Giving them the best chance of living a healthy, active and vibrant life is the most wonderful thing you can do for them.
As your child grows and develops, they too will experience subluxations from daily emotional, physical and chemical stress.
Pregnancy
Pregnancy has a significant effect on your spine posture and mobility.
Your musculoskeletal system is continually adapting to accommodate your growing baby. Apart from being uncomfortable, your spine and therefore your nervous system will be susceptible to interference and dysfunction. -
Research shows that 75% of women experience relief from discomfort from chiropractic care during pregnancy.
Research also shows that chiropractic adjustments may also assist with optimal foetal positioning? Ask us about Webster's Technique.
Wellness
Wellness is a lifelong process of assuming personal responsibility that empowers the individual to exercise choice, make informed decisions and take action towards a more balanced, dynamically sustainable and fulfilling existence in all dimensions of life. Be the person you want to be, and with our help, reach your potential.
Performance Enhancement sport
Research found that a subjects ability to flex their lower limb muscles increased by over 70% following one full spine chiropractic adjustment. Results also indicated that the adjustment session allowed for greater drive from the brain to the muscle and prevented the muscles from becoming fatigued.
Living well ageing well
With growing concerns about over-medication and the side effects of combining various prescription drugs, safe, natural chiropractic care is growing in popularity. Restoring better spinal function can help improve mobility, vitality, endurance and appetite. Chiropractors can play an important role in the management of osteoarthritis. Chronic pain is one of the three top causes of disability in Australia, retiring too early due to pain may be prevented by seeing a chiropractor.
---
Service categories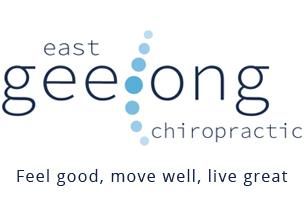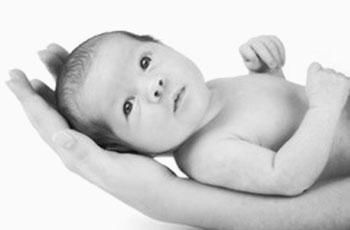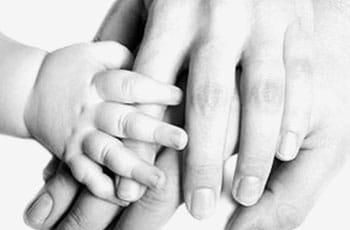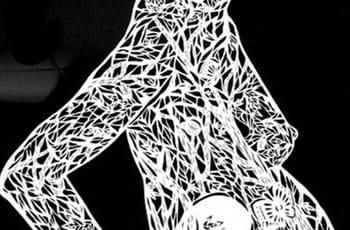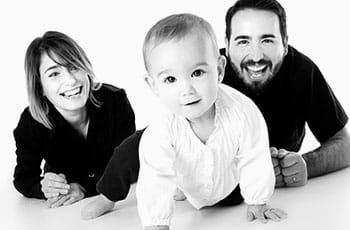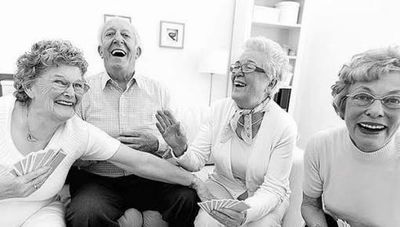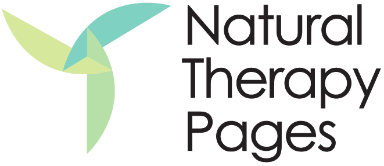 East Geelong Chiropractic