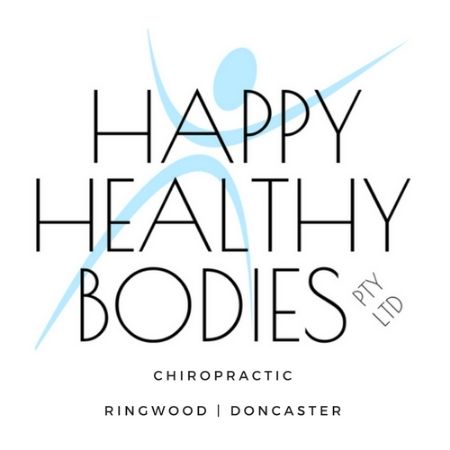 Member since 2008
Eastland Family Chiropractic
Shop 1
73 BEDFORD Rd
Ringwood East VIC 3135
Servicing area: Ringwood East, Victoria
Assessments
Nutritional counselling
Work injuries
...
Want to find out my availability, pricing or opening hours? Click on Send Me Details Now to get started.
Clicking on the Send Me Details Now button opens an enquiry form where you can message Dr Tracey Lademann directly.
Get your life back from physical ailments and workplace injuries. Happy Healthy Bodies will create a treatment plan exclusively for you. Targeting your major complaints while providing holistic care. Schedule your appointment online.
Chiropractor & Kinesiologist for Pregnancy & Perinatal Care
---
Happy Healthy Bodies is committed to providing high-quality chiropractic and health services to help you and your family at any age.
Suffering from poor health and pain prevents you from enjoying your life and pursuing big and small goals.
The clinic aims to inspire and contribute to health and well-being by providing excellent care through integrated clinical practice, education and research.
Tracey is passionate about her chiropractic profession and continues to undertake additional education and training, focusing on her clinical interests.
She's supportive of both undergraduate and qualified chiropractors and believes in providing learners with informative and practical skills.
Whatever your goals, Tracey and her team will provide hands-on treatment and education so you can live healthy and happy.
Services Offered
Chiropractic
For those working long hours in front of a computer or having a job that involves sitting or standing for prolonged periods of time, you would require spinal and posture care.
Your spinal health is very important and everyone can benefit from chiropractic check-ups from time to time to support any self-management strategies and assess any changes in your condition.
Chiropractic services adjust your spine and other joints to restore motion.
Unlike medication and surgery, chiropractic aids the body to heal itself holistically rather than just treating the symptoms.
Combined with exercise, postural advice and ergonomics, chiropractic care is an effective form of care to manage spinal problems or musculoskeletal conditions.
Neuro Impulse Protocol
NIP is a technique that uses precise, gentle, non-manipulative touches and thrusting.
Used on infants through to the elderly, this chiropractic treatment enables excellent care for all individuals.
The clinic provides:
Gentle approach
Head to toe assessment and treatment
No "cracking or crunching"
Suitable for all ages
Family consultations
Prenatal and postnatal chiropractic care
Sports chiropractic
Rehabilitation
Applied Kinesiology
This diagnostic tool incorporates chiropractic, osteopathic, Chinese medicine, nutrition and applied biomechanical principles to understand the needs of patients and find better health solutions for them.
Work Rehabilitation Program
Workplace injuries are a common problem. They can happen to anyone anytime.
The clinic offers a program that provides workplace injury rehabilitation, worksite assessments, and prevention ergonomic advice.
Whether your workplace injury has occurred from an accident or from overuse, be sure to report the injury to your employer.
The Work Rehabilitation Program will:
relieve your pain
strengthen and improve your flexibility
improve your functional abilities
coordinate your return to work
provide ergonomic advice
provide workplace injury prevention
Pregnancy, Perinatal Care and Chiropractic
All chiropractors of Happy Healthy Bodies take a specific interest in prenatal and postnatal care.
Sports Injuries
Chiropractors are highly experienced in carrying out a thorough assessment, treatment and rehabilitation for all musculoskeletal injuries.
Treatment will involve the use of chiropractic techniques within the treatment room combined with a more specific exercise based program made just for you.
Returning to full physical activity is the goal.
Suitable for complaints including:
Overuse injuries and stress fractures
Muscle tears, tendon and ligament sprains
Knee, ankle and foot injuries
Tennis elbow, hand and wrist pain and shoulder injuries
Nutrition Coaching
The clinic utilises a system called Precision Nutrition to coach athletes, recreational exercisers and more.
It uses a scientifically proven coaching method that includes an understanding of nutrition science and ways to help people change their eating behaviour.
Chiropractors have undertaken the Precision Nutrition Certification Program to ensure they give only scientifically proven advice to clients.
Call for an appointment or any enquiries you may have.
---
Service categories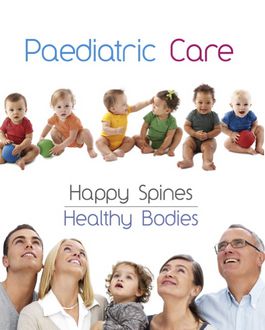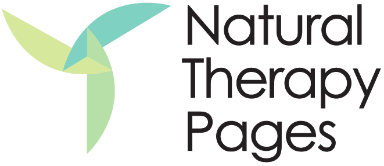 Eastland Family Chiropractic