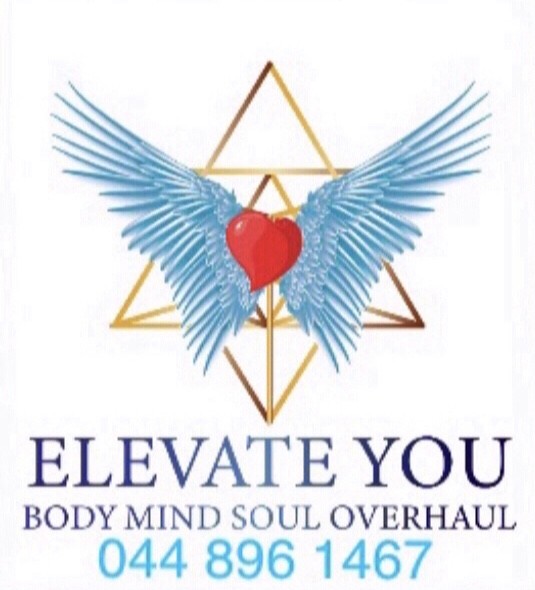 Member since 2020
Elevate You: Body Mind Soul Remedial Massage & Healing
We welcome you to experience Madonna's unique style of treatments for Remedial Massage & Healing that will leave you relaxed, focused and rejuvenated.
Elevate You: Body Mind Soul - About
---
People report that their minds and emotions are happier, fewer anxieties and pressures on a day-to-day basis. Just like the weight of your shoulders was lifted. Not every client has the same situation and therefore the experience of each participant, even from one session to another, is different.
The session results are cumulative, so the more sessions you have – allow you to rely on the results of your preceding session. And get a better grasp of yourself.
Services
Remedial massage treatment

Integrative treatment

Energetic only balance

Tune-up body massage & energetic treatment
Qualification details
Diploma Remedial Massage
Myofascial Release
Medical Medium
Reiki Master & High Vibrational Frequencies
Neuroenergetic Kinesiologist
Lightworker/ Spiritual Guidance
Integrative Sound & Vibrational Therapy
---
Service categories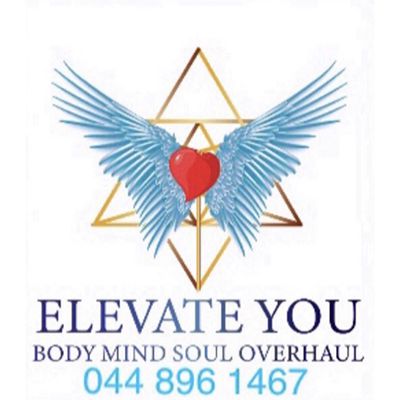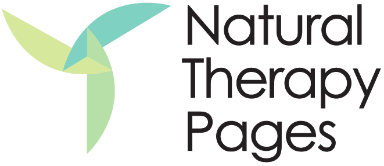 Elevate You: Body Mind Soul Remedial Massage & Healing