Member since 2006
Elise Scully Kinesiology, Massage & Aromatherapy
Elise Scully
Servicing area: Clifton Hill & Camberwell
With over twelve years experience in Kinesiology and Aromatherapy, Elise provides you with the opportunity for growth and learning through personal consultations or in a more structured learning environment.
Elise Scully Kinesiology, Massage & Aromatherapy
Elise Scully has been involved in the field of
Kinesiology, Aromatherapy and Massage
for over twelve years. Her passion for her work is fuelled by the realisation that she works within a dynamic industry, enabling people to promote real and lasting change within their lives.
Kinesiology
Kinesiology
is a natural therapy that assesses and corrects imbalances in the body, using muscle testing.
Imbalances in the body can manifest in many ways.
Kinesiology
not only helps you to find the cause (not just the symptoms) of the imbalance but also directs you in the best way to correct it. This leads to a greater understanding of how to best look after yourself as well as an enhanced state of well being.
Kinesiology can help with:
Back and neck pain


Migraine, headaches


Depression and anxiety


Indigestion, constipation


Learning difficulties (adults and children)


Menstrual irregularities and pain


Food and environmental allergies, hayfever


Asthma


Eczema
A Kinesiology session or balance is about 55 minutes. Clients remain fully clothed throughout the session. It is generally recommended that you have 3 – 4 sessions with a follow up about 6 weeks later. However each person is different and treatments are tailored accordingly.
If you would like to discuss the possibilities of Kinesiology further, please call Elise Scully on 0407 887 940.
Elise also instructs in Kinesiology and Aromatherapy. For more information on:
Aromatherapy Short Courses


Aromatherapy Cert IV and Diploma Courses


Touch for Health (Kinesiology) Courses
please call Elise Scully on 0407 887 940.
A wide range of Aromatherapy products are also available; inexpensive,
natural
moisturisers and cleansers, used by many who have shown sensitivities to commercially available creams as well as essential oil blends suitable for burning (or diffusing) or mixed in a rich carrier oil to create sumptuous and / or therapeutic massage blends.
To find out more, call Elise for a brochure outlining an extensive range of products.
Click here to visit the website for Dr Paul Carless from Camberwell Chiropractic
Qualification details
BA
ATMS
AKA (Level 2)
TFHIAA
AMTA
---
Service categories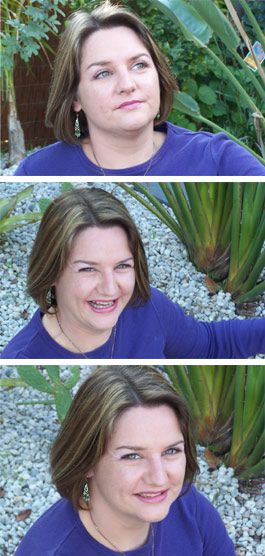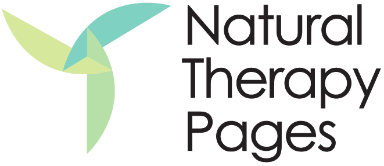 Elise Scully Kinesiology, Massage & Aromatherapy