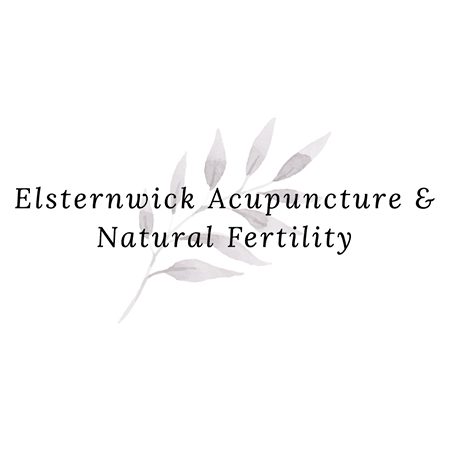 Member since 2006
Elsternwick Acupuncture & Natural Fertility
Dr. Emma Vanheems
Elsternwick
328 Glen Eira rd
Elsternwick VIC 3185
Servicing area: Elsternwick, Victoria
Acupuncture is a Natural and Drug-Free method to help restore you to optimal health.
Women's Health
---
When treating gynaecological issues Western Medicine can often pose no answer or little relief for a range of conditions. Fortunately having been practiced for more than 2000 years, Chinese Medicine provides much insight into women's health concerns.
---
For more information, click here.
---
Service categories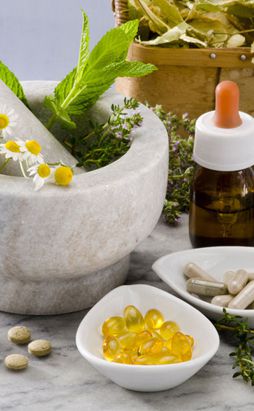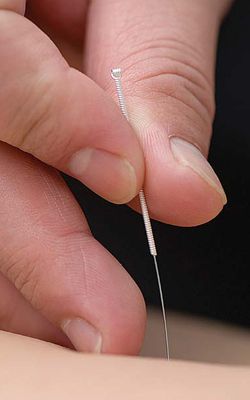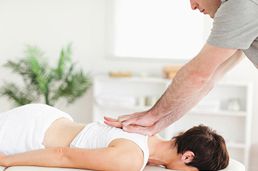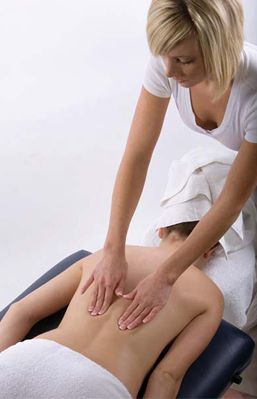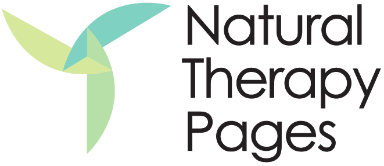 Elsternwick Acupuncture & Natural Fertility