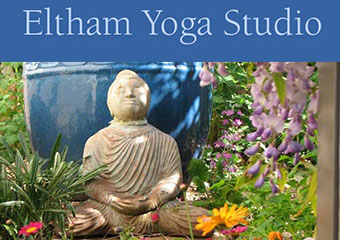 Member since 2012
Eltham Yoga Studio
1242 Main Rd
Eltham VIC 3095
Hypertension
Posture
Happiness
...
Want to find out my availability, pricing or opening hours? Click on Send Me Details Now to get started.
Clicking on the Send Me Details Now button opens an enquiry form where you can message Glenis Sommerville directly.
Eltham Yoga Studio welcomes students of all ages and levels.
Guided meditation and gentle yoga classes, with casual sessions so you're not tied in.
Start your practice and schedule a class with Glenis today!
Hatha Yoga Sessions for Beginners & All Ages
What is Hatha Yoga?
Hatha is a guided and slow-paced type of yoga focusing on alignment, breathing and meditation. Compared to vinyasa, which flows through a series of poses at a quick pace, hatha is slower and done with a teacher guiding students how to do each pose properly.
I'm not flexible, can I still do yoga?
Yes! As a matter of fact, you DON'T need to be flexible to do yoga, yoga will help you become flexible.
However, regular practice is needed to achieve long-term flexibility, especially if you're not naturally flexible.
Yoga lengthens and tones muscles through poses and stretching. Over time, your body will become supple. You'll hold your poses longer and deeper leading to increased balance, strength, and flexibility.
Although, every "body" is different and some may have physical restrictions that limit them to become flexible, gaining flexibility can still be a fitness goal provided that you combine it with stability and strength workouts.
I'm new to yoga, what's the best type of yoga for me?
Here's a quick rundown of the most common types of yoga for beginners:
Hatha - this guided slow-paced practice focuses on basic poses and breathing.
Vinyasa - Also called flow yoga, this type of yoga requires a lot of movement quickling transitioning between poses. If you'd like to "sweat it all out", then this practice is for you.
Yin - another slow-paced practice where poses are held between one to 20 minutes. This yoga practice is best for those who want to calm the mind and meditate.
Restorative - a meditative practice that also uses props, this style helps release tension passively without much stretching.
What can I expect in a Hatha yoga class?
A Hatha yoga session ranges from 45 to 90 minutes. In this class, you'll focus on warming up the body with gentle poses and proper breathing exercises.
If a pose is too difficult for you, let your instructor know and they should be able to modify that pose for you.
You'll end the class with a short meditation period where you could be on a restorative pose, seated or lying down.
Hatha is an excellent choice for beginners or for any level of yoga practitioner. As this is where the foundation of your practice starts, you'll learn how to do most poses, how to link your breath to every movement and control your breathing so you don't get tired easily.
Here's Eltham Yoga Studio's Timetable:
Monday - 10 am to 11:30 am
Tuesday - 7:30 pm to 9:00 pm
Wednesday - 9:30 am to 11:00 am, 7:30 pm to 9:00 pm
Saturday - 9:30 am to 11:00 am
Private sessions can be organised if preferred.
If you've been wondering ready to get started on your yoga journey, give Glenis a call to book your class!
---
Service categories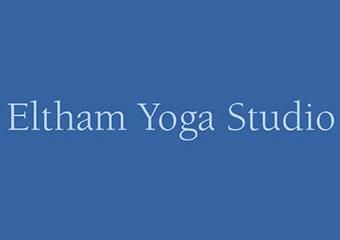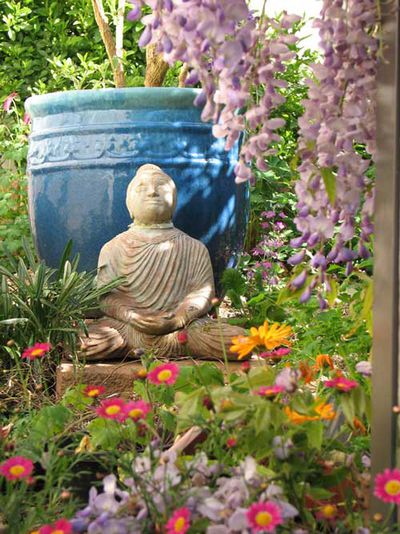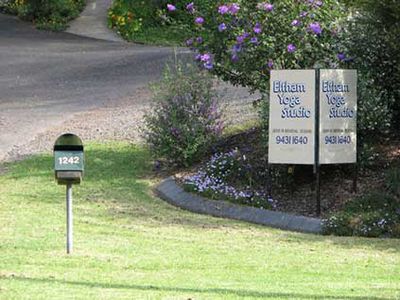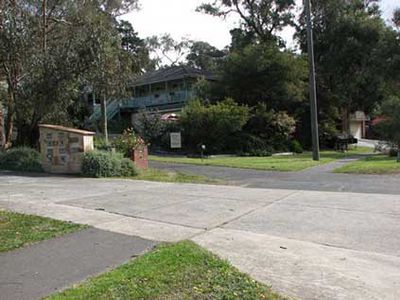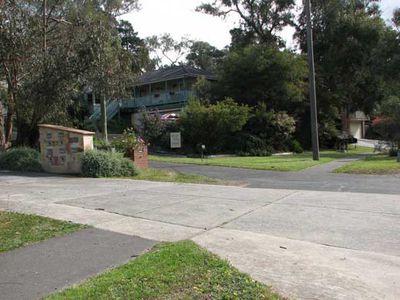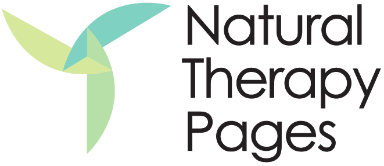 Eltham Yoga Studio