Learn how your food, exercise, sleep & stress affects your health based on your glucose biomarkers.
Now available for non-diabetics.
Join the Vively waitlist now to get a 30% discount.
Join the waitlist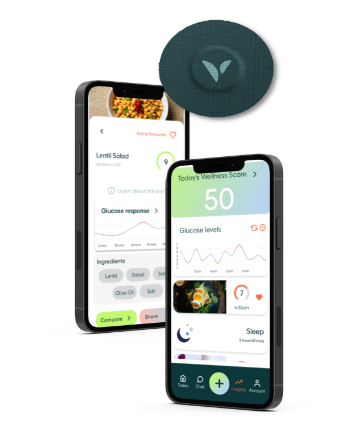 Emily Remedial Massage
Remedial, Oedema, Relaxation, Swedish, Pregnancy & Sports Massage; Myofacial Release, Trigger Point therapy, Taping, Injury Rehabilitation & Prevention.
Emily Remedial Massage
Focus areas
Rehabilitation
Migraine
Elderly
Private health
Love
Tendonitis
---
---
About
Available by appointment, 7 days a week.

I have 5yrs experience in the industry. Prior to moving to Townsville a started my career in Melbourne in a small sports therapy based clinic, and shortly after that was also offered a position teaching Massage at Sage Academic. Which I loved and was there for 3.5yrs. I have experience working with people of all ages, children through to elderly including woman during pregnancy. I have experience correcting postural dysfunctions, treating carpel tunnel syndrome, tendonitis, head aches, migraines, TMJ syndrome/lock jaw, rehabilitation from injury or surgery, and many more just ask...
Appreciate you're body & it will appreciate you!!
If a muscle isn't feeling quiet right, it can affect you're technique & if you're technique isn't right, an injury/muscle imbalance will develop…
Come and treat yourself to a 1hr massage of your choice was $75 now $65
You can also claim if you have Private Health Insurance and are covered for Remedial Massage
---
Contact me today for more information.