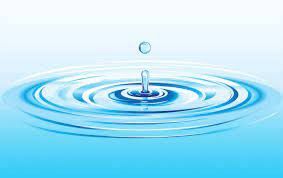 Member since 2020
Emma Loftus Biodynamic Craniosacral Therapy
Servicing area: Mornington Peninsula, Frankston areas
Tinnitus
Anxiety
Stress
...
Want to find out my availability, pricing or opening hours? Click on Send Me Details Now to get started.
What is Biodynamic Craniosacral Therapy?

Awakening the body to it's own healing potential.
It is an holistic, or whole-body treatment which is very subtle in its application.
The lineage of BDCST goes back as far as the 1800's in America, where the founder of Osteopathy, Dr Andrew Taylor Still began to study and to work with the healing power of the human body.
Dr Still was based on the Shawnee first nations mission with his father. He was deeply inspired by the Shawnee's connection to the natural world around them, and the deeply complex interrelationships within the living world.
It is through the Shawnee bodywork that he developed the Osteopathic Manipulative techniques.
Followng the laws of nature, he realised that the body had everything it needed to heal itself.

The body is self-healing and self-regulating.
A student of his in the 1900's, Dr William Garner Sutherland, developed Cranial Osteopathy following a discovery of a respiratory-like (breathing) motion in the cranial bones of the human skull, and its connection via the spinal cord to the sacrum and pelvis.
During the course of Sutherland's later years, he began to orient to the more deeper forces present within the body. His emphasis became less on using force from without, rather he urged his students to trust the "Inherent Potency within".
A respiratory motion within and around the body.

The word, 'Biodynamic' may be interpreted as "Living Forces" or "Wholeness".
Biodynamic Craniosacral Therapy, a more subtle therapy, evolved and developed from Cranial Osteopathy and Osteopathy.



Emma Loftus Biodynamic Craniosacral Therapy For Horses and Humans
BDCST can help assist the body in accessing a deeper state of relaxation.
Life experiences can and do happen which knock us around and get us off centre. These deeper more stable forces within us, can sometimes get "covered up" by physical or emotional trauma.
Biodynamic Craniosacral Therapy can help the client to access that deeper more stable sense of stillness and stability.
BDCST offers a safe space, for the client to stop, put their day, their lists, their worries and concerns on hold, and to just be.
The action of coming into the treatment room, and of lying down for 40-50 minutes, is not only something very nurturing to do for yourself, but it allows the body and mind to rest, and opens a space for things to slow down.
This space is then held in a neutral and receptive awareness by the practitioner, who listens to the body, and the body in turn, feels listened to, and this subtle interchange can open a gateway for some therapeutic processes to occur.
When we are out there living our lives, we often don't stop, and this then doesn't give our bodies that space or time to reset, to heal, to recharge.
BDCST has been known to help to alleviate the following issues and it can also be extremely useful in supporting the client through more chronic presentations;
Headaches / Migraines;
Stress / Anxiety;
Problems sleeping / Disrupted sleep;
Low energy;
Digestive issues;
Tinnitus;
Tension in the body (back, lower back, sacrum, shoulders, neck, legs, arms etc).
TMJ pain (Jaw pain, facial pain);
Chronic / Long term pain.
Qualification details
Two year Foundation Training in Craniosacral Biodnyamics with the Craniosacral Educational Trust in London, UK. (Living Anatomy - also with CTET, London, UK) "The Embryo in Us" - Jaap Van Der Wal. "Heart Ignition and the Midline" - Michael Shea (Advanced Training). Assoc Professor Brian Freeman Embryology Series: 1. The Musuloskeletal System 2. Developmental Anatomy of Orofacial Structures (Sutherland Cranial Teaching Foundation, Melbourne) Equine Craniosacral Therapy Levels 1 - 4 (Maureen Rogers) (UK, Australia) Eco-Somatics Equine Craniosacral Therapy Levels 1- 2 (Dr Sandi Howlett) (Upledger Institute, Australia)
---
Service categories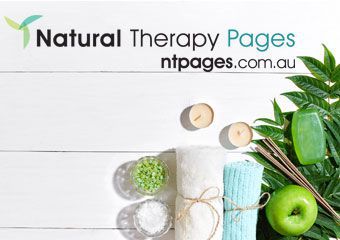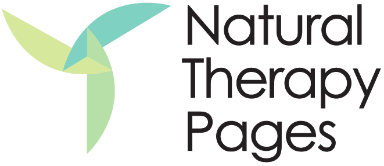 Emma Loftus Biodynamic Craniosacral Therapy