Learn how your food, exercise, sleep & stress affects your health based on your glucose biomarkers.
Now available for non-diabetics.
Join the Vively waitlist now to get a 30% discount.
Join the waitlist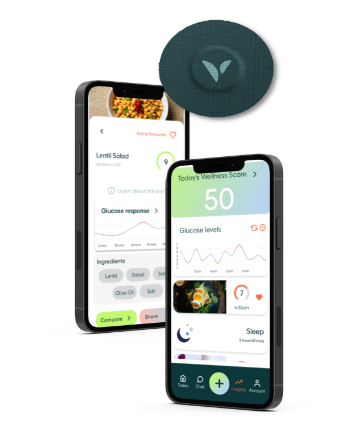 Endota Spa Warrnambool
treatment facials - body scrubs & clay cocoons- hydro-therapy capsule - massage - manicures & pedicures
Endota Spa Warrnambool
Servicing area
Warnambool, Victoria
---
warrnambool sits on victoria's wild and wooly shipwreck coast.
a wondrous, windy, waves-crashing 3 hour drive from melbourne
along a prince of a highway, or the world's greatest ocean road.
home to heavenly local hospitality and happy, holidaying visitors.
in warrnambool, it's only human to have a whale of a time.
and only natural to see whales frolicking off the craggy coast.
picture yourself peering at a penguin colony.
watching birds, fish and other fantastic wildlife.
feast on fresh locally-grown produce fit for even fanatical foodies.
or find time to fit in a feast of arts, crafts and events.
adventure at lake pertobe's primo playground.
trek the tower hill state game reserve. hop to hopkins falls.
then lap up a little luxury. lady bay resort's lush apartments.
captivatingly close to the surf-saturated coast.
a wander from the award-winning foreshore promenade.
and home to down to earth heaven: a haven-like endota spa.
opening hours
monday
tuesday
wednesday
thursday
friday
saturday
sunday
closed
9am - 5.30pm
9am - 5.30pm
10.30am - 7pm
9am - 5.30pm
9am - 4.30pm
closed
click here
to download our treatment menu.