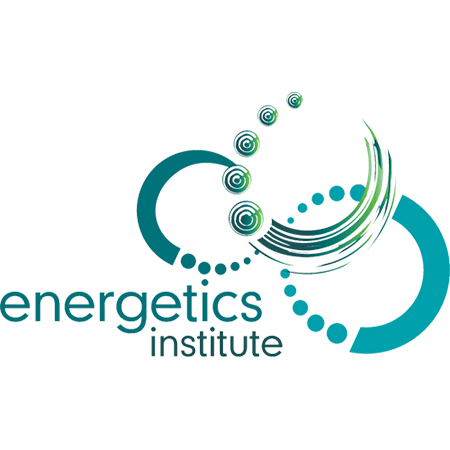 Energetics Institute
Want to find out my availability, pricing or opening hours? Click on Send Me Details Now to get started.
Send Me Details Now
Clicking on the Send Me Details Now button opens an enquiry form where you can message Richard & Helena Boyd directly
Anger is one of our natural emotions, and one that is there to express a reaction to a violation or threat being detected, and to create a "NO" toward something or someone. Our society has an unhealthy attitude to anger, and attempts to suppress it in many ways, such that individuals become unable to self-regulate anger when it naturally arises. Energetics Institute offer a comprehensive Anger Management Perth Service for people who both fear anger, or whom act it out in unhealthy ways, or whom have poor boundaries due to aggressive or controlling parts of their personality.
Energetics Institute - Anger Services
Servicing area
Inglewood, Western Australia
---
Focus areas
Bioenergetics
Memory
Life transitions
Subconscious
Posture
Happiness
---
---
The Anger Management Process
Anger Management Counselling Perth is a process whereby a client initially discusses with our counsellor how anger is affecting their life and/or their relationships. We discuss their background and childhood, and look at how anger was mirrored and modelled to them by parents, siblings and significant others when growing up. We consider if the anger is a symptom of underlying trauma of some type and what dynamics exist to have led to a problematic relationship with anger as a result.
Our Anger Management Counsellors then teach emotional self-regulation techniques which work with anger arousal but also other emotional states as well. We establish if there are anger triggers in the person's background that trigger the person to become angry or enraged. We then work with any secondary issues such as being controlling, or having any addictions or lifestyle factors which bring anger to the surface.
Where appropriate our Anger Management Therapist teaches Stress Management techniques as stress is a common factor behind poor anger self-regulation. Likewise, we consider what role gender beliefs (e.g. Machismo style), or attitudes create a form of permission within the person to normalize and accept anger use as OK to suppress, intimidate and control or relate to others. Our Anger Management therapists work to reshape false or distorted beliefs of this nature.
We also enable the client where appropriate, to healthy express the anger in session in an embodied and authentic way. Our Body Psychotherapy is an expressive therapy where the client is enabled to release the anger in session using bodily exercises. This form of therapy is very freeing and cathartic and enables the client to release the pent-up energy so there is more a sense of ease in the body and in the personality.
Passive Anger Management
We often think of anger as a noisy aggressive set of words and actions. However, some people have Anger Management issues but the nature and distortion are in its passive nature. This form of anger is the non-appearance of direct anger but instead it instead reveals itself through controlling passive gestures that tend to instead make you angry while they remain calm.
Passive aggressive people tend to resist others by actions such as "forgetting", being late for appointments, remaining silent, refusing to commit or take a position on issues with another person they are actually angry with. Passive anger can he helped with by our Anger Management therapists whom can assist in working with passive aggressive clients to uncover how they are controlling others with this behaviour and how in turn this control is fueled by unprocessed anger.
Passive anger is insidious as the person may avoid accountability by feigning "what's the problem", acting innocent, or "just joking – can't you take a joke", so subtle baiting of the other person is part of the leaking anger designed to infuriate the victim. Teasing is another form of passive aggressive behaviour.
Whether your anger is active or passive, our Anger Management counsellors and therapists can assist you.