Member since 2015
141 Cooroy-Noosa rd
Tewantin QLD 4565
Servicing area: Sunshine Coast & Australia wide online
Want to find out my availability, pricing or opening hours? Click on Send Me Details Now to get started.
With Scenar there is no diagnosis in the traditional sense – your body will indicate what it needs.
Energetic Wellness - SCENAR Therapy
---
What is SCENAR Therapy?
SCENAR is an acronym for Self – Controlled – Energo – Neuro – Adaptive Regulator. SCENAR is a small hand-held device that uses biofeedback technology to enhance and stimulate the nervous system including the important C-fibres which combines 85% of all nerves in the body; the unique biofeedback technology triggers the body's generation neuropeptides initiating the body's intrinsic healing powers enhancing a healthy physical state and improving quality of life.
How Does SCENAR Therapy work?
SCENAR discharges a pattern that enhances and stimulates the nervous pathways, restoring and regulating the energy which assists the affected tissues and organs. The impulse shape is based on the natural nervous discharge and is thus accessible by the organism, subtle modifications in the impulse parameters ensure that the targeted pathways are continually receptive to treatment.
Conditions that SCENAR treatment is effective for treating:
MPS (Myofascial Pain Syndrome)
---
For more information, click here.
---
Service categories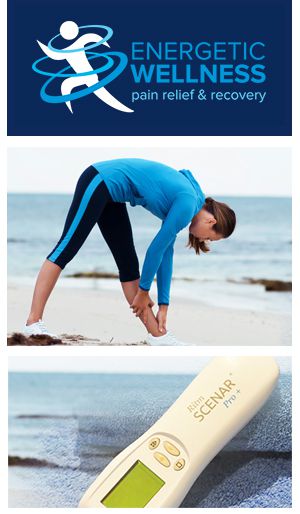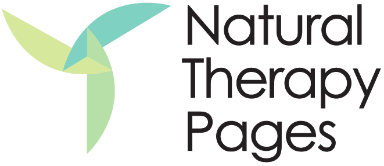 Energetic Wellness