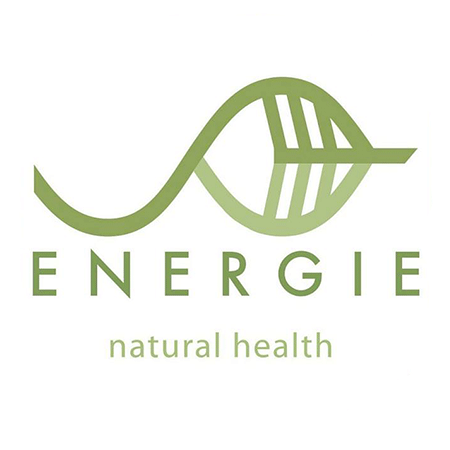 Energie Natural Health
Clicking on the Send Me Details Now button opens an enquiry form where you can message Roy Hughson directly
Send Me Details Now
If you're looking for a positive effect on the physical, mental and spiritual body, Energie Natural Health's Acupuncturist can help.
Energie Natural Health - Traditional Chinese Medicine / Acupuncture
Servicing area
Chelsea Height, Bayside, Melbourne Vic
---
Focus areas
Paediatrics
Type 2 diabetes
Cancer management
Eczema
Heart disease
High cholesterol
---
---
Traditional Chinese Medicine/Acupuncture
Traditional Chinese Medicine (TCM) originated in ancient China and evolved over thousands of years. Practitioners trained in Chinese Herbal Medicine use this medical system to diagnose, treat and prevent illness.
Underlying the practice of TCM is a unique view of the world and the human body. This view is based on the ancient Chinese perception of humans as microcosms of a larger, surrounding universe (macrocosm) and their relationship with nature and its forces. What happens to one part of the body affects every other part of the body. The mind and body are not viewed separately, but as part of an energetic system. Similarly our organs are viewed as interconnected structures that work together to keep the body functioning in balance and harmony.
Acupuncture is one of the most accepted complementary therapies in Australia, and is fast gaining acceptance in mainstream medicine across the Western world, with many GPs referring patients to an accredited Acupuncturist.
Acupuncture involves the use of thin solid metal needles which are inserted in the body at very specific points. A major concept of Traditional Chinese Medicine (and Acupuncture) is the notion that a vital energy or life force called Qi circulates throughout the body via a system of pathways known as meridians.
Imbalances or disharmony in the flow of Qi is thought to cause illness; Acupuncturists aim to correct the flow of this vital energy to restore the body to balance and maintains the health of this unique system.
Cosmetic Acupuncture:
Our Chinese Medicine Practitioner Roy has a passion for cosmetic Acupuncture and is qualified in the Mai zen Acupuncture system (www.cosmeticacupunctureseminars.com/) which is the only cosmetic acupuncture system to have been featured on the Oprah network. Qualification in this system requires specific one on one training with the founder of the Mai Zen system, Martha Lucas, who is based in Colorado.
Mei Zen is a natural cosmetic procedure carried out over 5 weeks (10 treatments in total) that addresses the internal and external causes of aging. These factors are what impair our ability to age well and sustain good health throughout our lives.
---
For more information or to book, call, visit the Energie Natural Health website or click on one of the buttons below to instantly message us.
---